Put your procurement system on autopilot 🚀
Eliminate tedious processes and long approval chains with our automated procure-to-pay system. Boost your productivity and profitability by 2x 📈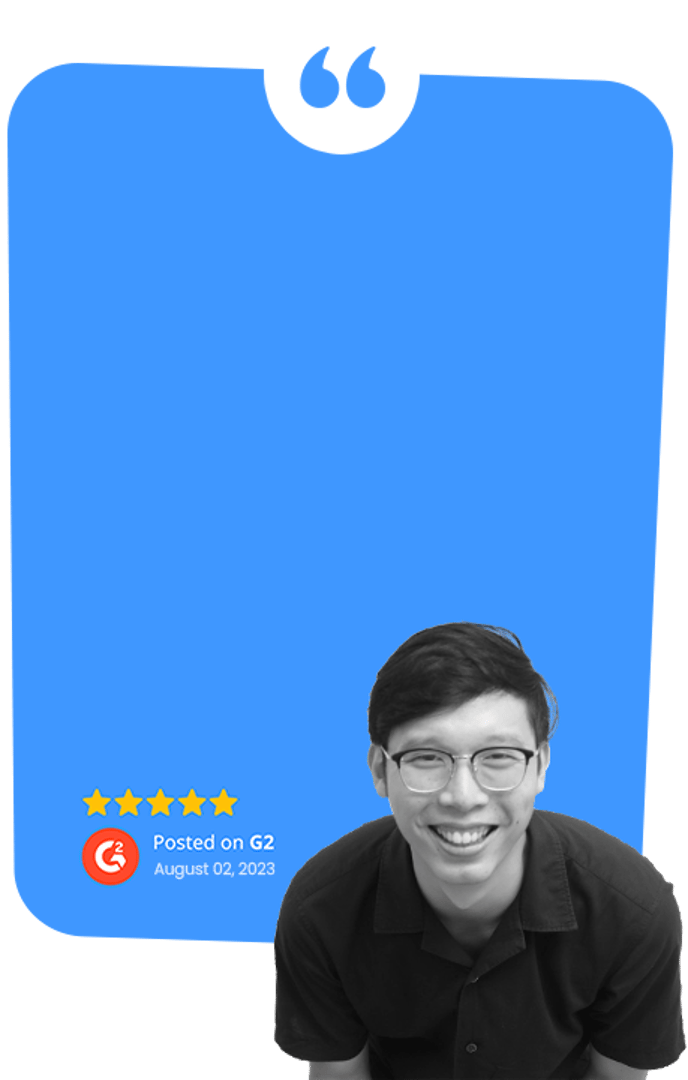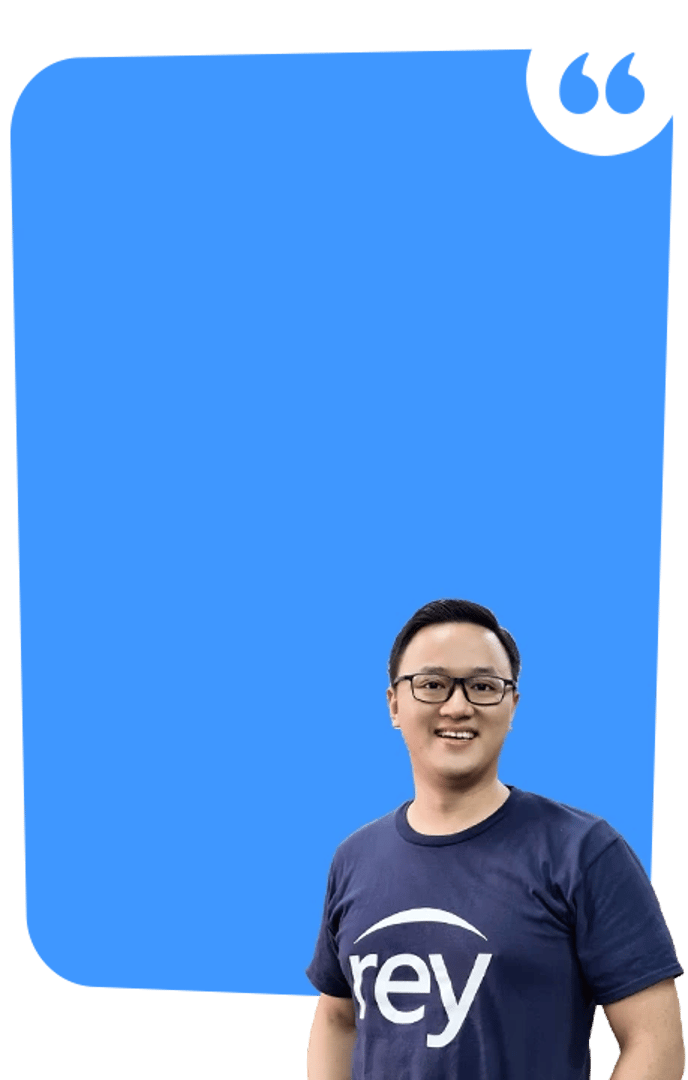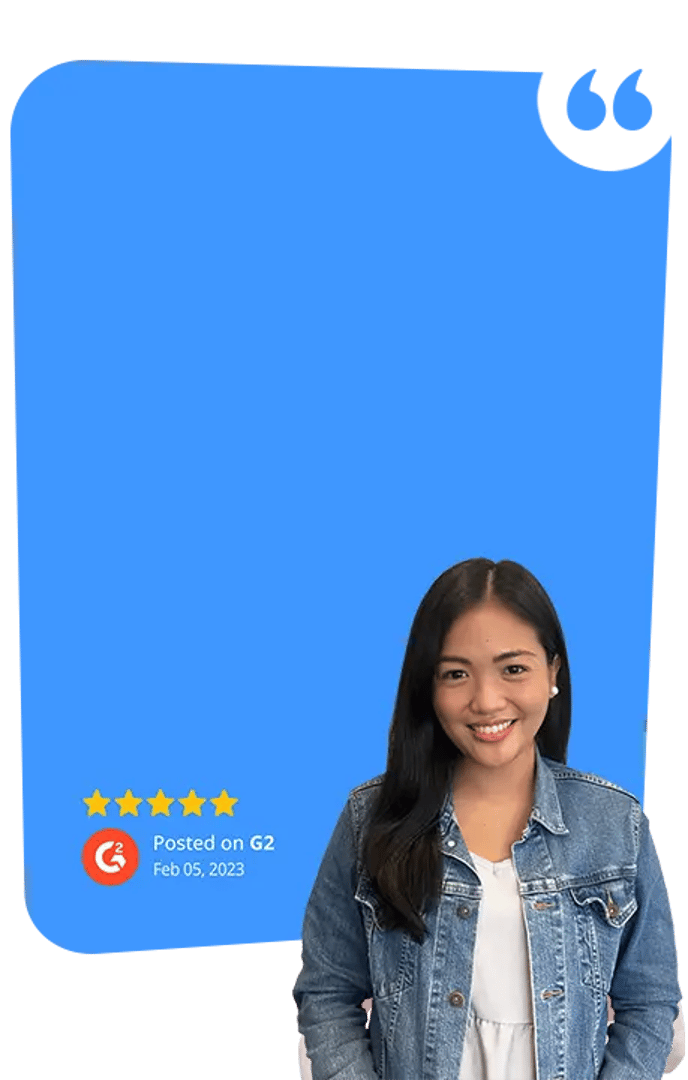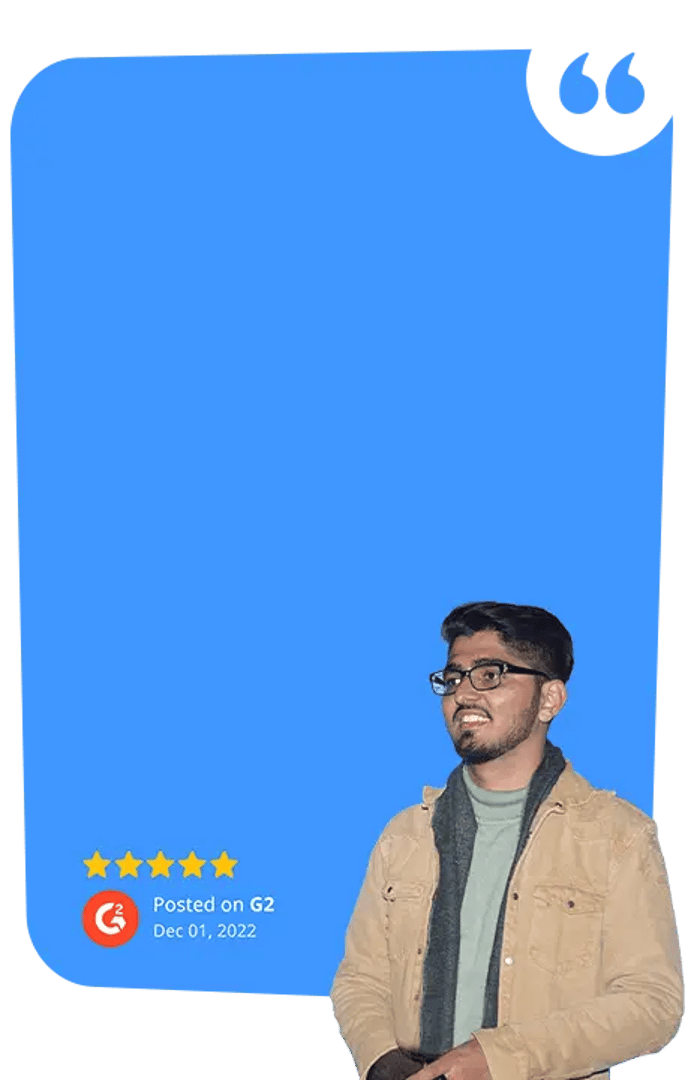 Streamline purchase order and vendor management
✅ Generate any types of purchase quotes from procurements to freelance payments
✅ Simplify your online PO system and manage vendors in a centralized dashboard
✅ No more tedious, labor-intensive work! Manage your procurement system 100% digitally
Shorten approval flows and simplify PO matching
✅ Set custom approval workflows with the right stakeholders and assign to a budget
✅ Once approved by all stakeholders, PQ converts into PO and is sent to the vendor automatically 🙌
✅ Match your purchase order with the vendor bill and track open/closed PO balance
✅ Bills follow custom approval workflow with audit trail. Approvers starting from business approvers to finance checkers, accounting checkers, tax checkers can edit until final payout!
Automate billing and track budget in real-time
✅ Bulk import via CSV or forward your vendor bills by email
✅ Automatically capture bill details and create a draft bill payment scheduled for due date
✅ Assign PO and PQ to a specific budget. Stay on top of expenses in real-time
What finance teams have achieved with Peakflo
days reduction in invoice collection time
reduction in bill payment fees
hours saved per month by the finance team
Don't just take our word for it!
Check out how Peakflo has helped Pickupp improve their finance & sales team's productivity, reduced their monthly overdues and DSO.
Lee Chee Meng
Co-Chief Operating Officer at Pickupp
Curious to know more?
Take a guided product tour of Peakflo and see how you can cut bill pay time by half and save up to 90% on FX markup!
Optimize your finance operations with our API solution
Our easy-to-use API allows high growth companies to access everything they need to streamline their entire finance operations
Read More
FAQ
What is accounts payable automation?

What are the benefits of accounts payable automation software?

What is AP workflow automation?

How does the Peakflo account payable wallet work?

How secure is the Peakflo account payable wallet?

Who can use Peakflo AP wallet?

Can Peakflo integrate with my accounting software?

How do I get started?

How can taxes (WHT, GST) be read on Peakflo at the invoice level?