Real-time insights for your finance team!
Access real-time AI-powered financial reports and make accurate strategic decisions!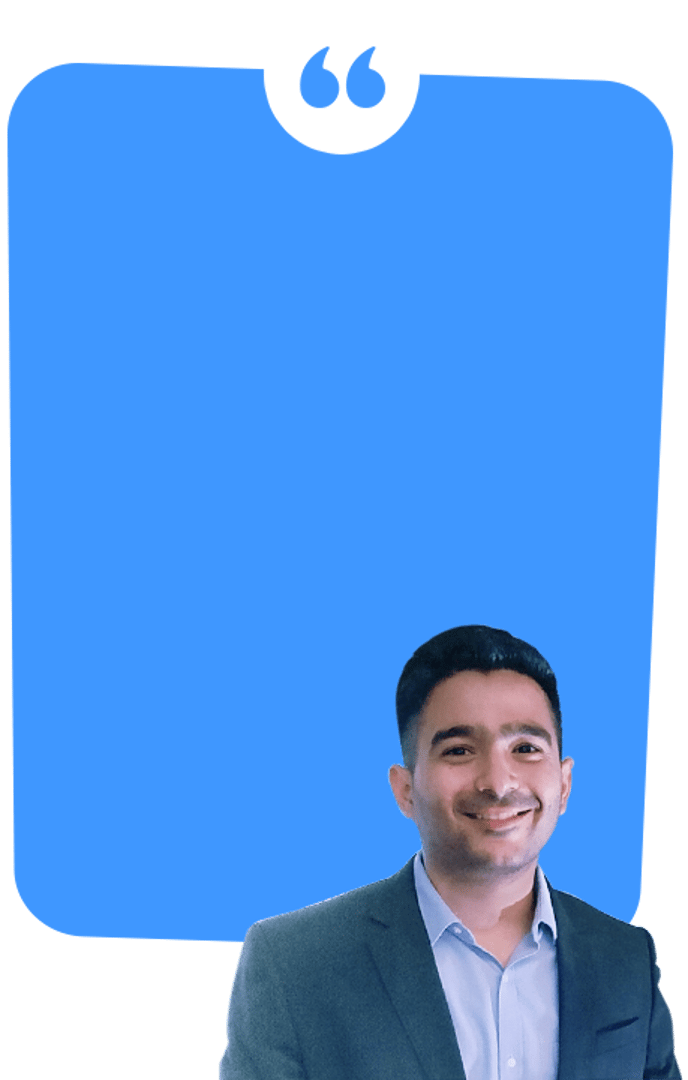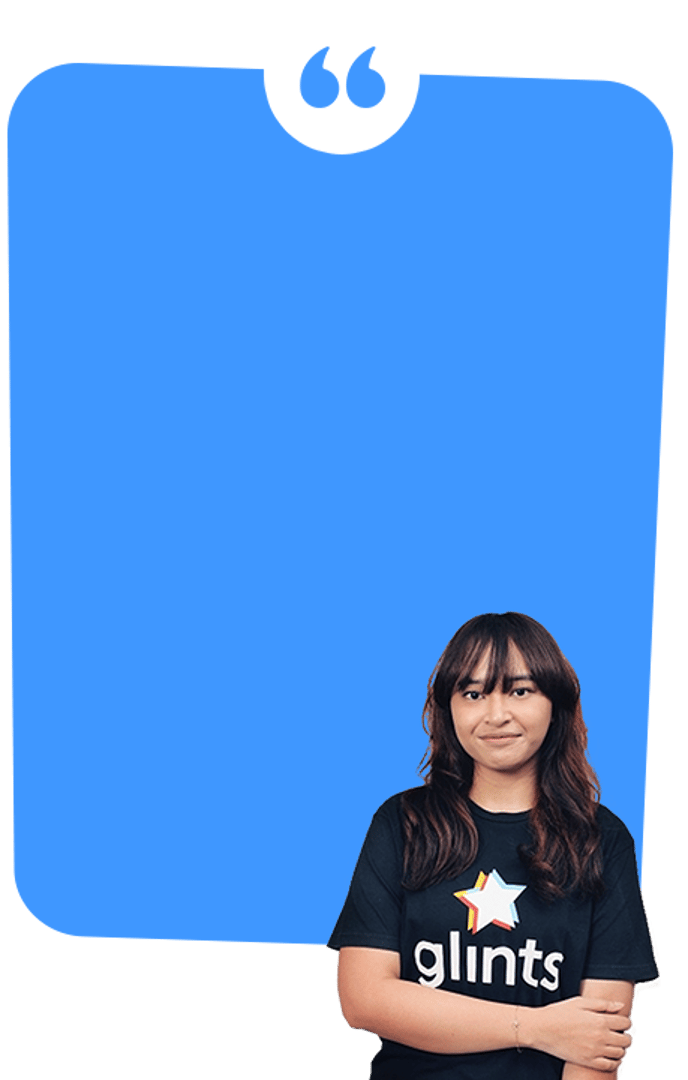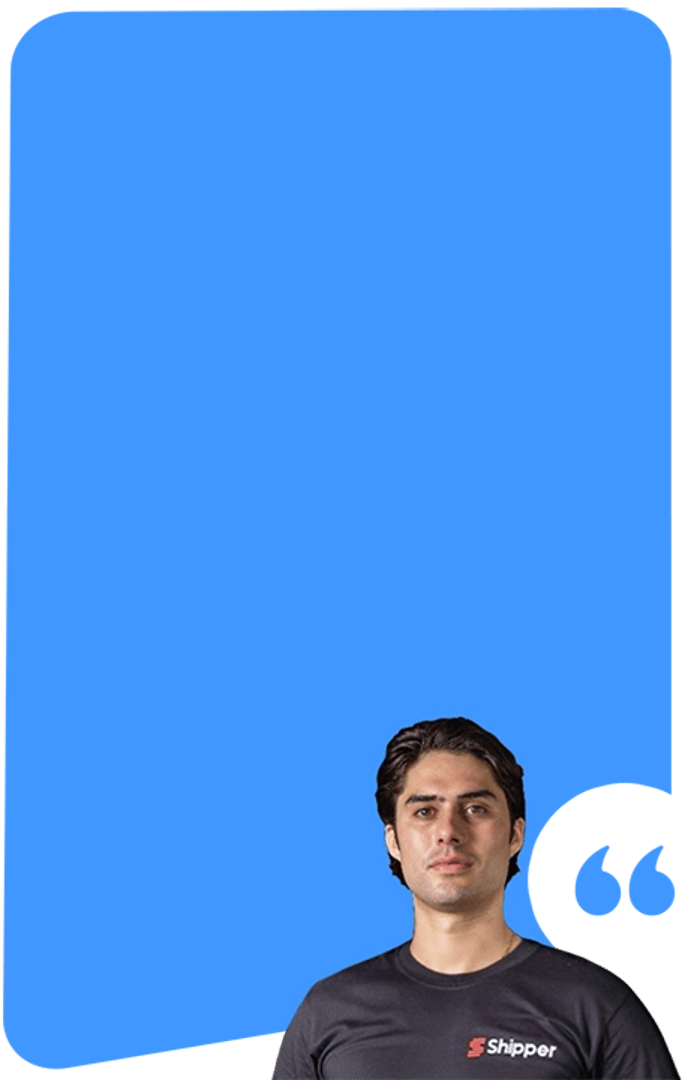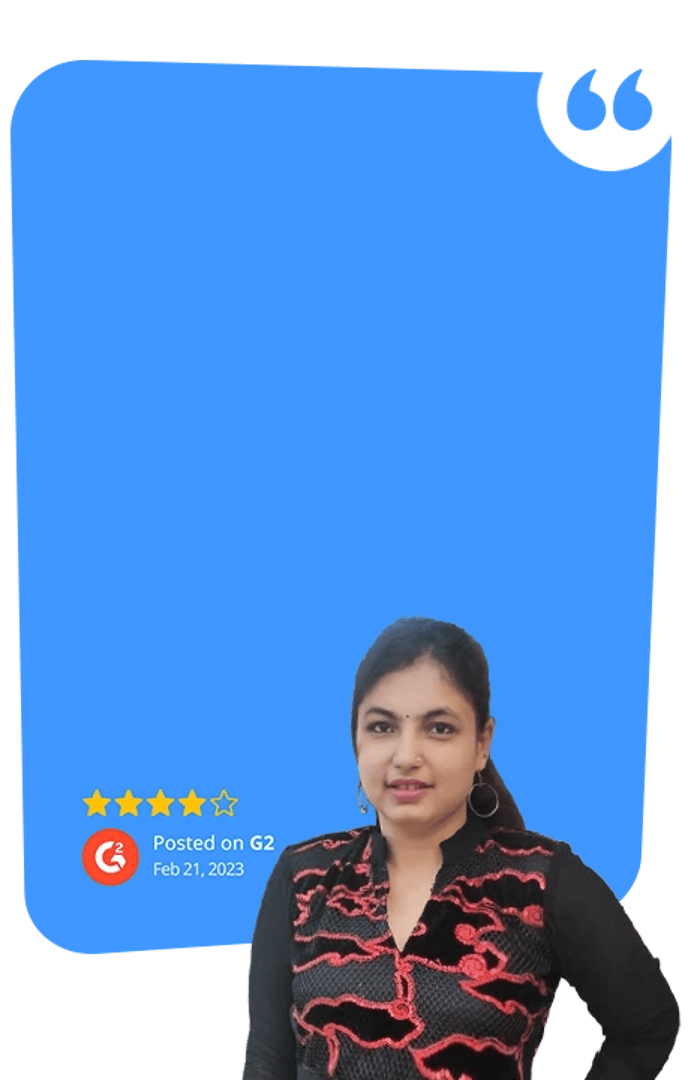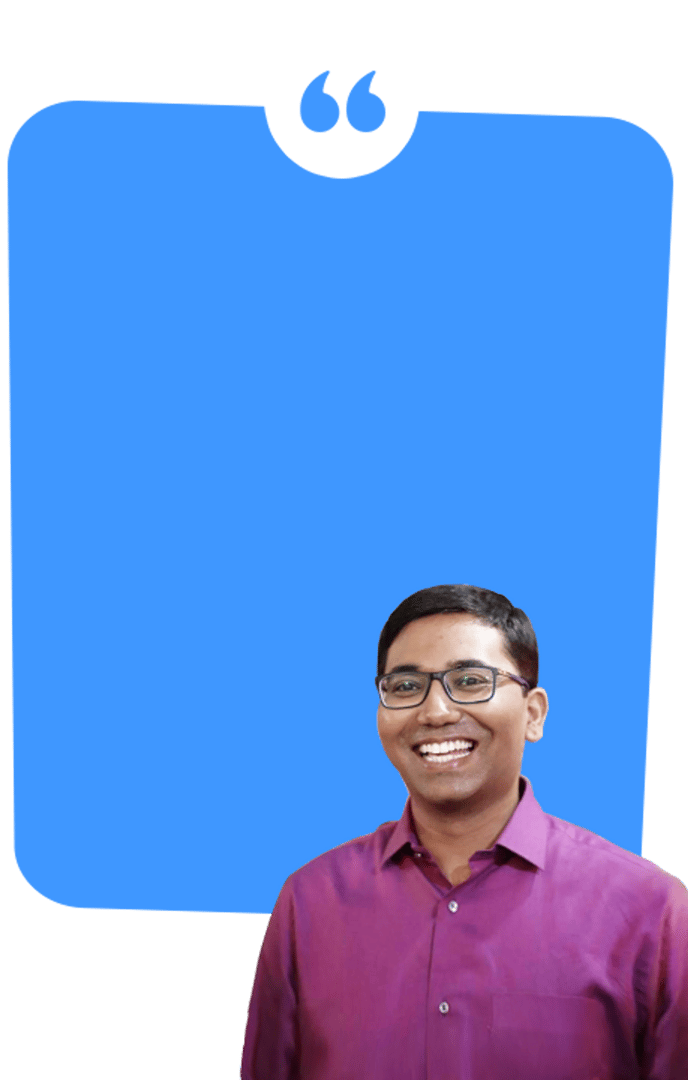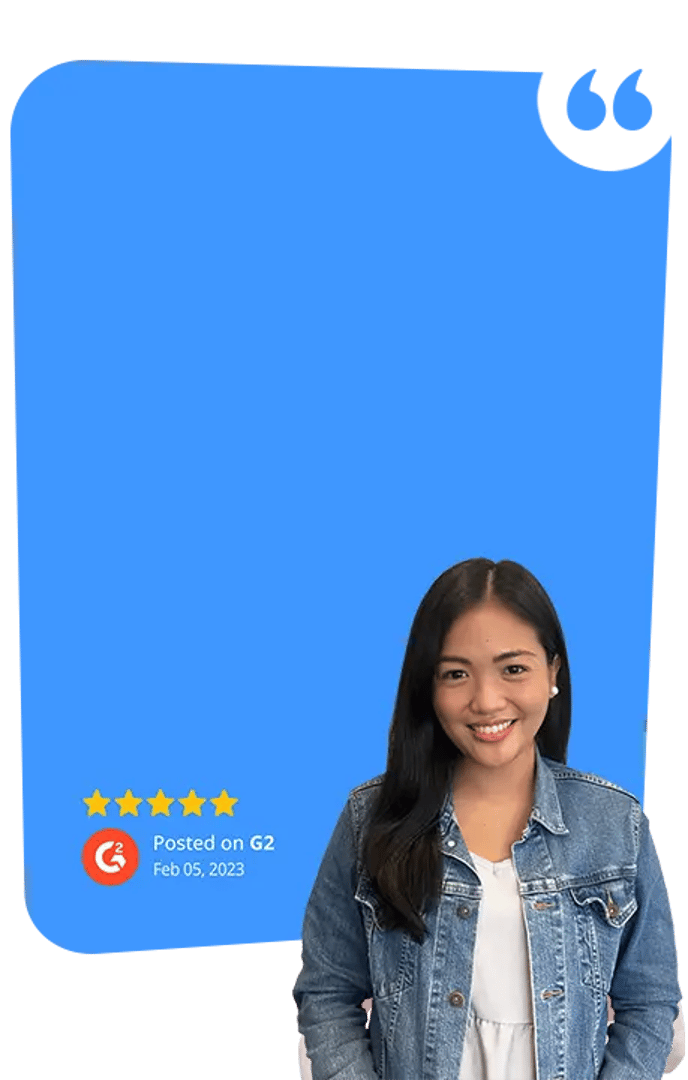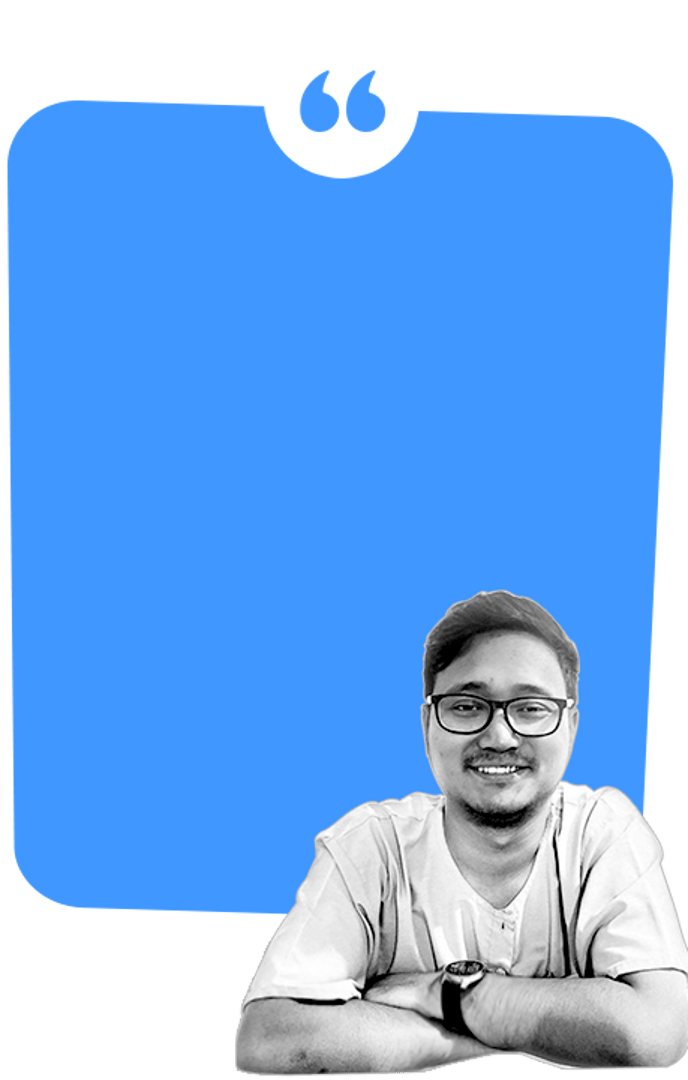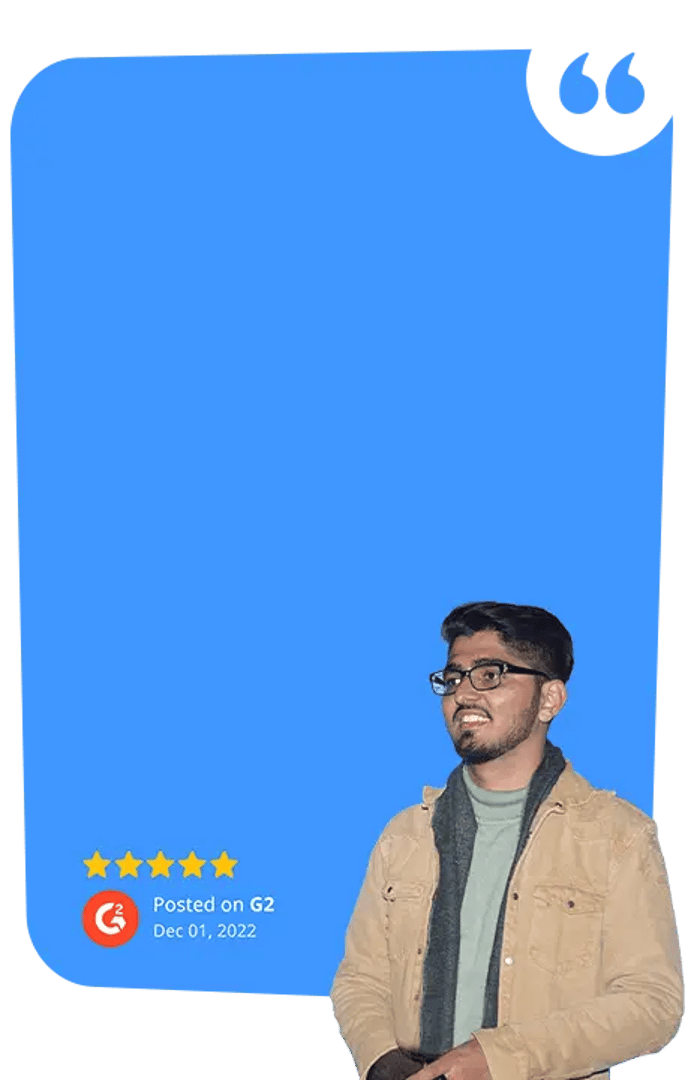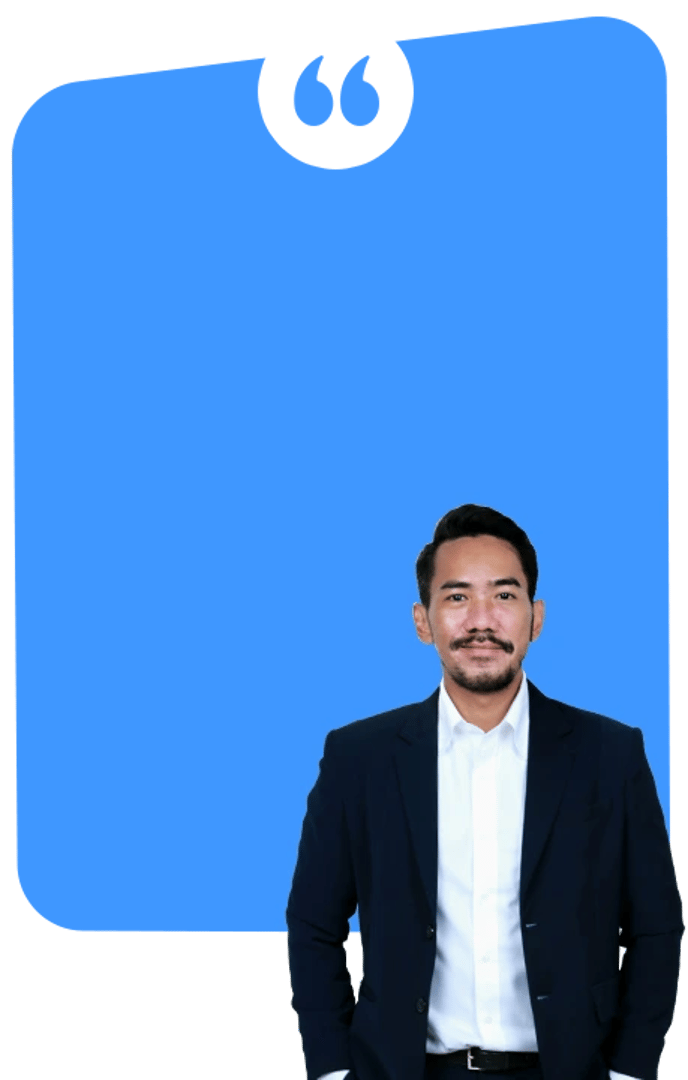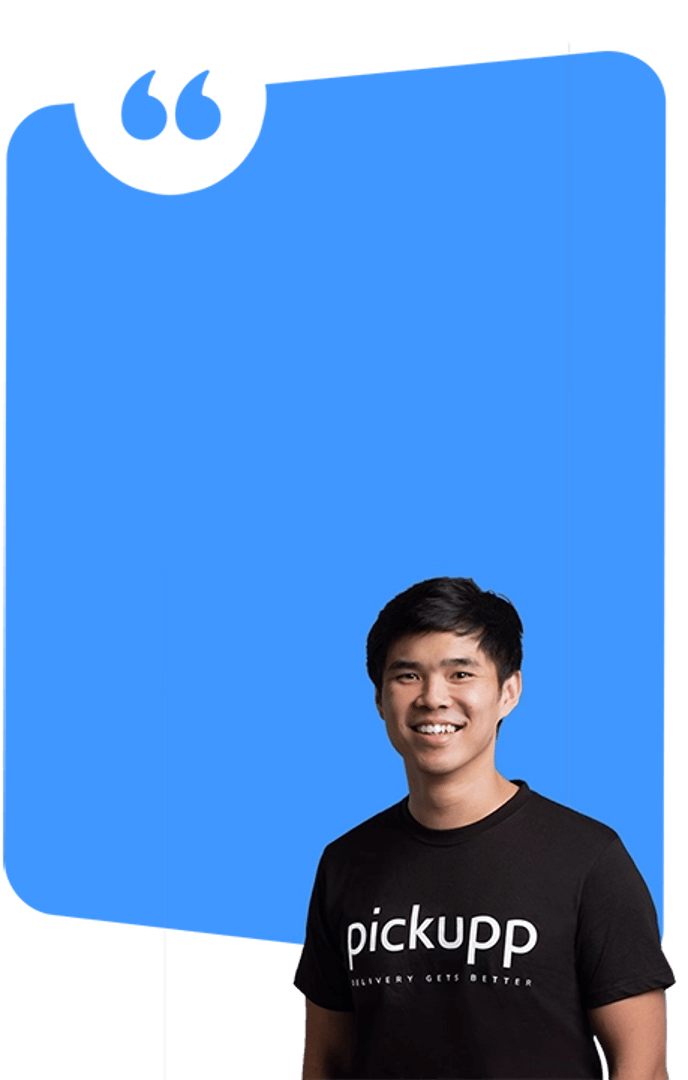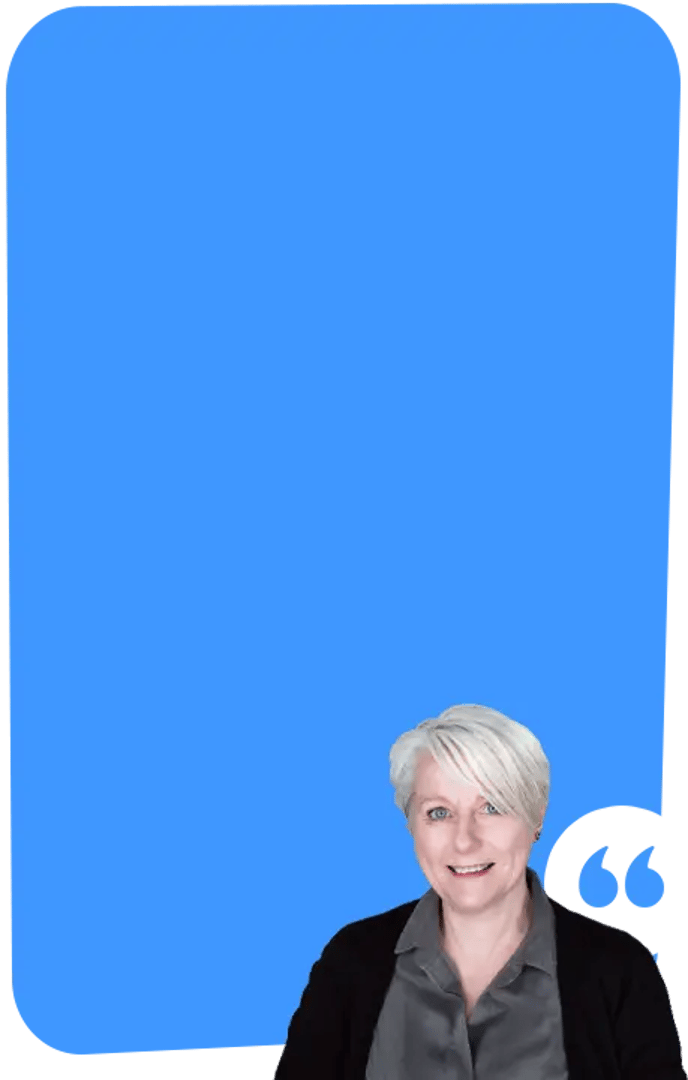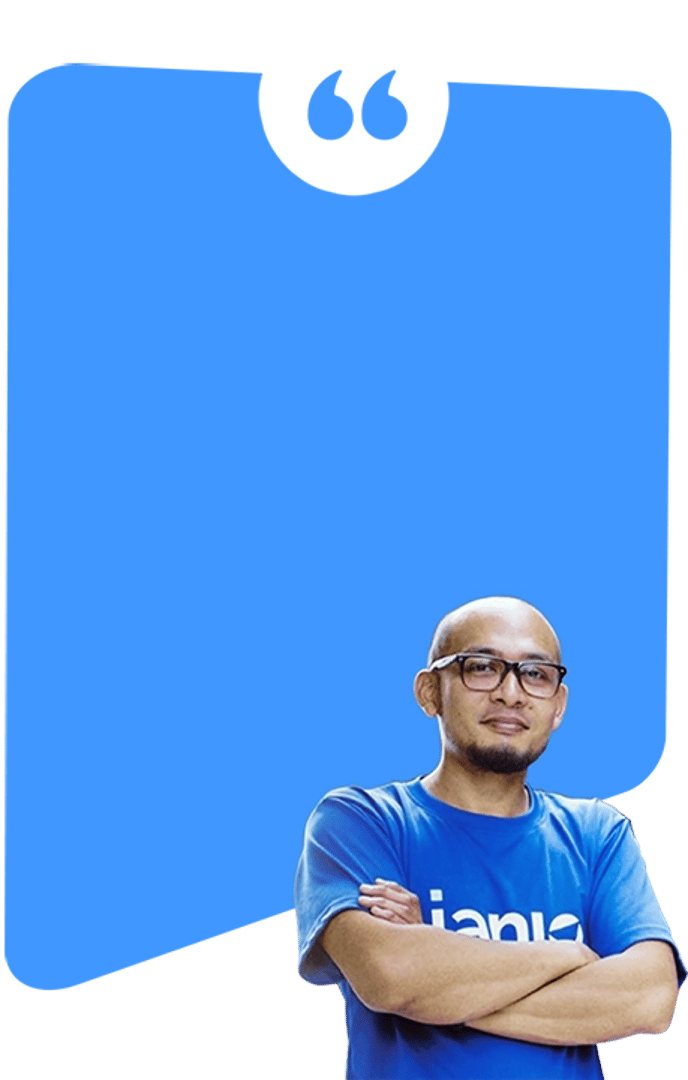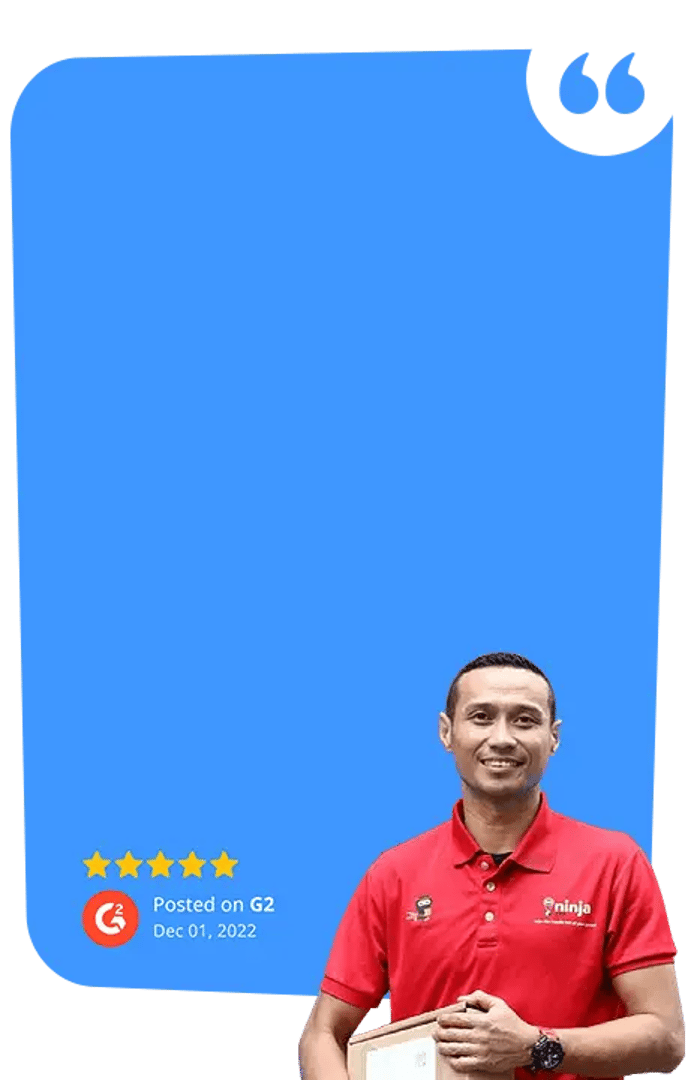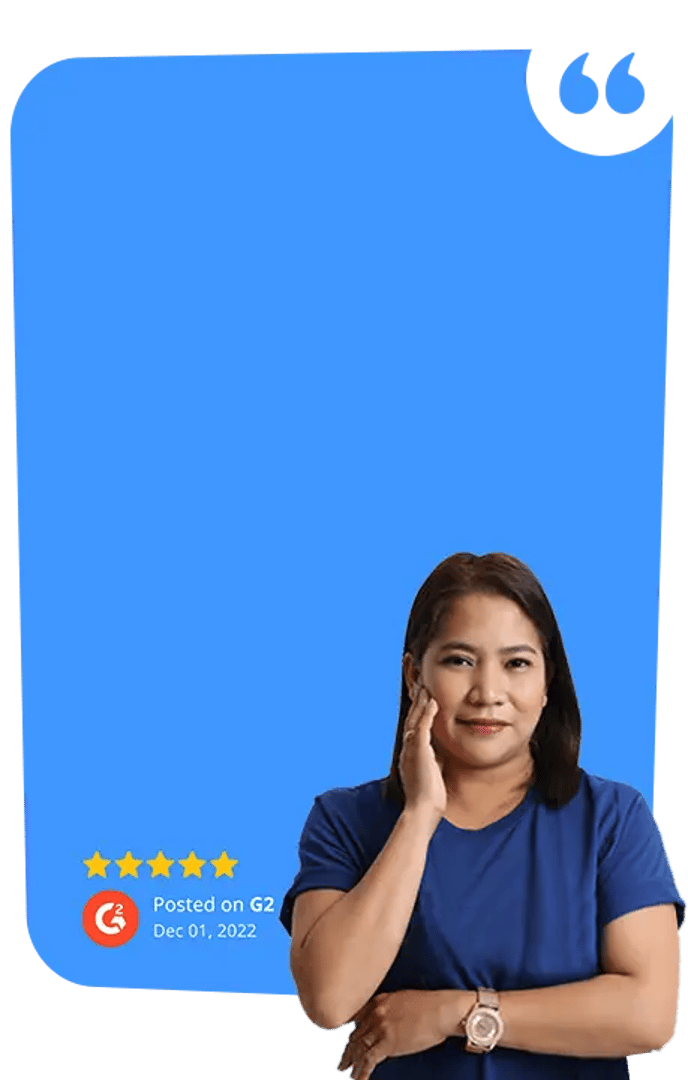 What finance teams have achieved with Peakflo
200
hours saved per month by the finance team
15
days reduction in invoice collection time
+700K
Automated reminders sent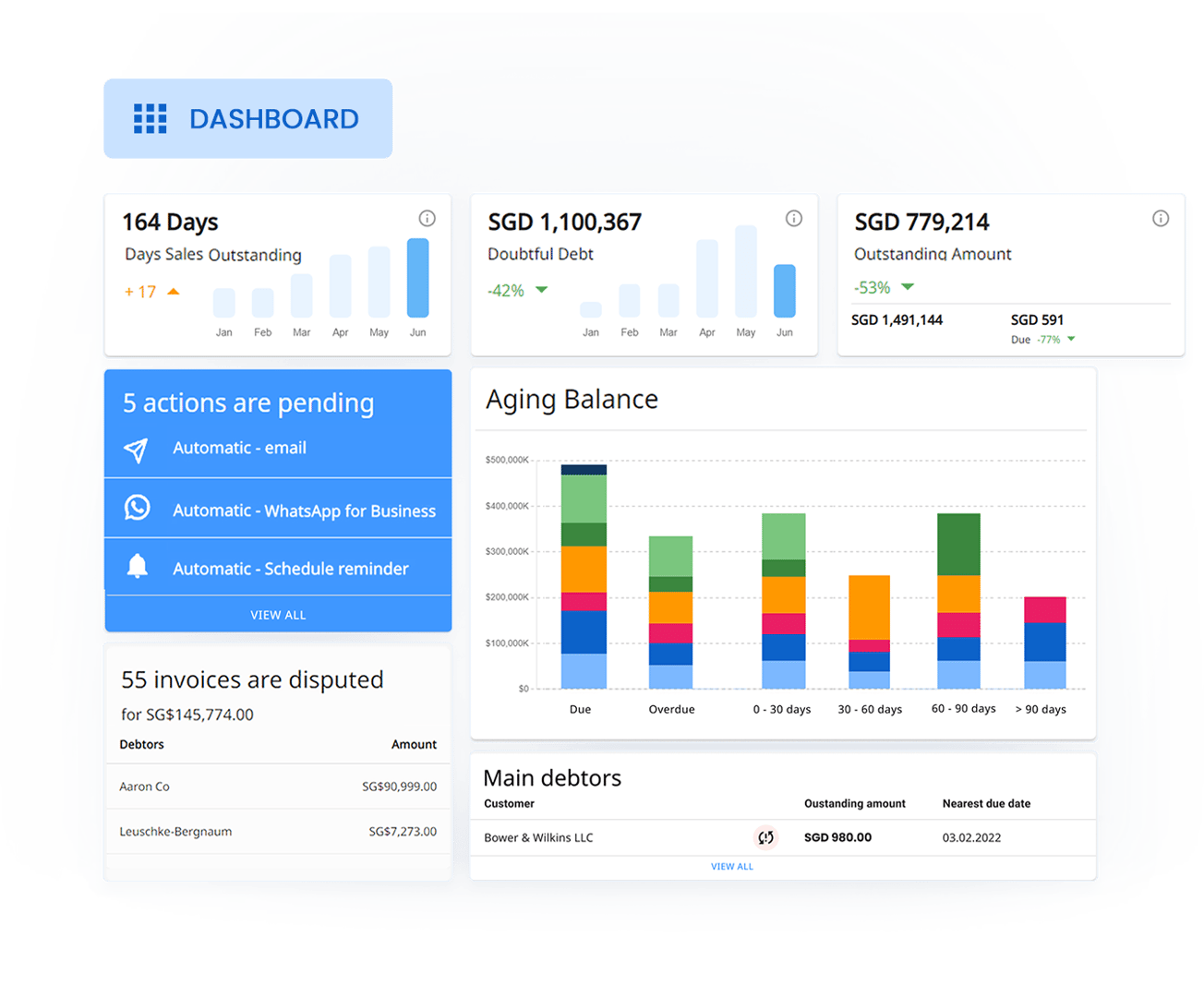 Your Receivables at a glance!
With the receivables dashboard, monitor metrics such as overall days sales outstanding, total overdue amount, doubtful debt and aging balance (AR Aging Report).
Disputed invoices
Check dispute invoices and the details for faster dispute resolution
Actions pending
Check the overview of pending actions and take timely measures for customer follow-ups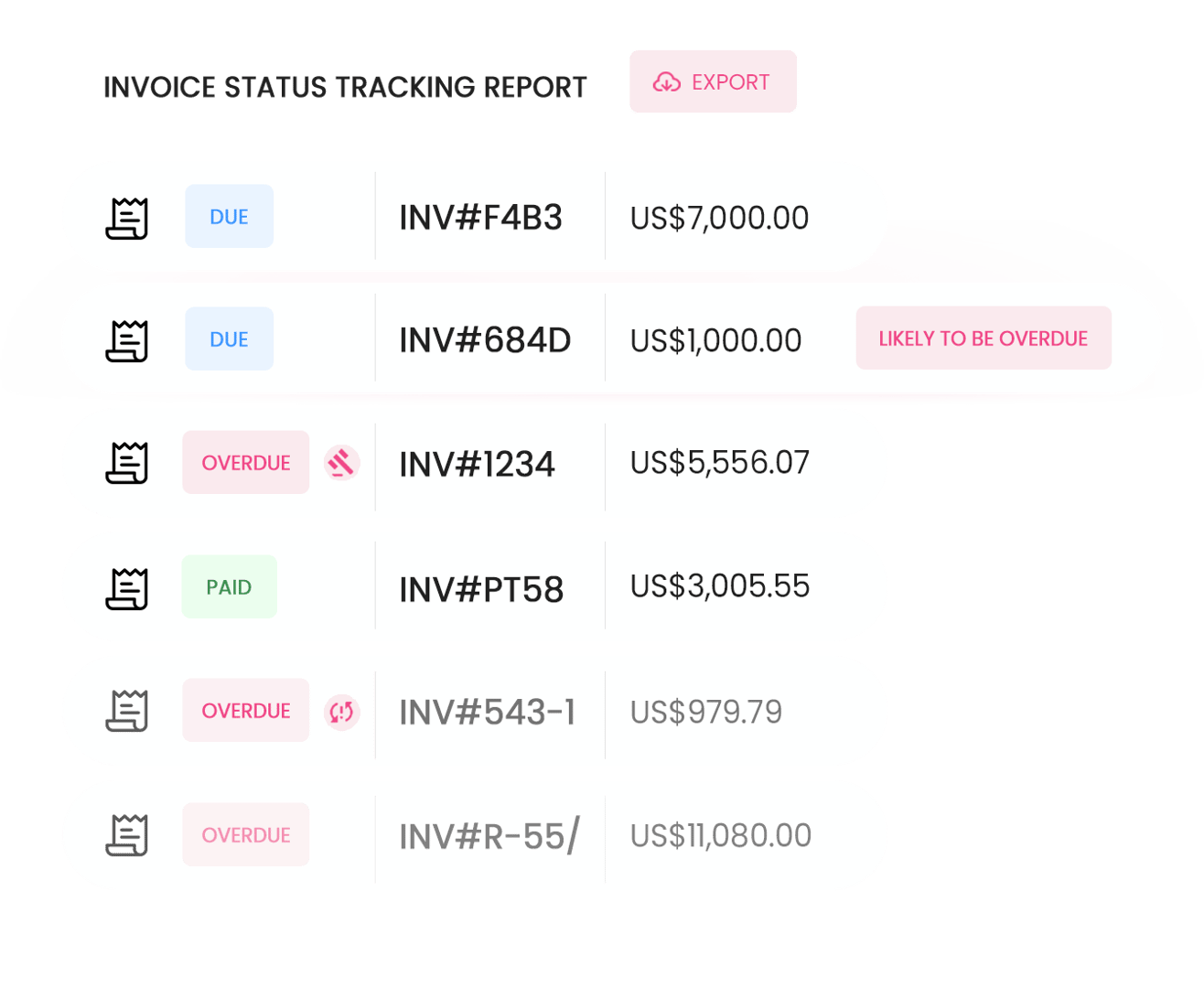 Track invoice payment status in real-time!
Eliminate the burden of tracking invoices on spreadsheets with the invoice status tracking report. Get a big picture of all the invoices raised along with their current status…With Peakflo's predictive AI, you can focus your time and effort on following up on invoices that are likely to be overdue.
Payment Predictions
Peakflo system will automatically flag the payment behavior of your customer based on history
Invoice status
Check the overdue, paid and disputed invoices at a glance and take actions accordingly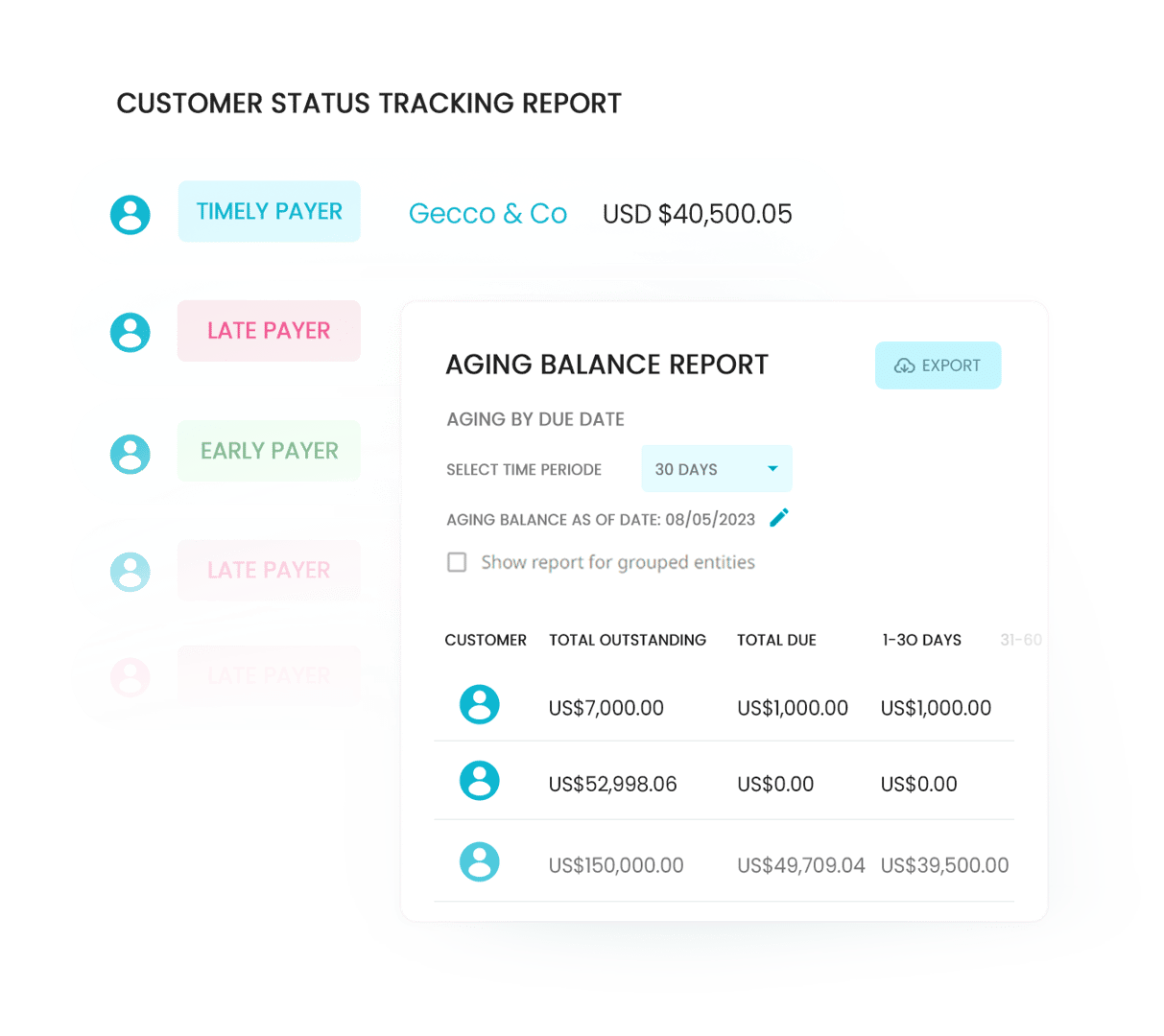 Monitor customer payments and aging balance!
Access summarized financial data on a customer level. Again, using Peakflo's AI engine, you can quickly understand the payment behaviour of your customers and setup workflows that are tailored to them.
Aging balance
Track the aging receivables of your customers at a glance
Course of action
You can see three most recent course of actions taken for each customer along with the timestamp.
Check the deliverability of all your invoice reminders
Are you sending reminders to your customers but still not receiving payments? Your customers might have not received the reminders at all! Check the deliverability and open rate of all your reminders with reminder delivery report!
WhatsApp and email reminders
Track the deliverability of all your reminders including SMS, WhatsApp and email reminders
Open rates and bounces
Track if the reminder open rates and in case the reminder bounces, check the bounce reason to make corrections accordingly.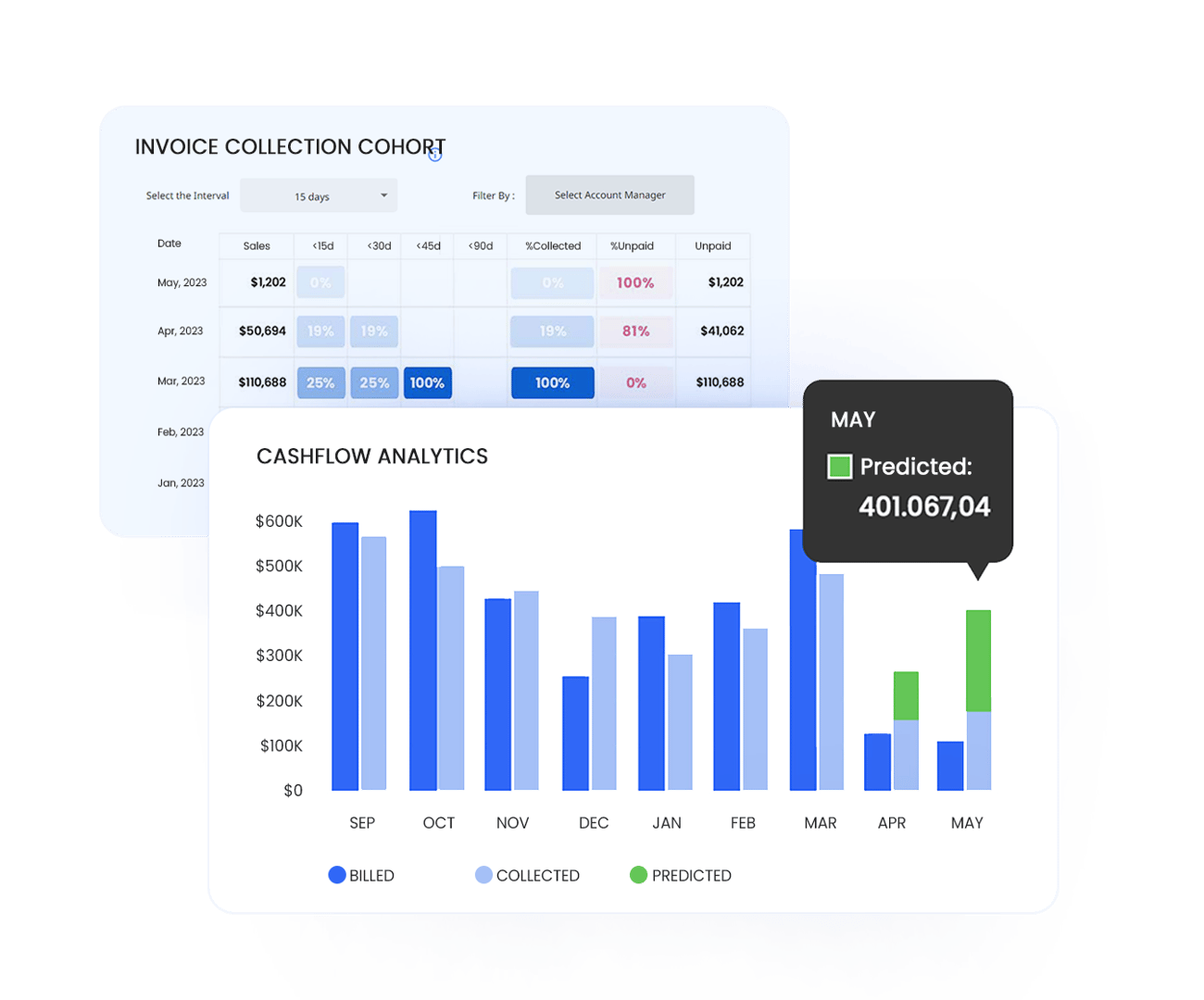 Cash flow analytics at your fingertips!
Cashflow analytics is an incredibly powerful report that helps understand the cashflow health of your company through an easy visualization of the total amount billed and collected each month.
Cash flow prediction
With Peakflo's AR-powered analytics, easily predict your cash flow
Invoice collection cohort
Understand company-wide collection efficiency by tracking how long it took for each month's invoices to be collected.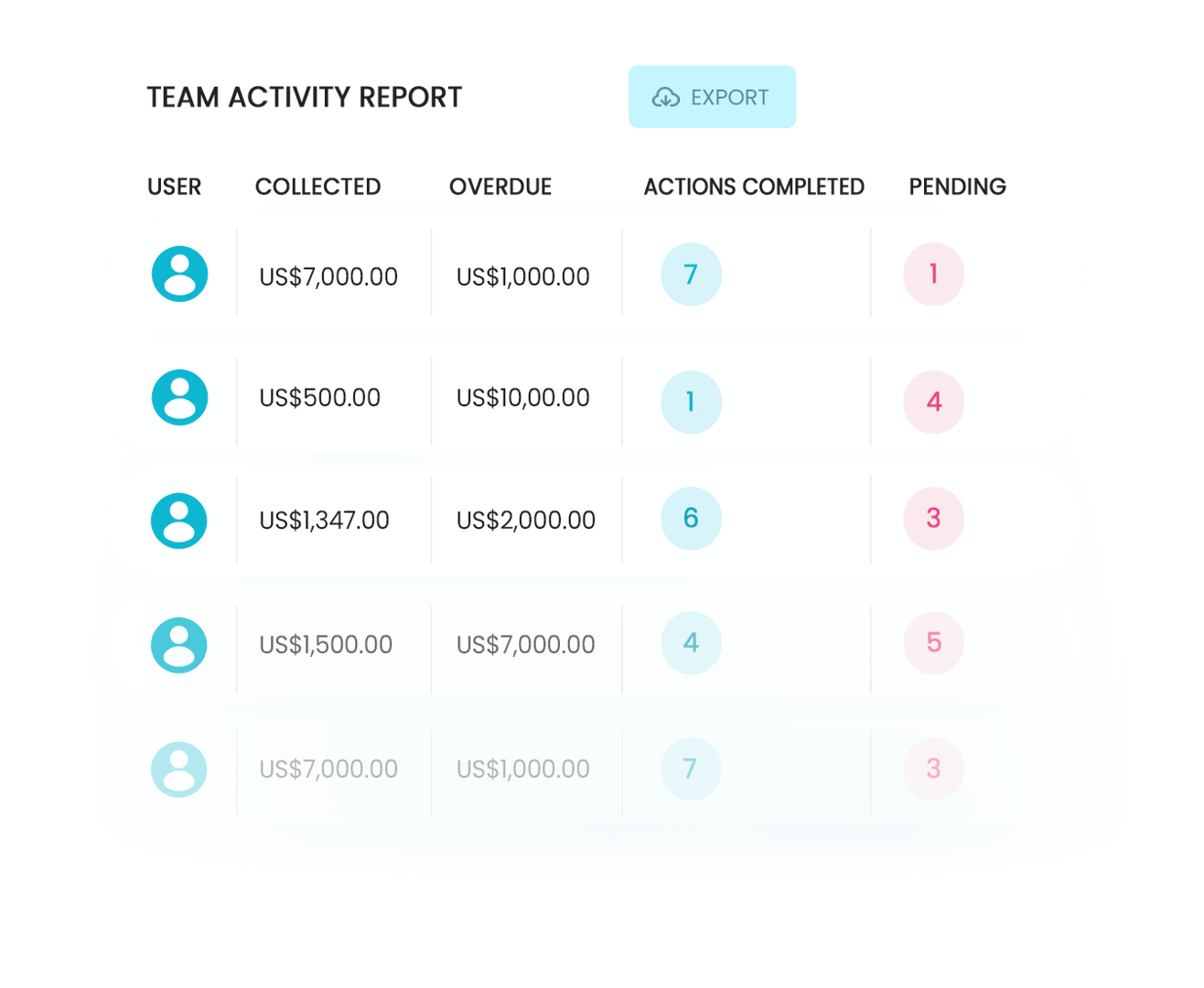 Get a quick overview of your team's collection process.
Your team can check the activity report and monitor their performance daily, weekly, and monthly.
Amount collected
Easily understand the amount collected by each payment collections team member
Actions pending & skipped
keep track of skipped and pending actions for better task management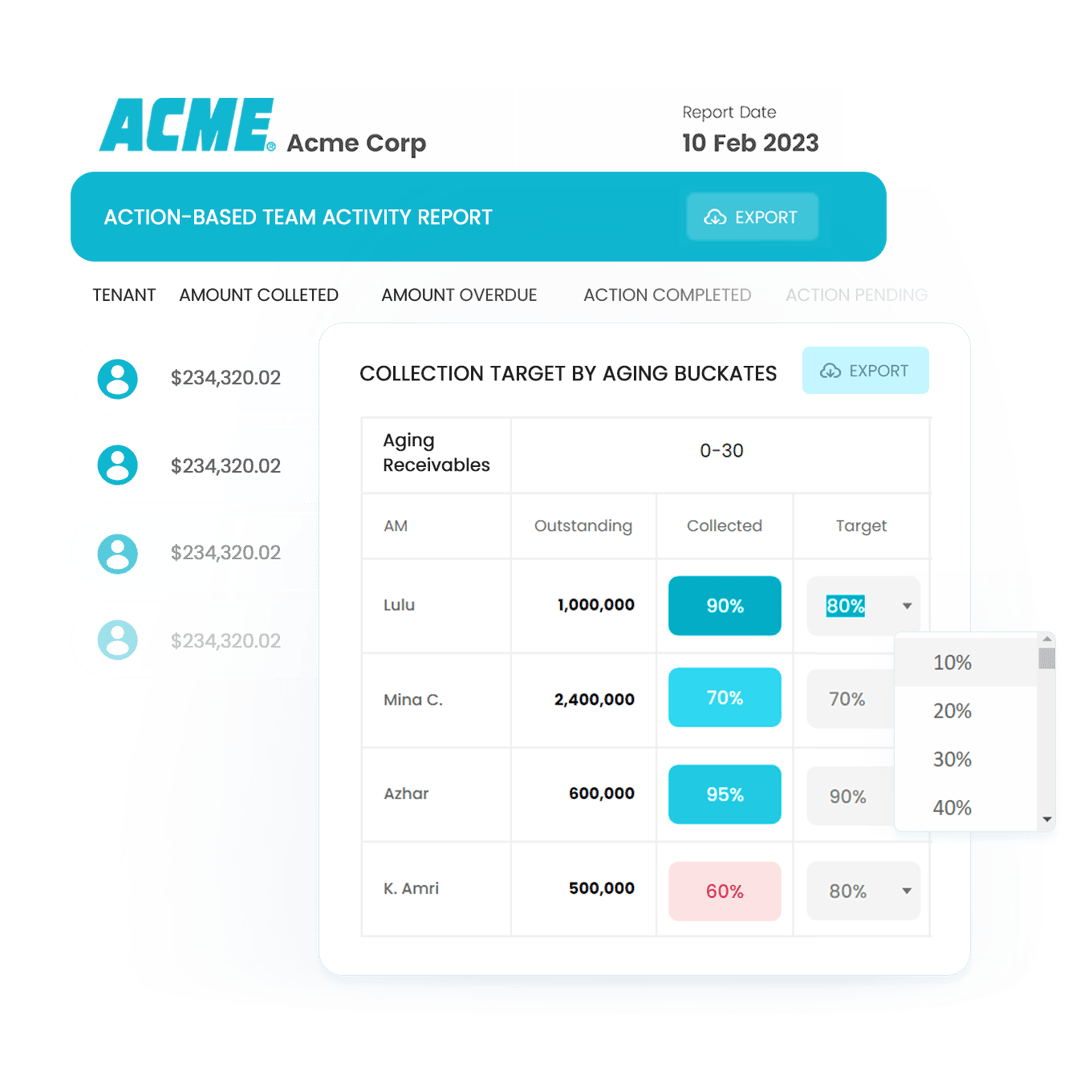 Request customized, real-time reports from Peakflo!
Is your team spending lots of time on creating last-minute error-prone reports? All you need to do is to let us know what report you need and Peakflo will create the report for you, hassle-free!
Turbocharge your accounting software with Peakflo or import your data seamlessly.
Integrate and leverage the power of automation without affecting the way you work.
Get Started!
Discover Peakflo
FAQ
What metrics can I track from Peakflo accounts receivable report dashboard?

What is customer status tracking report?

What is an invoice status tracking report?

Does Peakflo have cash flow analytics and predictions?

What is a delivery tracking report and how does it work?

How can I create custom reports in Peakflo?