Your collections team also needs task management!
Collections, finance and sales team can collaborate seamlessly to streamline receivables and get paid 10-20 days faster!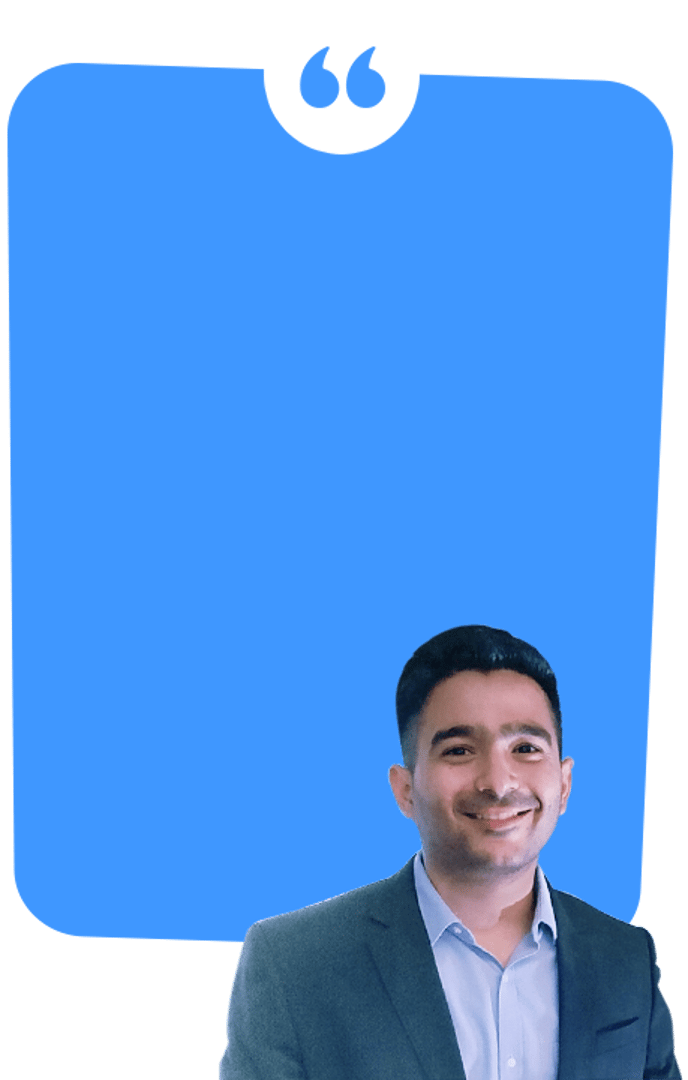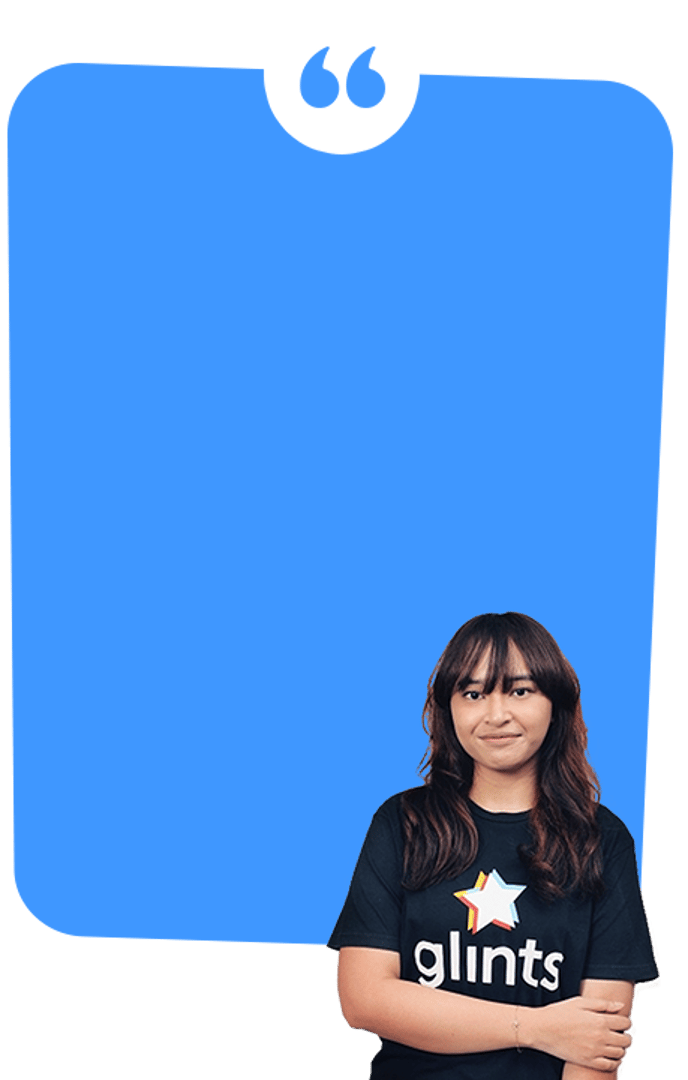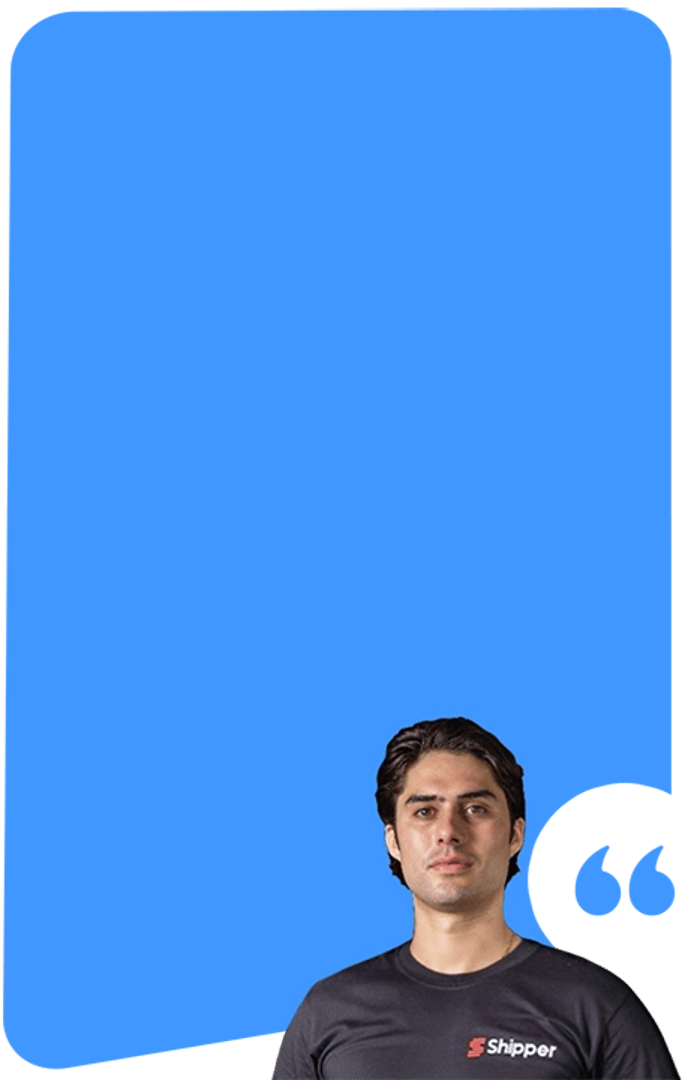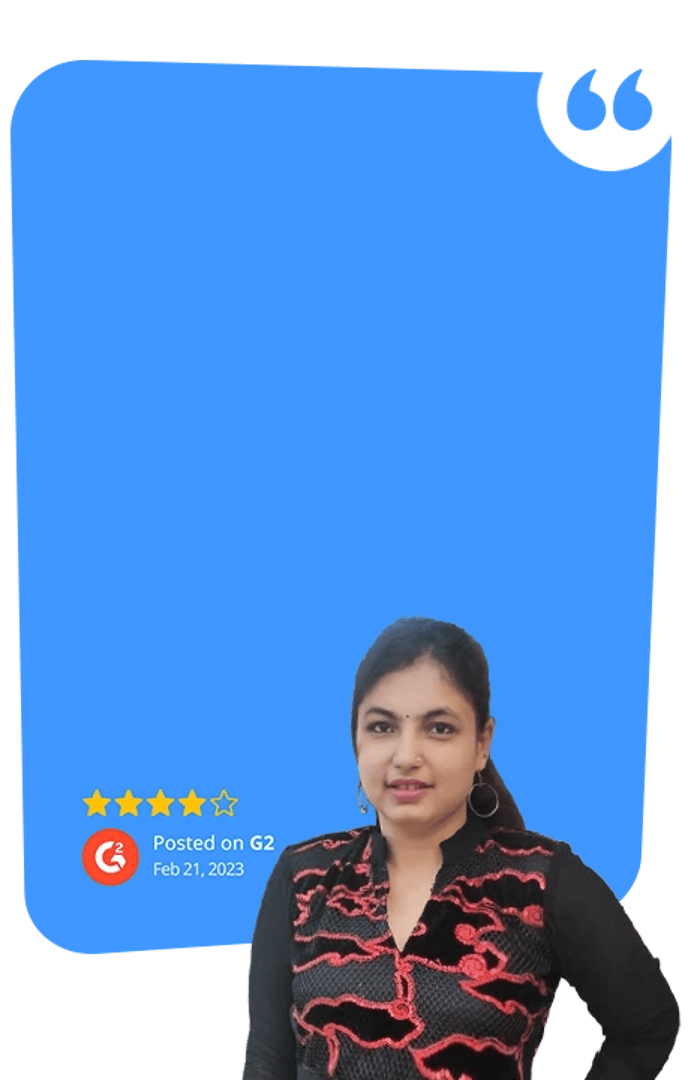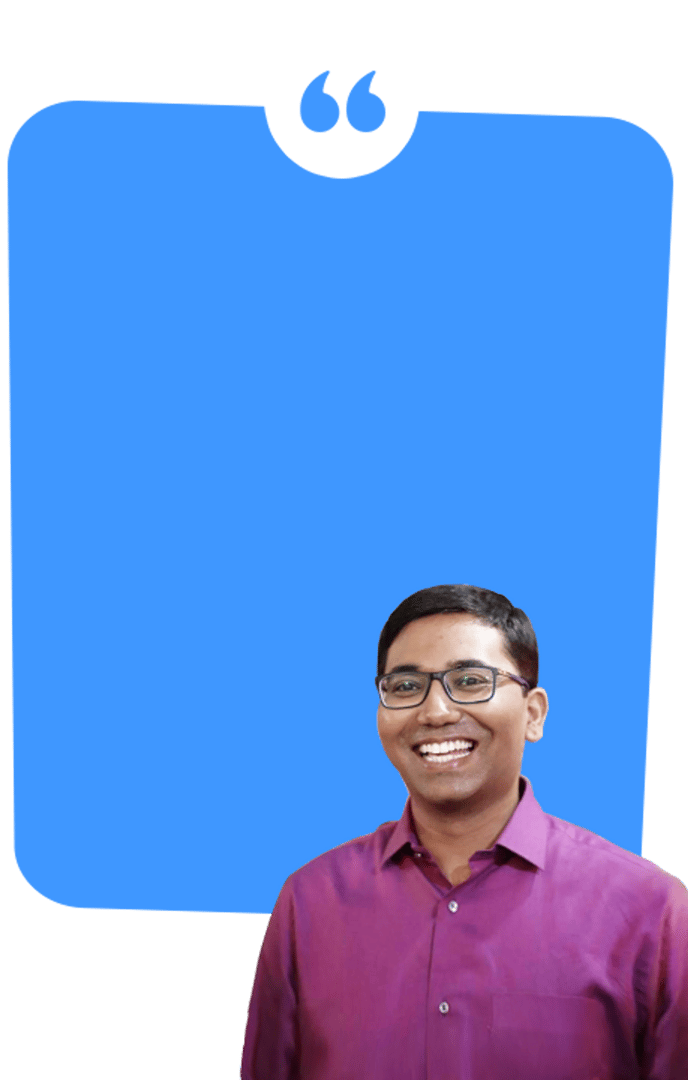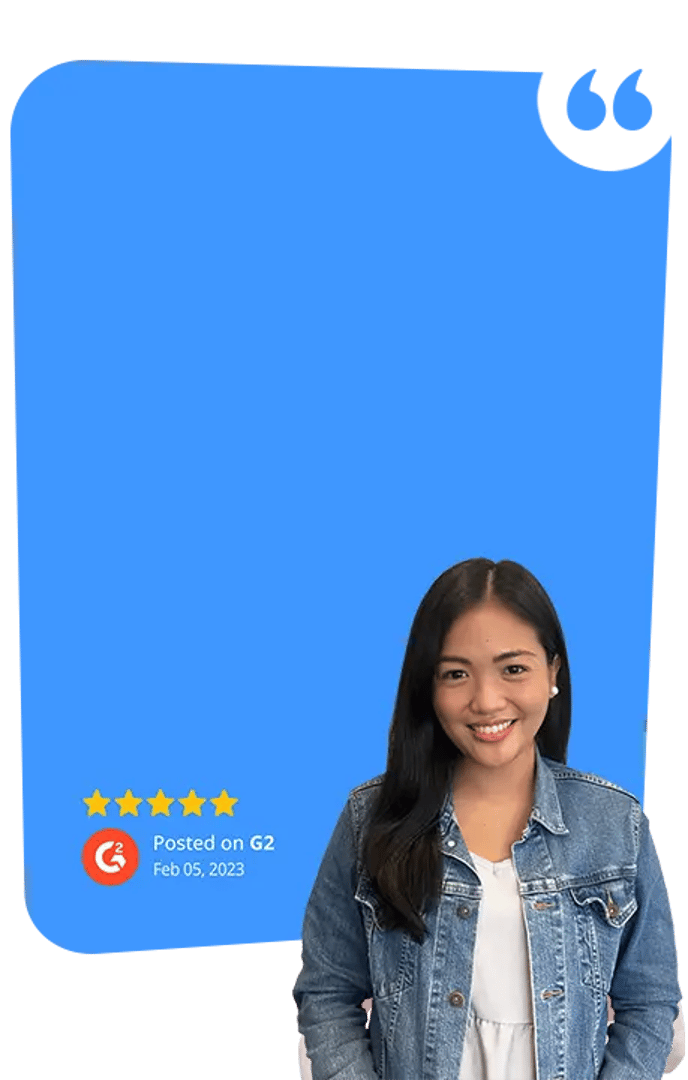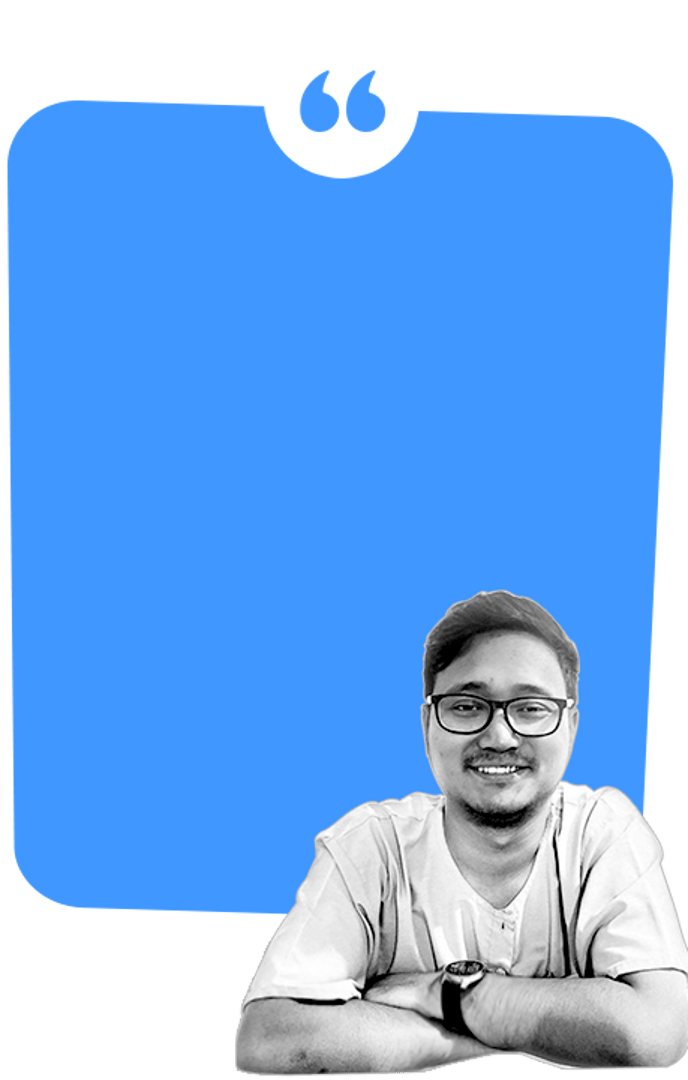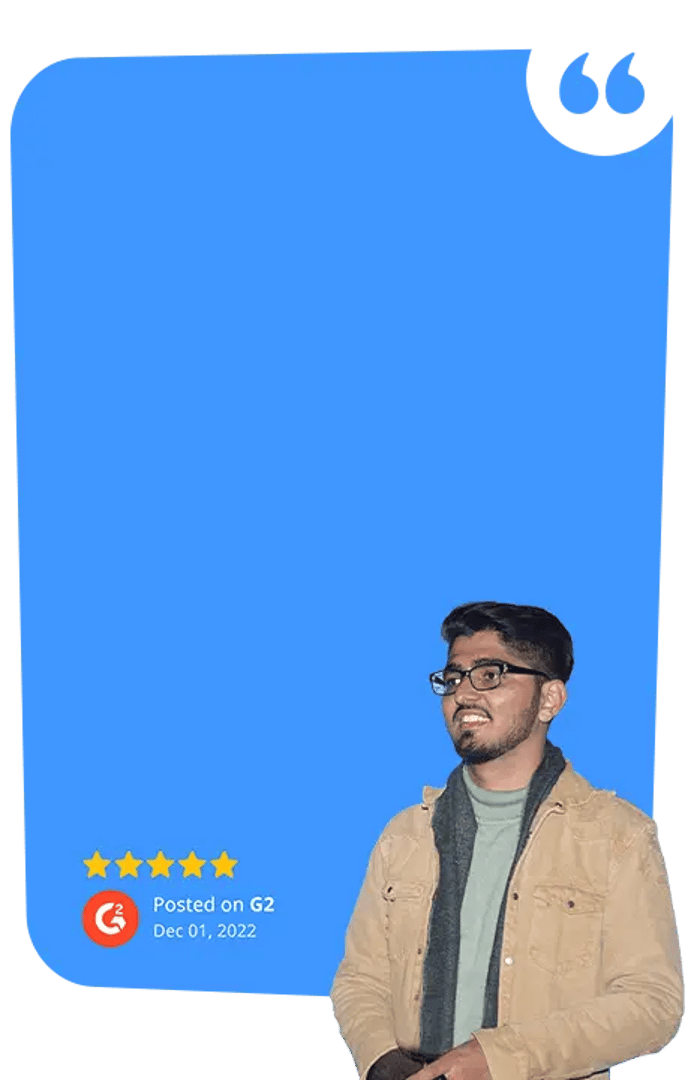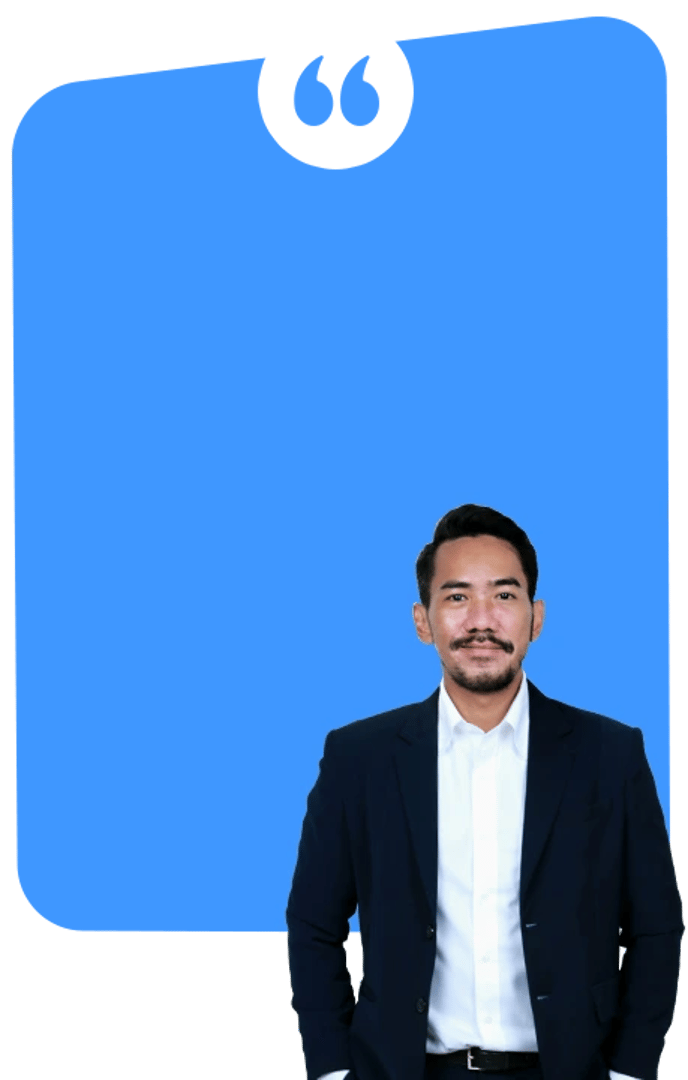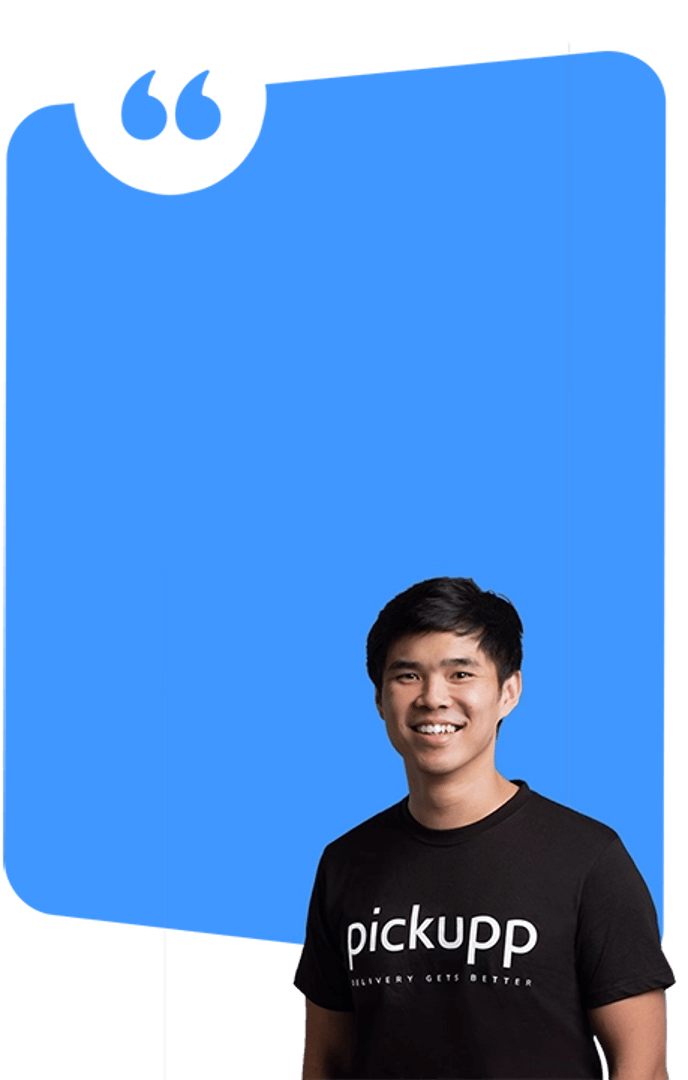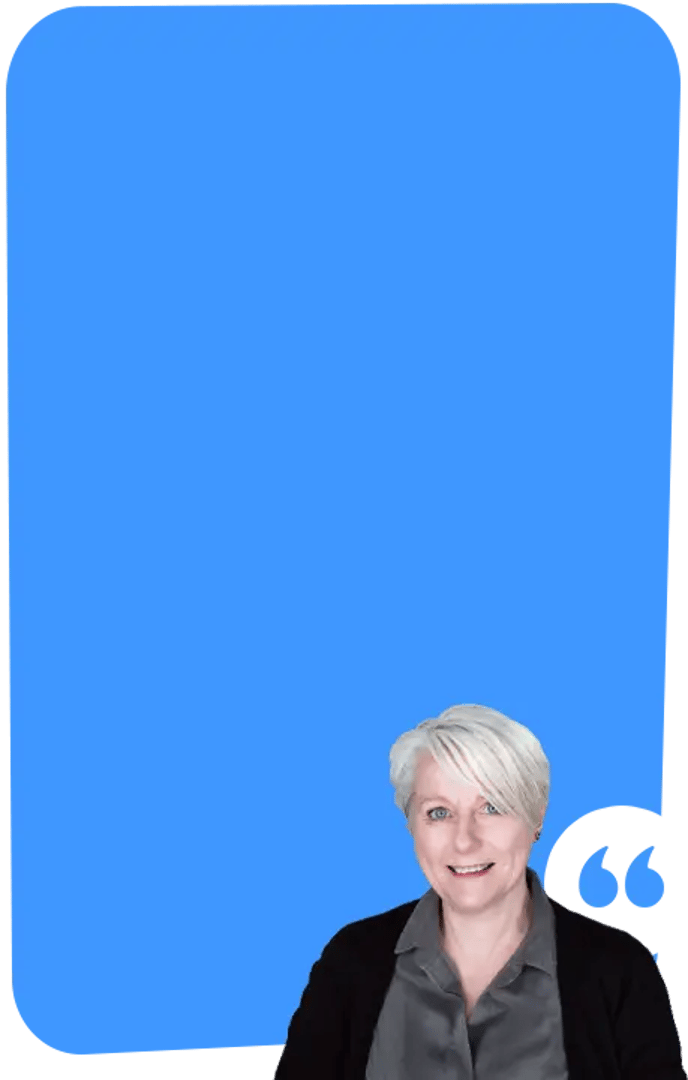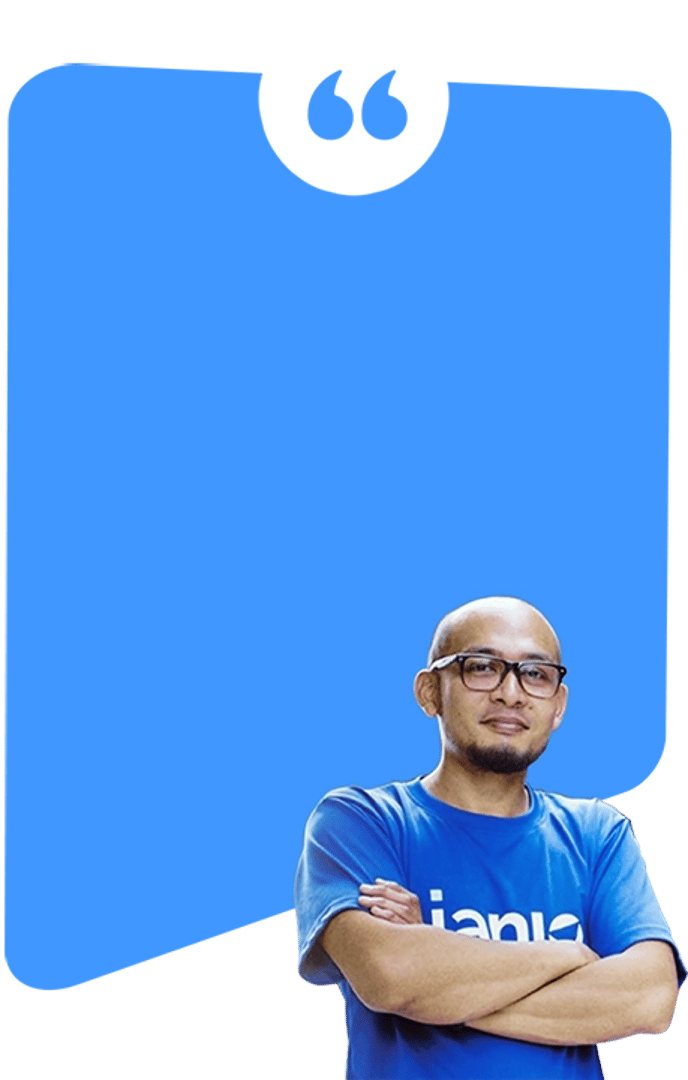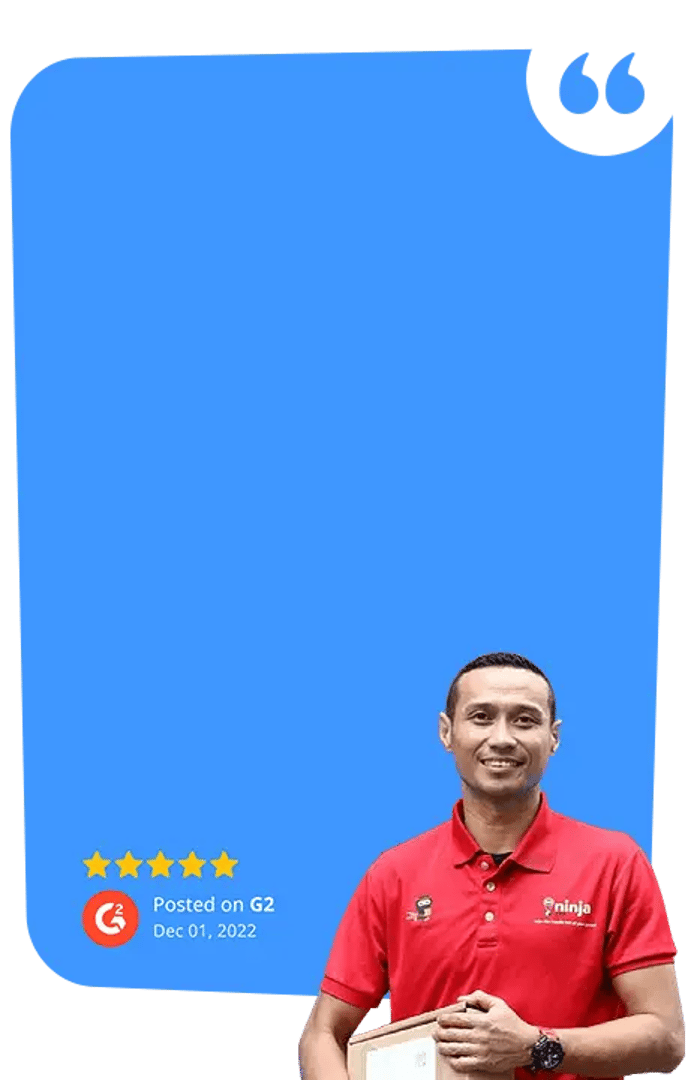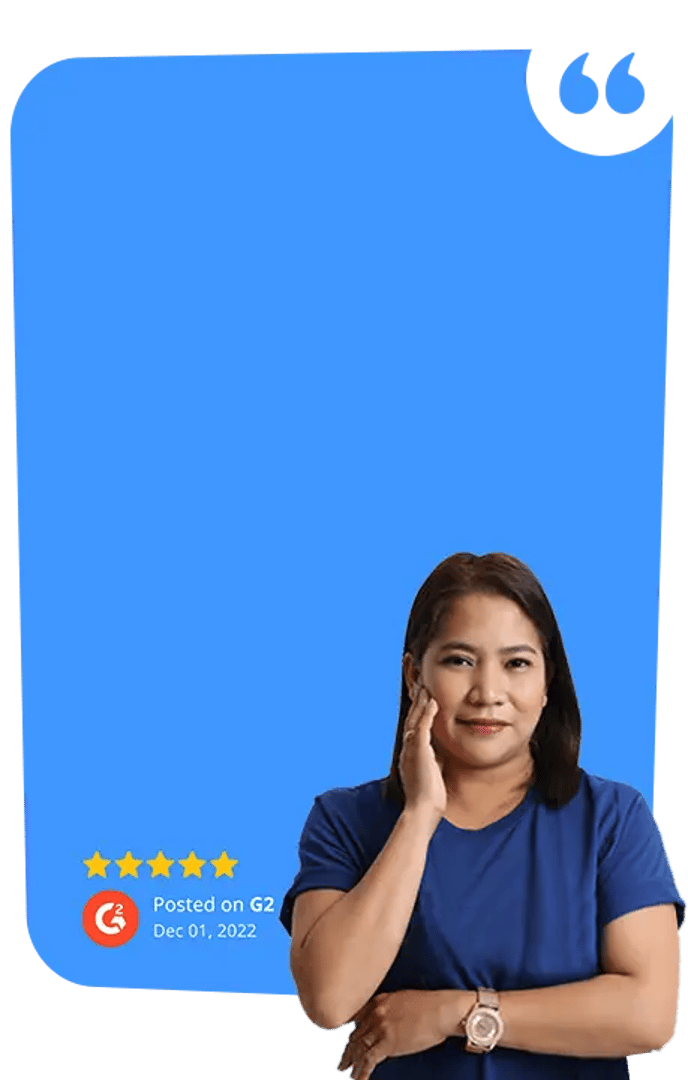 What finance teams have achieved with Peakflo
200
hours saved per month by the finance team
15
days reduction in invoice collection time
+700K
Automated reminders sent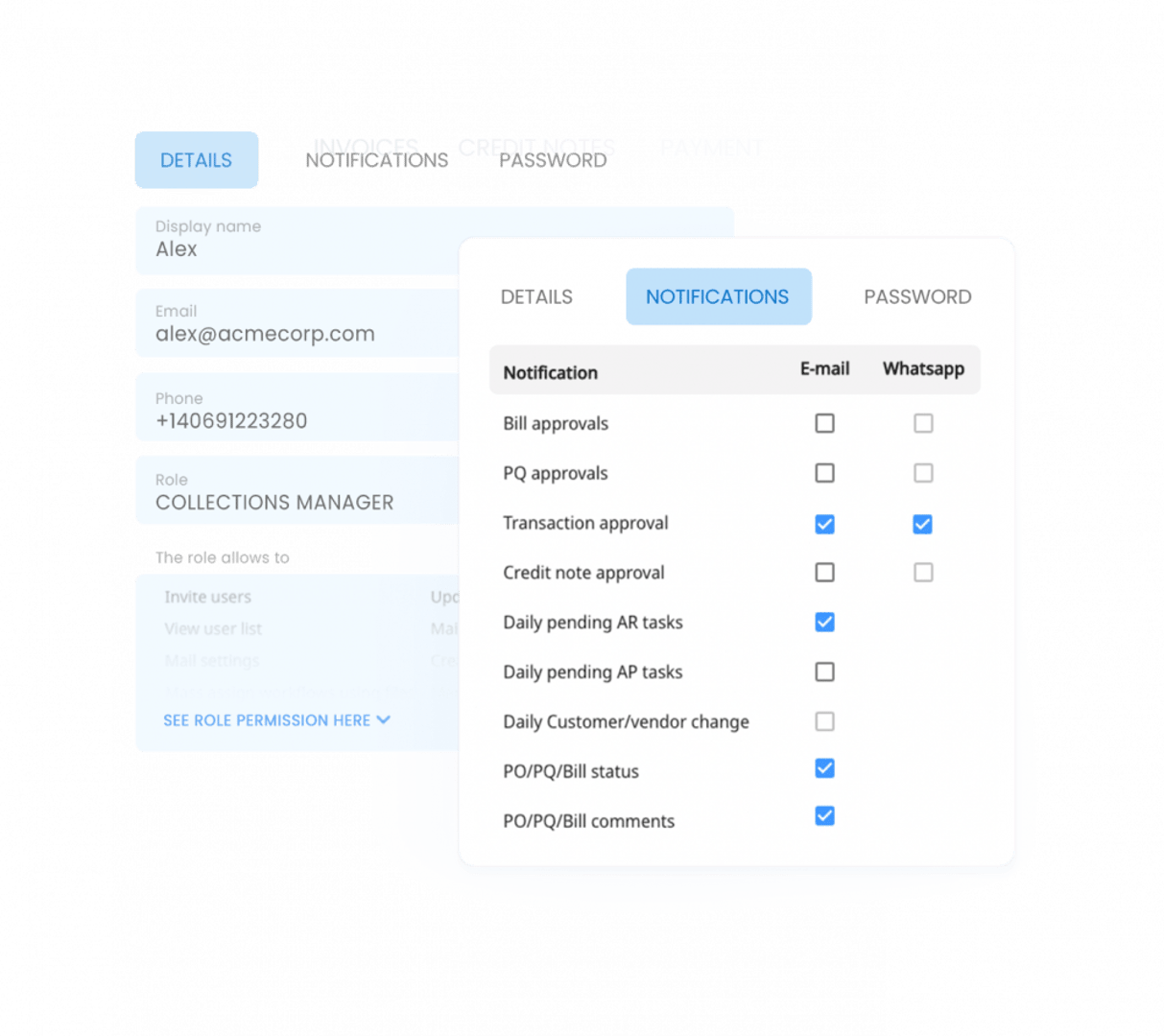 Empower different teams to work together!
Give the right access and permissions to the sales and finance team or any other stakeholder based on their roles.
Permissions at a glance
Check all permissions of each role at a glance and make sure the users have the right access levels
Manage Notifications
Users can customize the type of notifications and the channel (WhatsApp or email) from their profile
Customized roles-based access & permissions
Assign custom roles and out-of-the-box roles like Account Manager, Collections, Admin, … based on specific permissions. Empower your team and ensure compliant information security.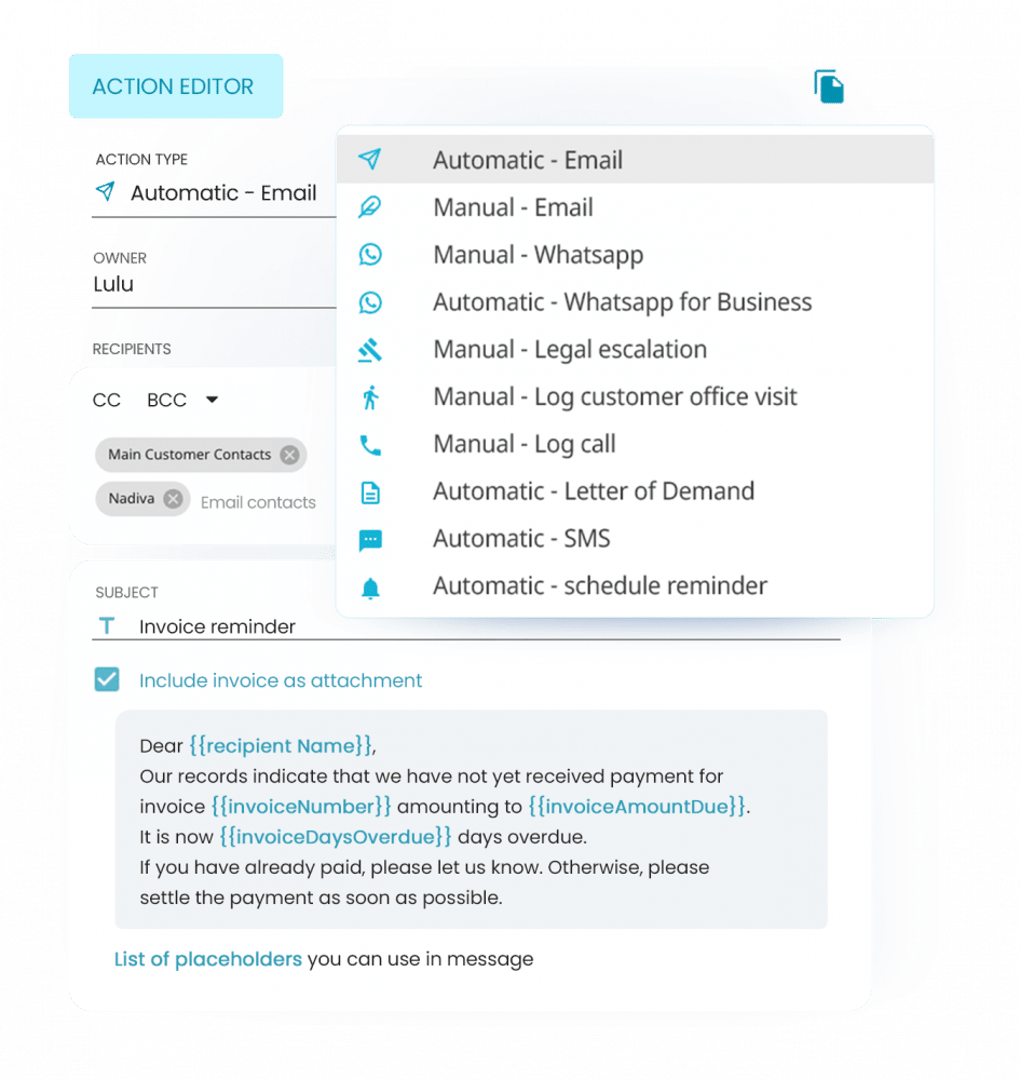 Achieve 10x productivity with greater personalization!
Design and trigger manual actions for your team members to execute. Make the process of collections faster, more personalized and professional with manual follow-ups. Add, assign owner and schedule customizable manual reminder follow ups for your finance and sales team.
Loop in the right stakeholders at different stages of collection
Change ownership from collections to sales based on aging receivables
Escalation management
Escalate to the right stakeholders in your customer's organization
Save time with personalized templates
With over 30 placeholders, auto-fill information such as the table of the outstanding amount, invoice numbers, overdue amount,… and save your team those precious hours wasted in manual data entry
Be where your customer is
With support for email, WhatsApp, SMS, Zalo, Line, and Viber, you can have multi-channel communications based on your customers' preferences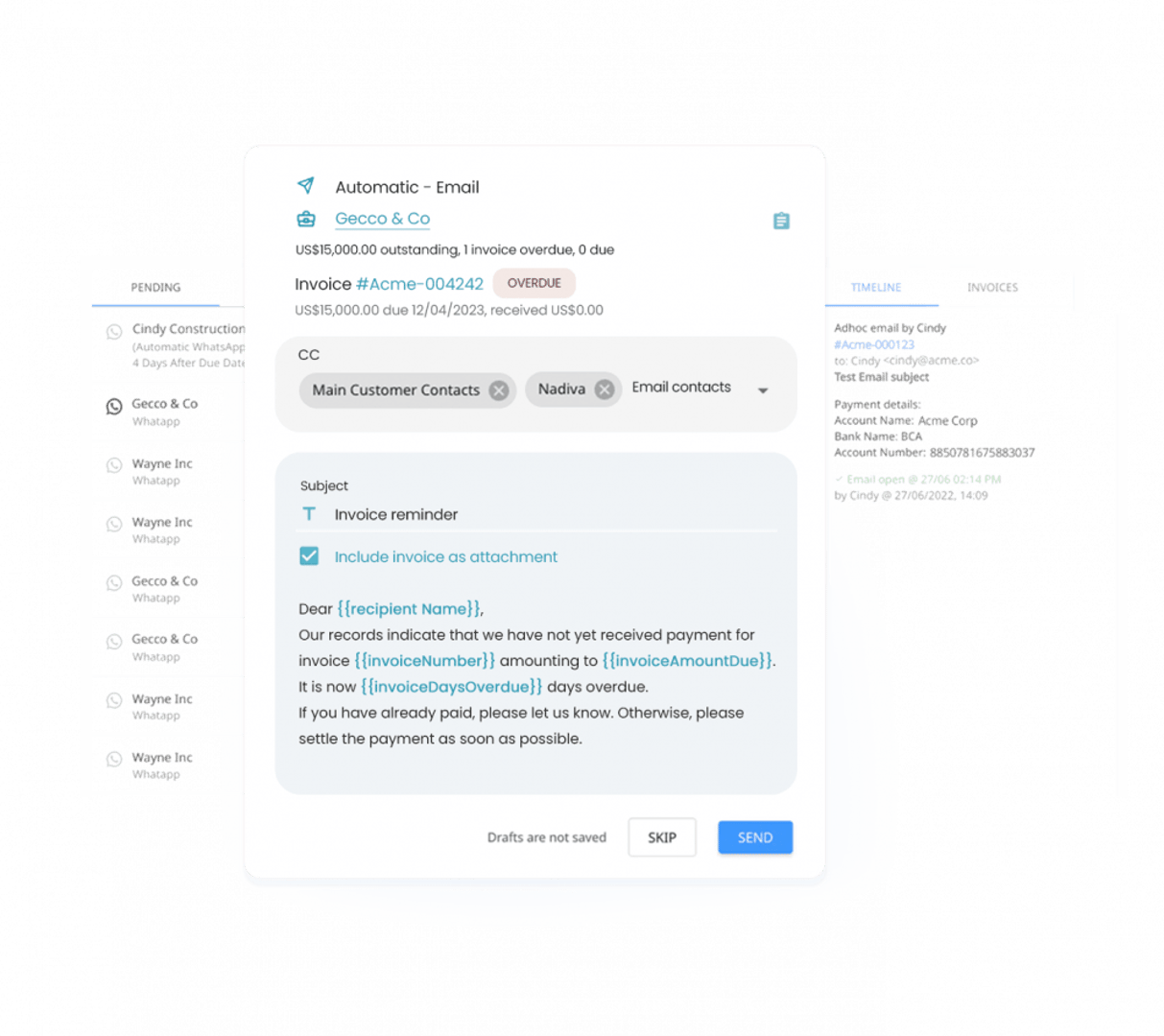 Manage all your pending tasks in one place!
Access your pending tasks from your personalized "Actions" tab. See all your pending and future tasks in one place and execute manual follow-ups with one click!
Record promise to pay information instantly
Jot down the promise to pay date, amount and other details that your customer mentions to simplify collections
Personalize, personalize, personalize
Layer personalized messaging on top of the pre-filled messages generated for your customers before you click on send!
Create scripts for your collections team
Make it easy for your collections team to manage follow-up phone calls by making notes and following a script
Get context on your customer
At a glance, get access to all relevant invoices and a full timeline of communications, payments, and disputes,… to have full context before engaging with your customers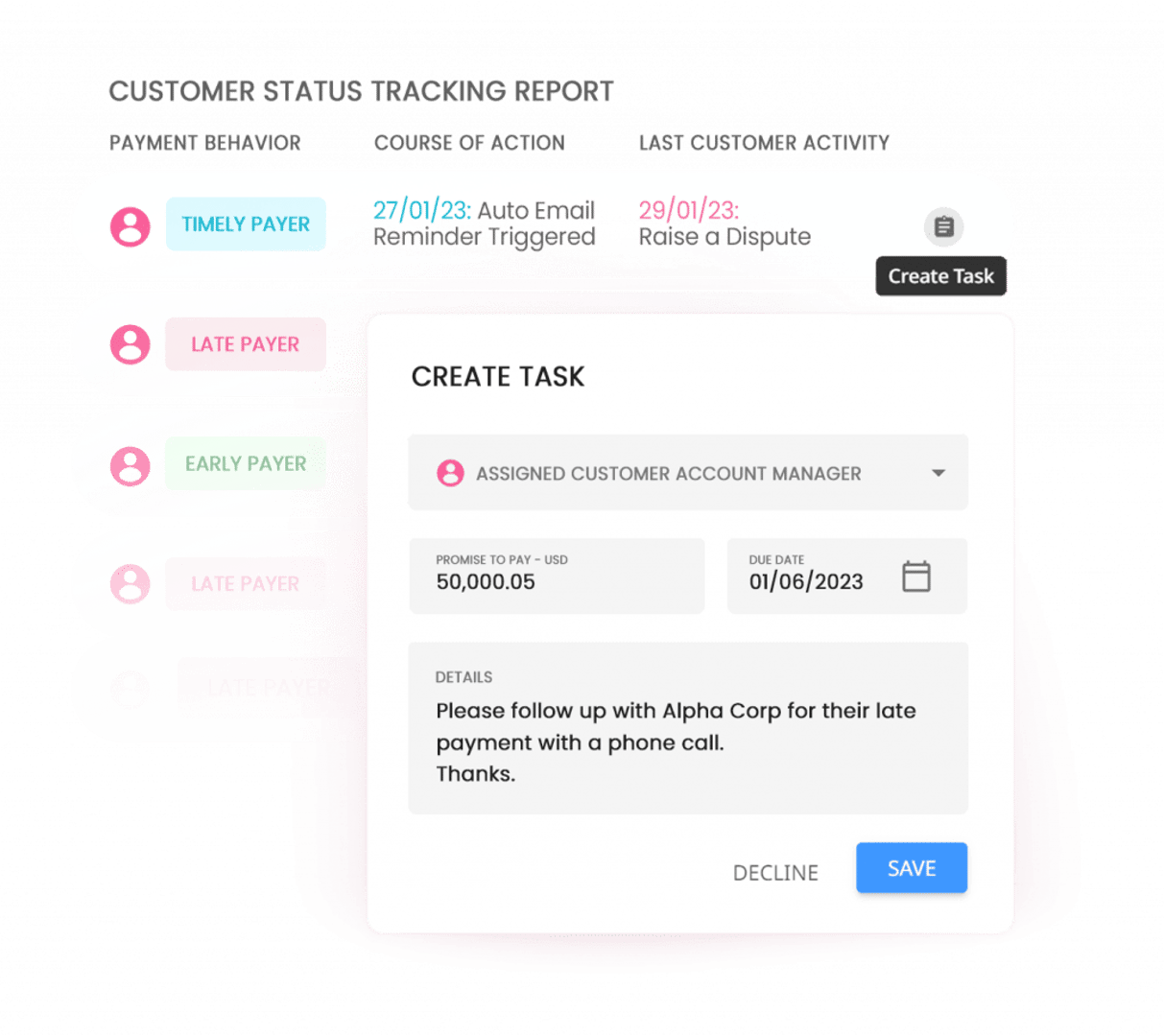 Say goodbye to manual spreadsheets for collection tracking!
Real-time customer status tracking report makes it easy to manage your weekly collections meetings by tracking all your customer receivables in one place!
Understand your customers better
Re-assign customers to different collection workflows using Peakflo's AI-powered payment behavior classification
Categorize customers and define next steps
Tags will allow you to quickly classify customers based on your business preference (e.g. Freeze/escalate to CEO etc.)
Track recent courses of action and last customer activity
Check the last customer activity details and date from the report to better guage next steps
Track Promise to pay date & amount
View or add the promise to pay date and amount based on customer feedback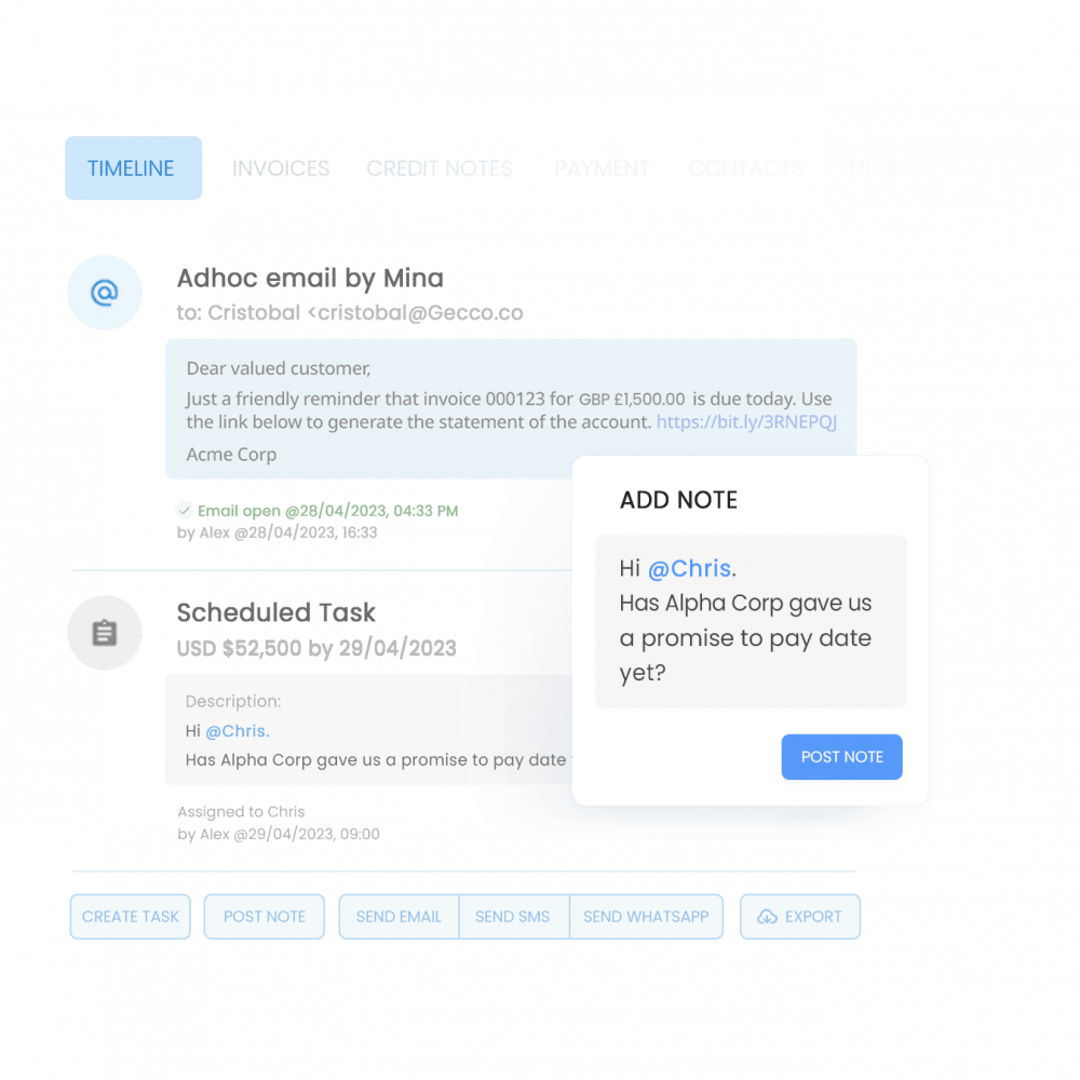 Get visibility on all customer communications with an immutable audit trail
Need to track all messages received/sent to the customer and their historical payments? Want to ask questions from your teammates or loop them in for customer communications? All you need to do is to go to your customer timeline!
Adhoc messages
Send adhoc WhatsApp messages, emails and SMS to your customers directly from the customer timeline
Post notes
"Tag" your teammates in notes and communicate with them easily. Keep track of all your internal communications in the timeline!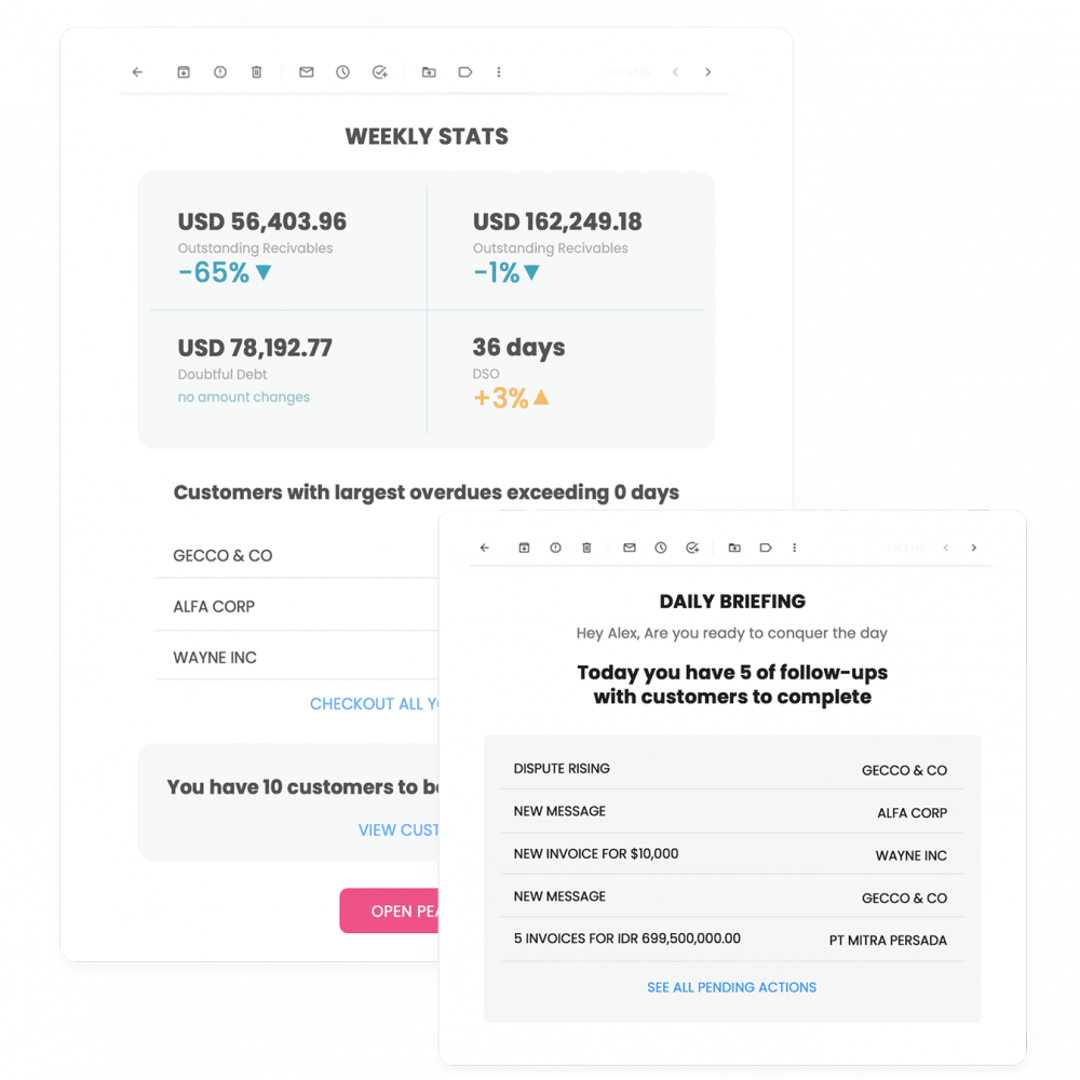 Keep a bird's eye view with weekly receivables reports
Don't spend any time on creating reports or analyzing your vital accounts receivable metrics. All you need to do is to check your emails and get the week over week analysis of your collections' health.
Daily task reminders
All the task owners will get daily reminders of the pending tasks to make sure the follow-ups are timely
Teammates pending actions
Get an overview of your sales and finance team pending actions in the weekly briefing emails
Track collections KPIs from the "Team Activity Report"
Wonder how much is being collected by your collections team? Use the "Team activity report" and understand each user's collections and overdue amount.
Action status
Monitor actions pending or completed per each user at a glance
Actions skipped
Gain visibility over skipped actions and the last action date
Turbocharge your accounting software with Peakflo or import your data seamlessly.
Integrate and leverage the power of automation without affecting the way you work.
Get Started!
Streamline collections team's task management and get paid faster today!
Request a demo
Discover Peakflo
FAQ
Who can benefit from Peakflo collection task management?

What are roles-based access and permissions?

How can I create and assign tasks to owners in Peakflo?

How can I track the performance of the task owners?