No more inefficient invoicing for your finance team!
Create and send professional e-invoices in seconds.
Add your validated digital signature and get paid 10-20 days faster!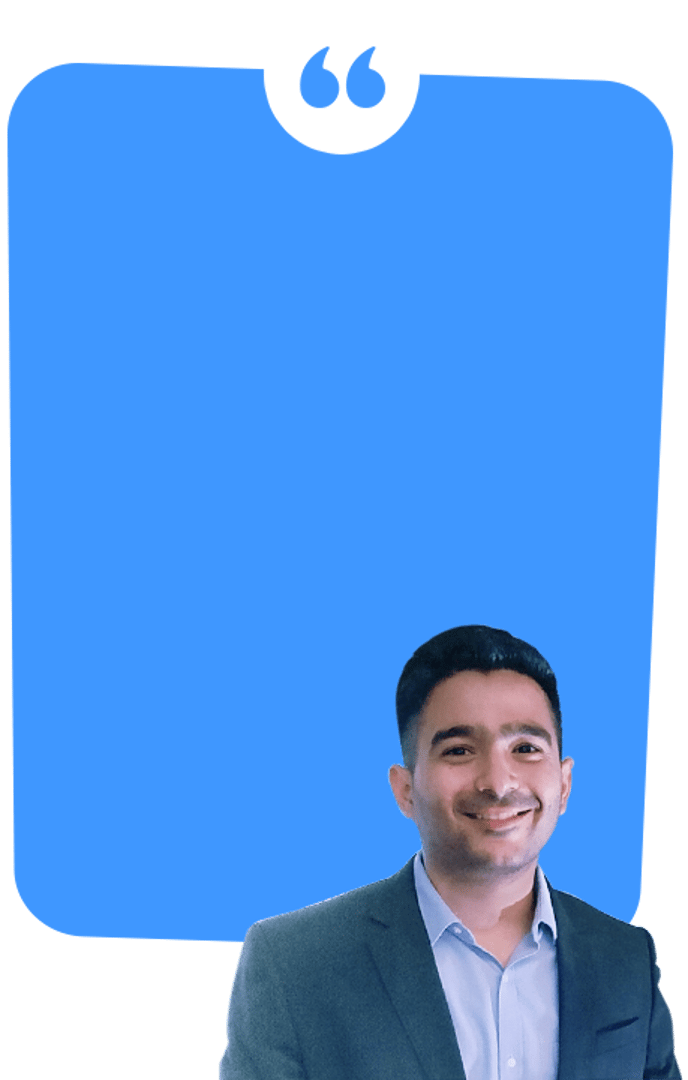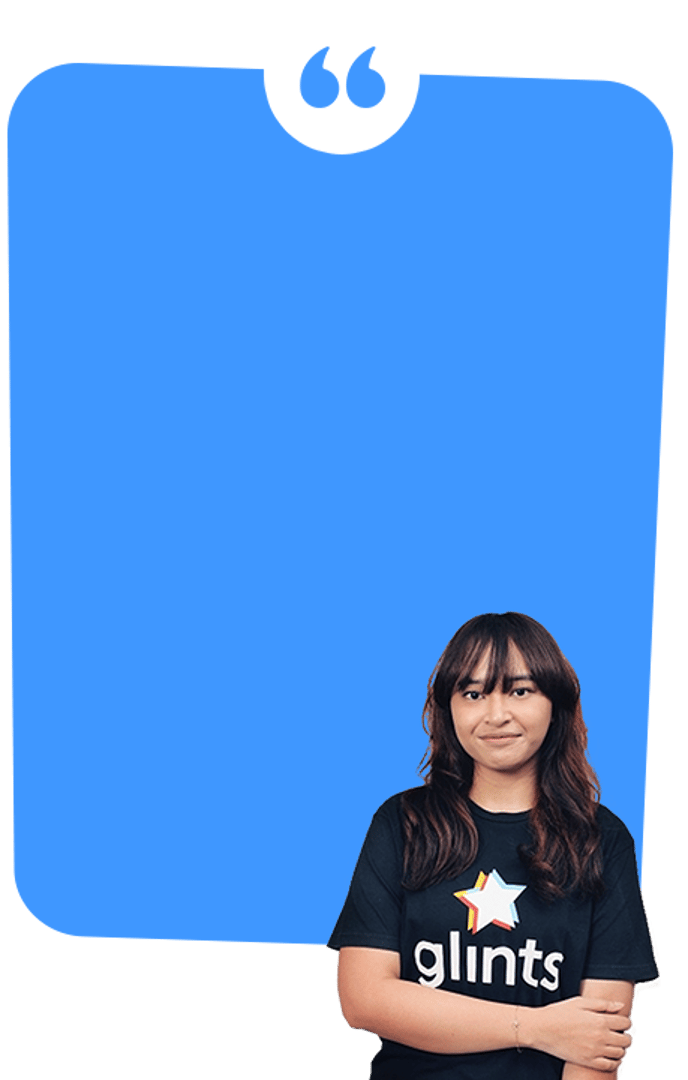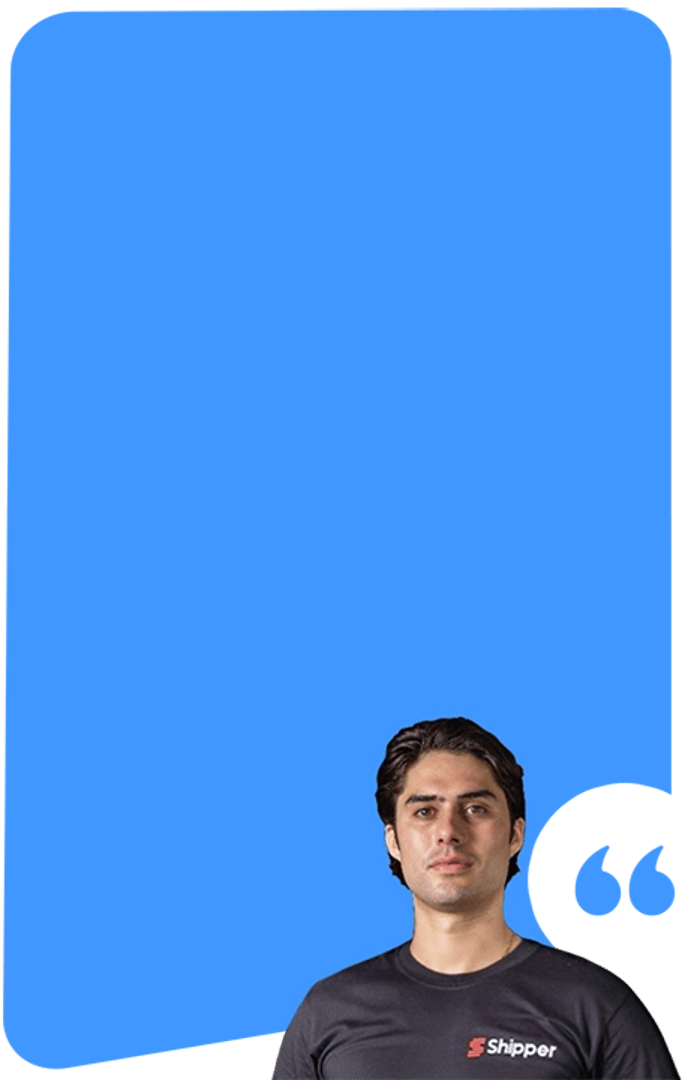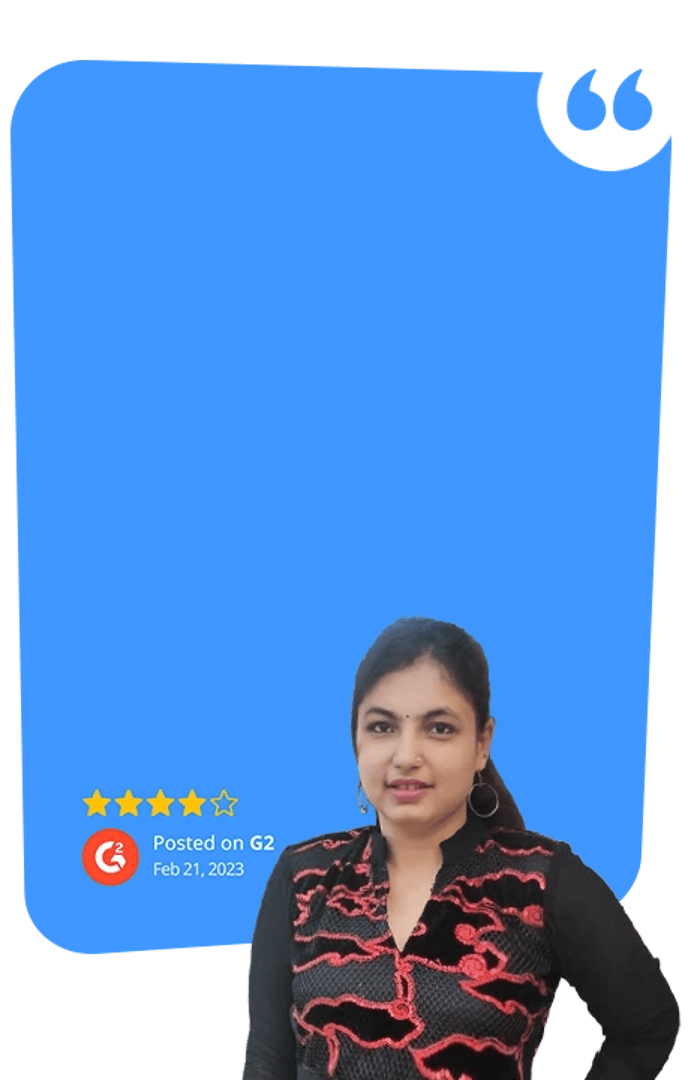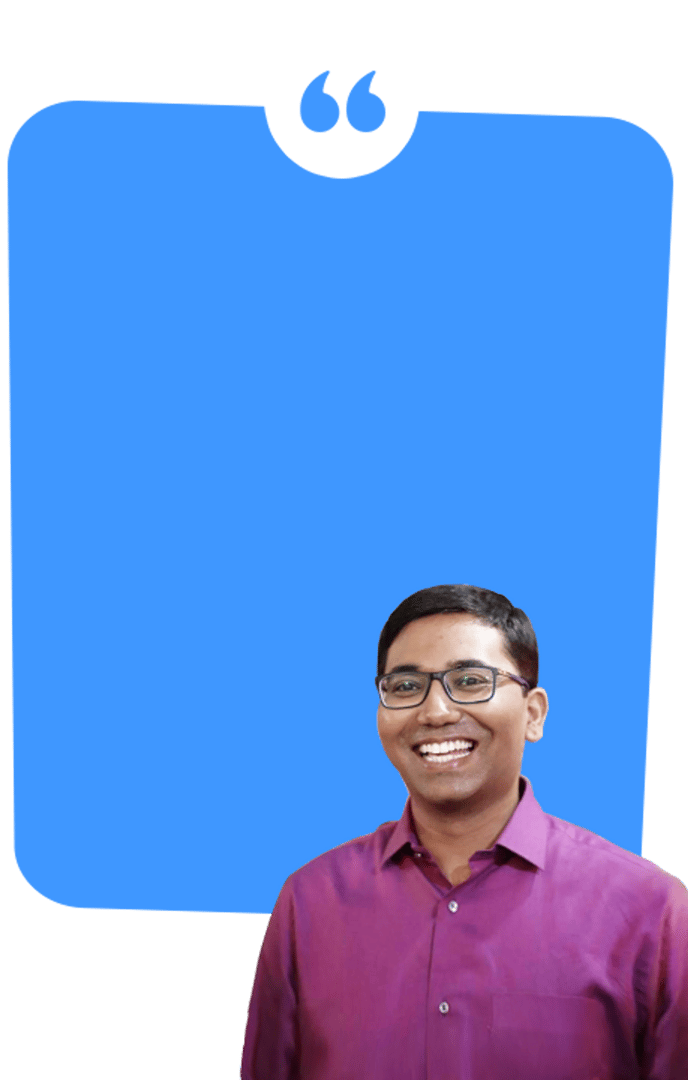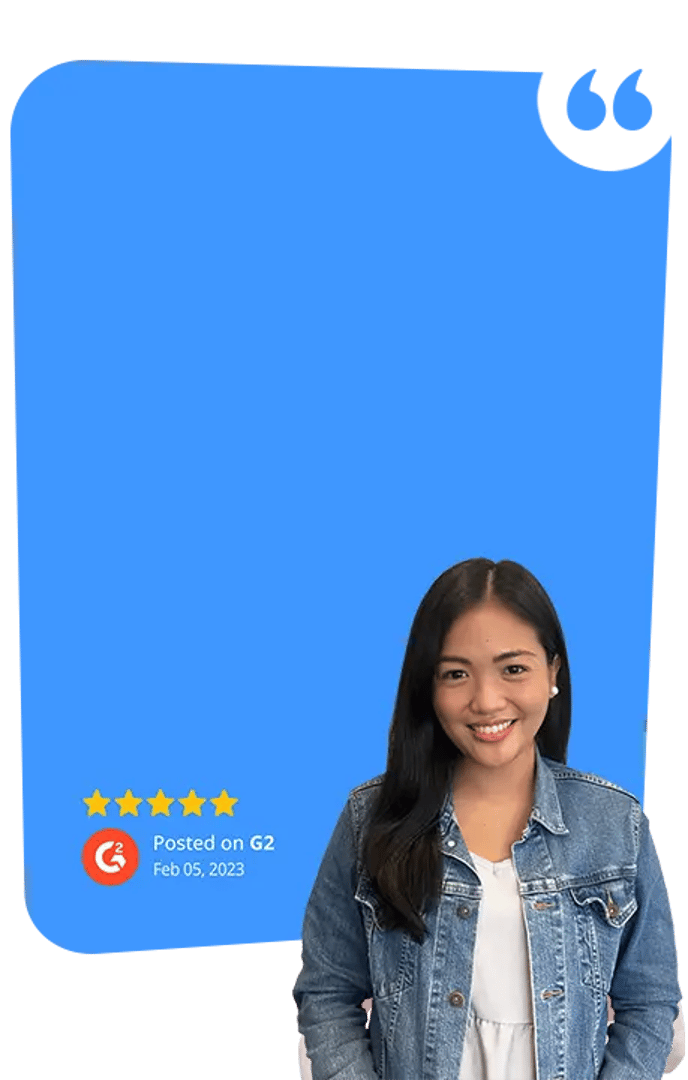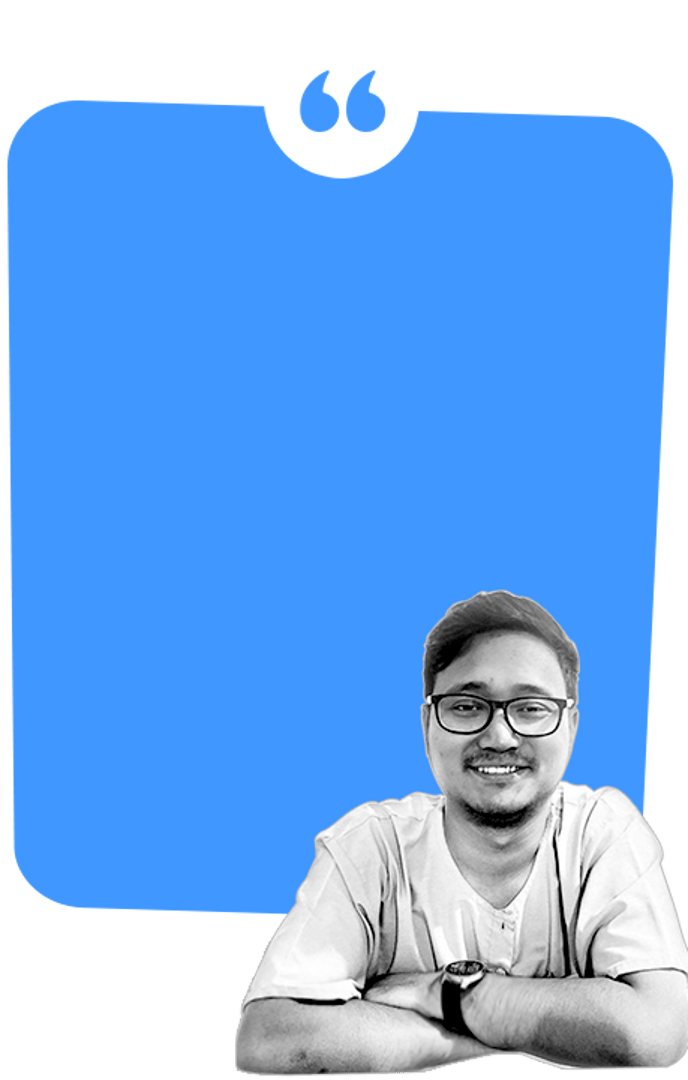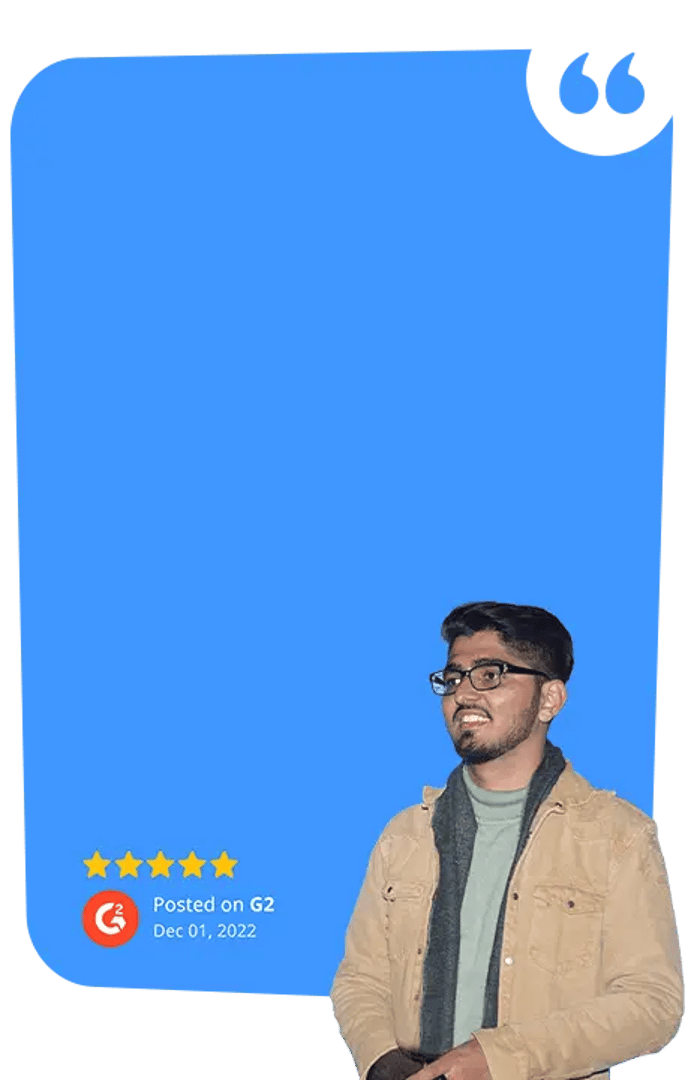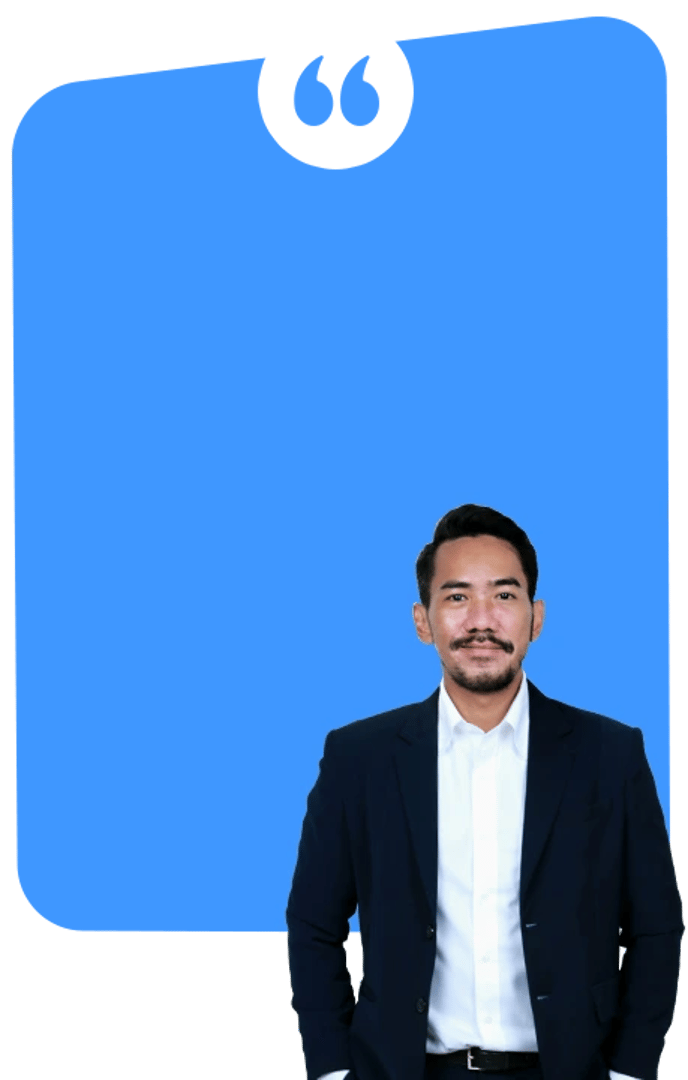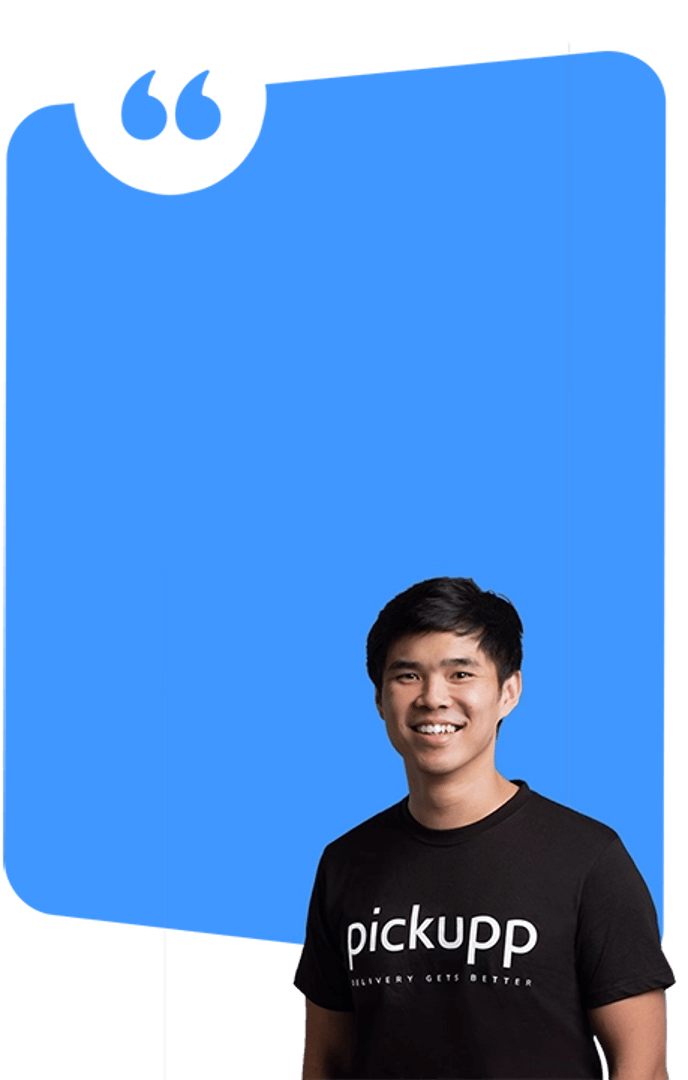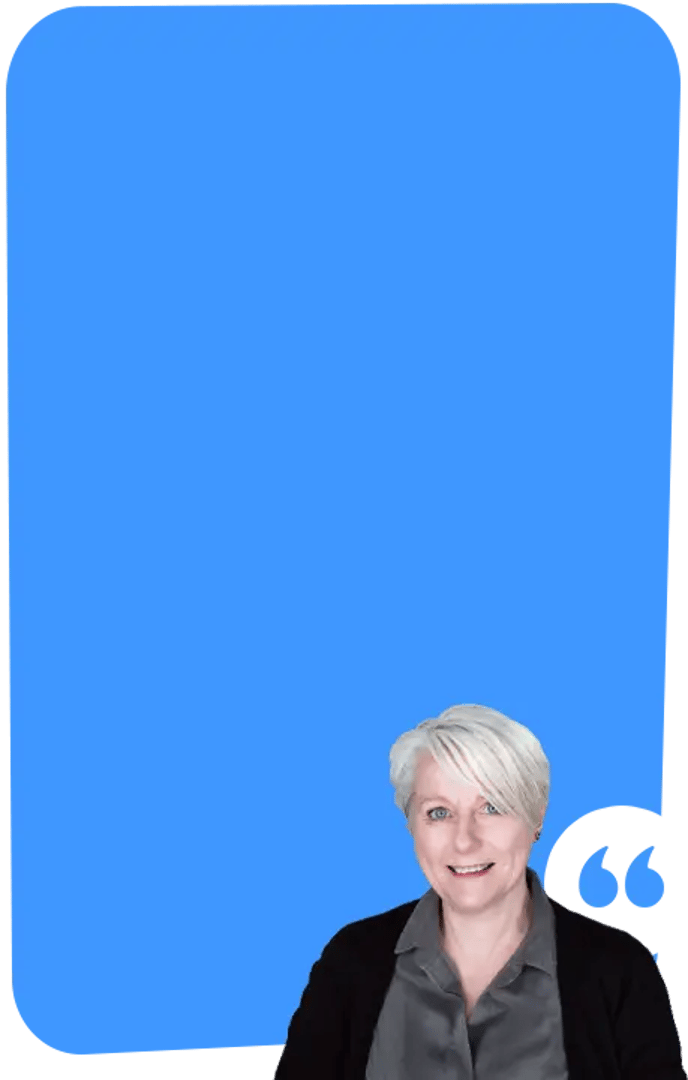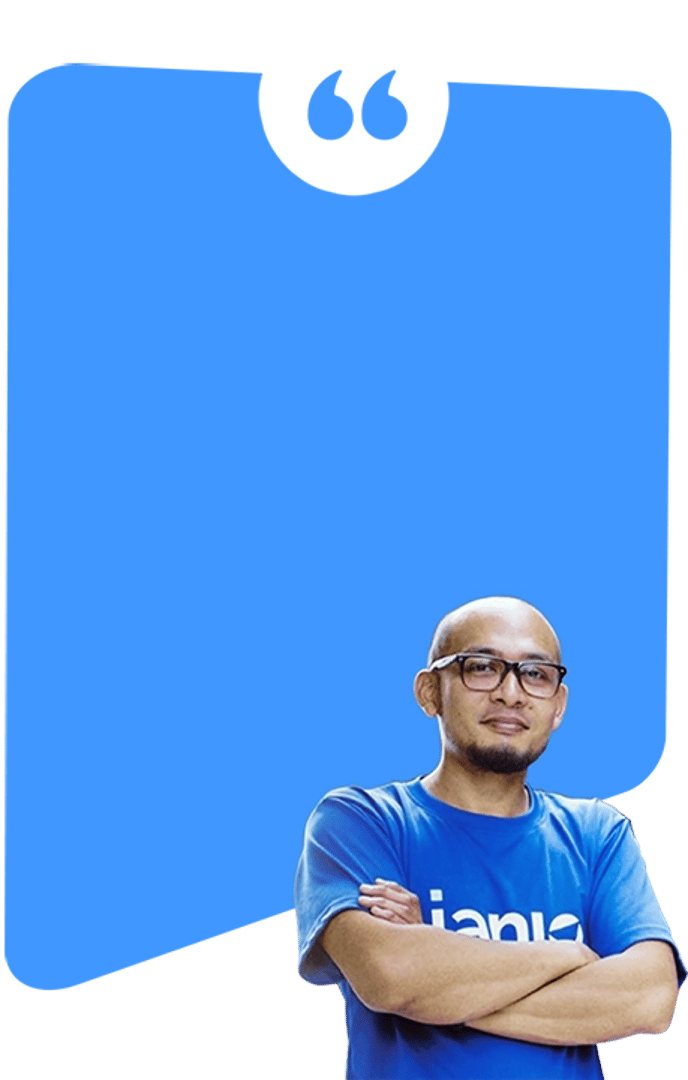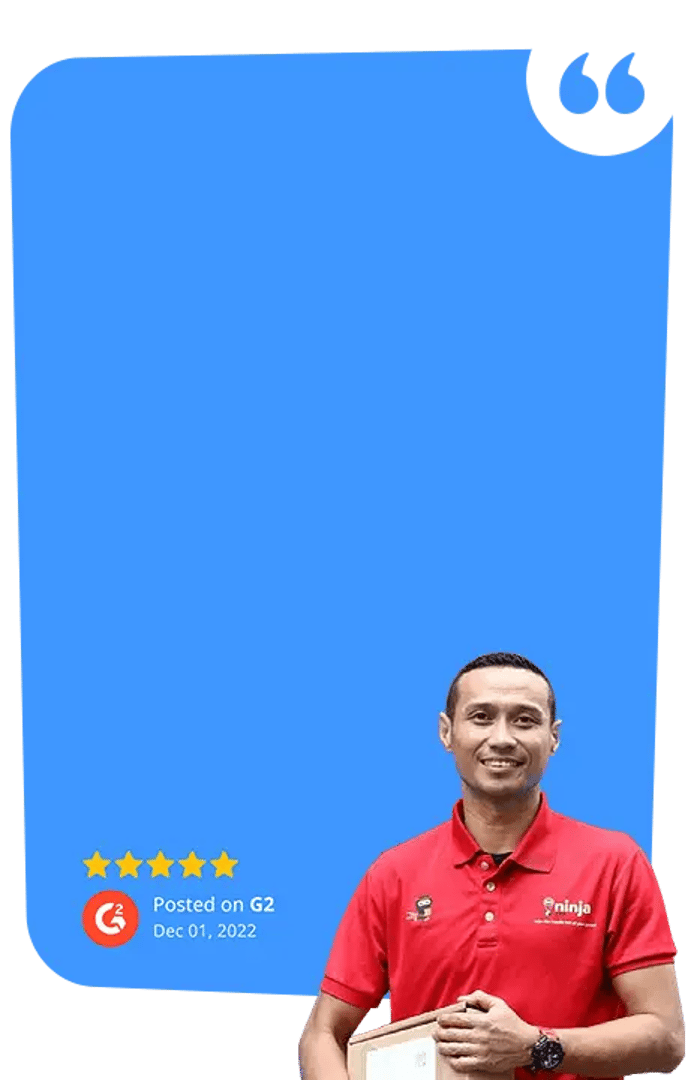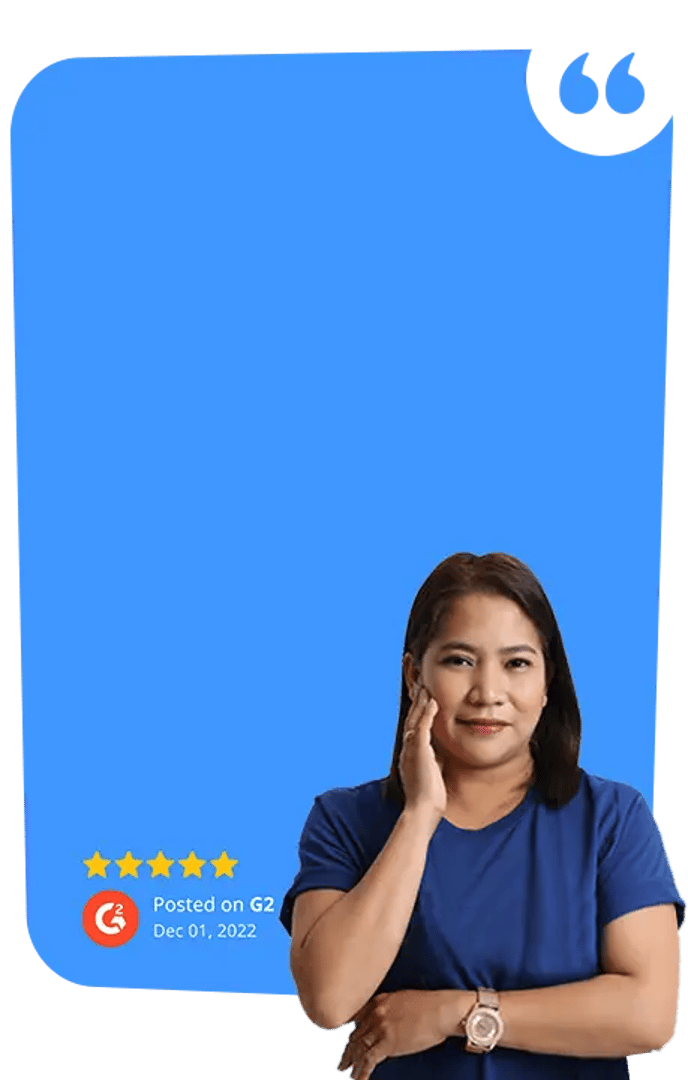 What finance teams have achieved with Peakflo
200
hours saved per month by the finance team
15
days reduction in invoice collection time
+700K
Automated reminders sent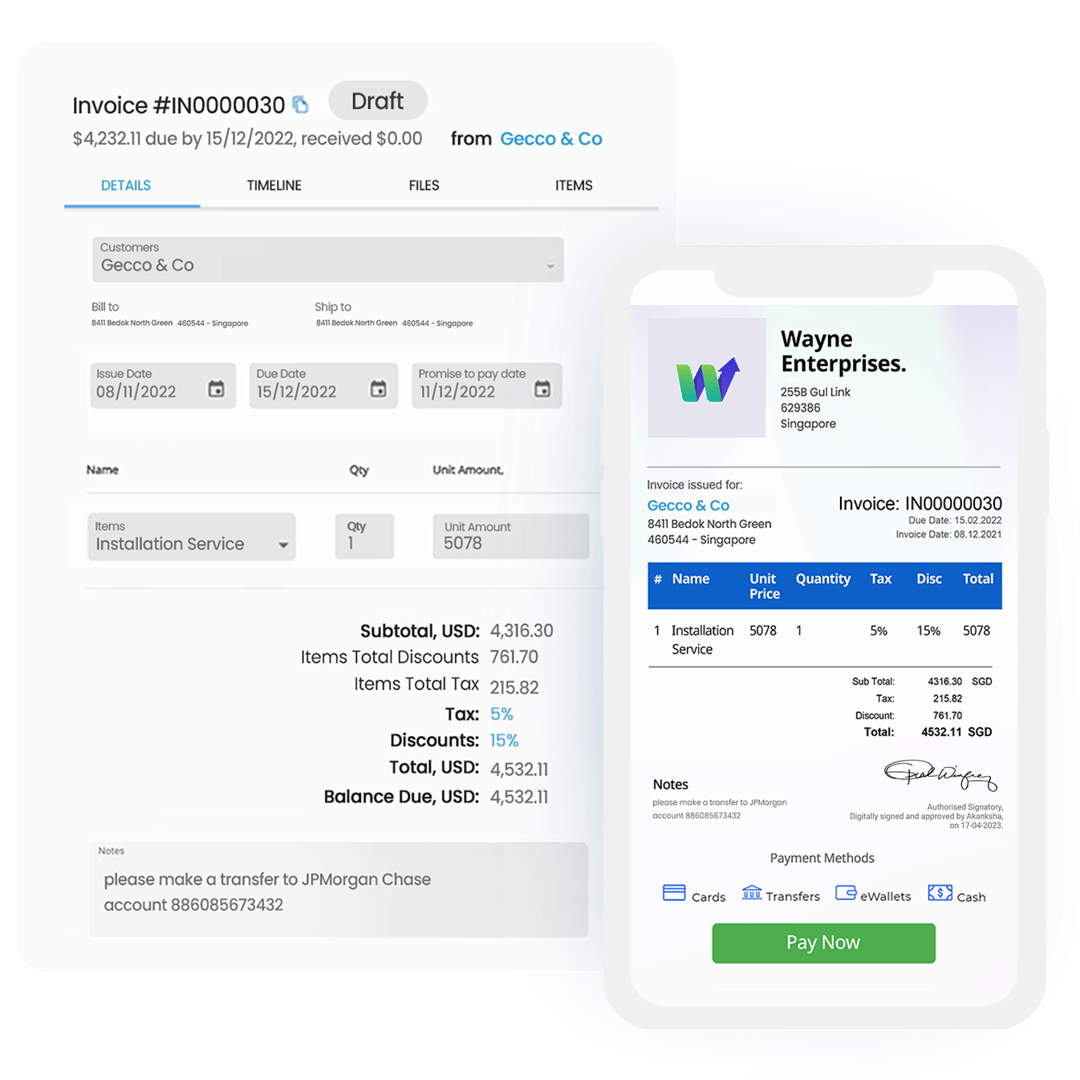 Create and send digital invoices!
Create e-invoices with your company branding and customize the line items, discounts and tax rates. Validate and approve draft invoices before sending them to your customers.
Recurring invoices
Duplicate invoices with one click and streamline your weekly, monthly and annual invoicing
Proforma invoices
Create proforma and GST invoices easily and send them to your customers instantly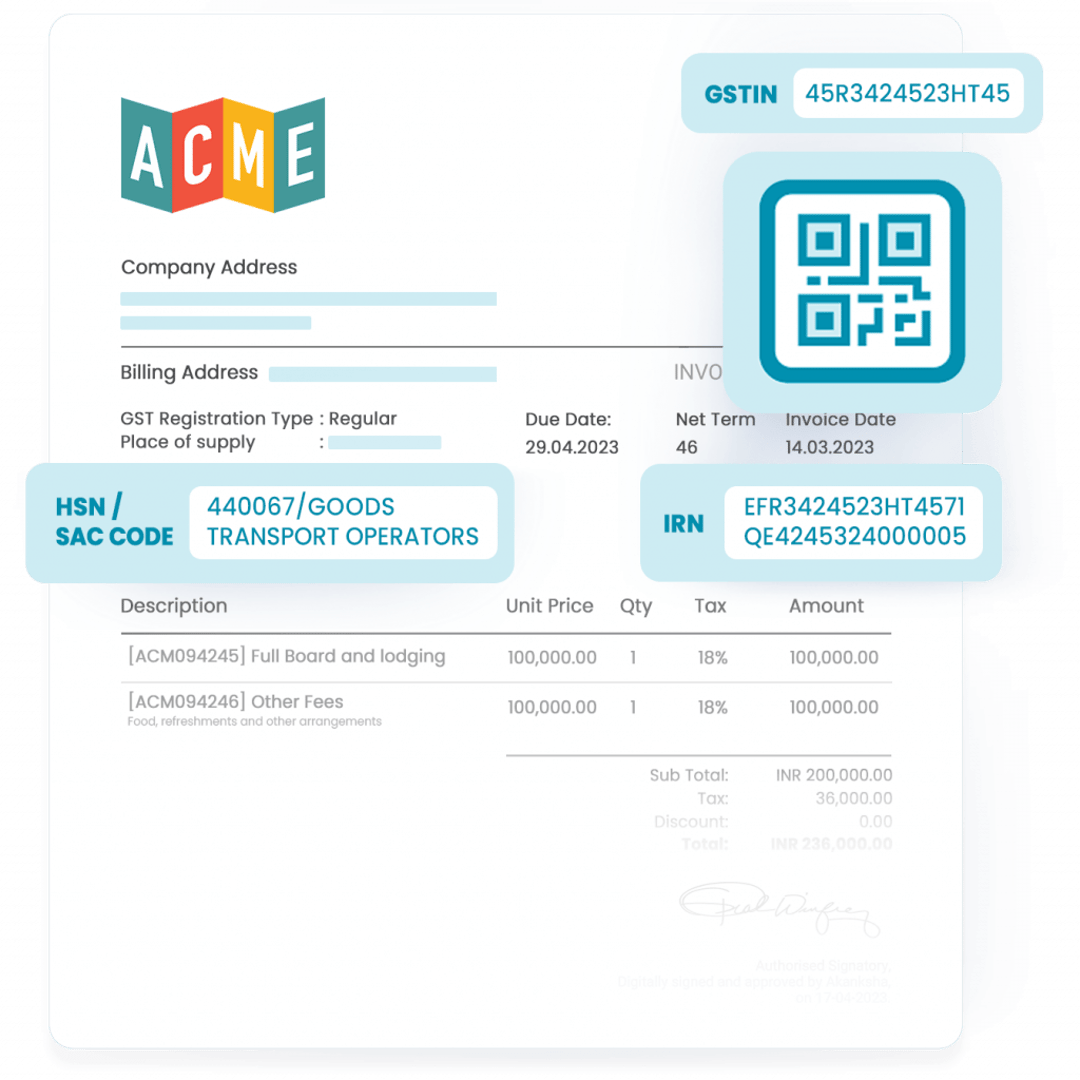 Create Professional GST tax Invoices!
No need to manually add the tax details to your invoices. With professional tax invoices, streamline the identification of the correct GST applicable rates to the specific goods and services.
QR Code
Add QR codes to your invoices for authentication validation
Add HSN/ SAC code to your e-invoices
Automatically include the GSTIN, IRN, and HSN / SAC code to your e-invoices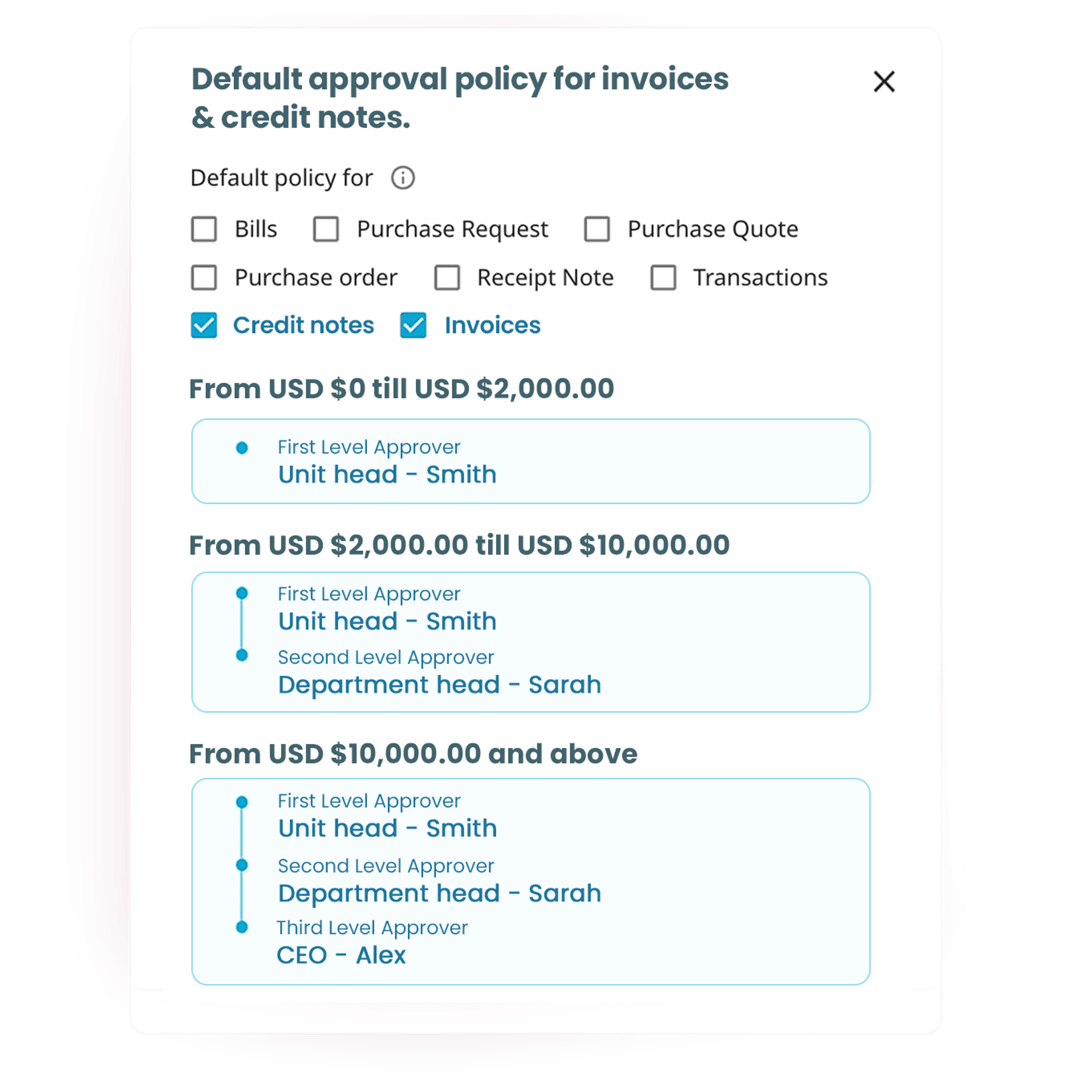 Set up approval policies for your invoices and credit notes!
Set up automated approval policies once and streamline all your approvals forever! Automate invoice and credit note approvals with just a few clicks!
Set unlimited approval levels
To streamline your approvals, set up as many approval levels as needed, from team members to any C-levels and department heads.
Set approvals based on the amount
Easily create approval levels based on invoice and credit note amount.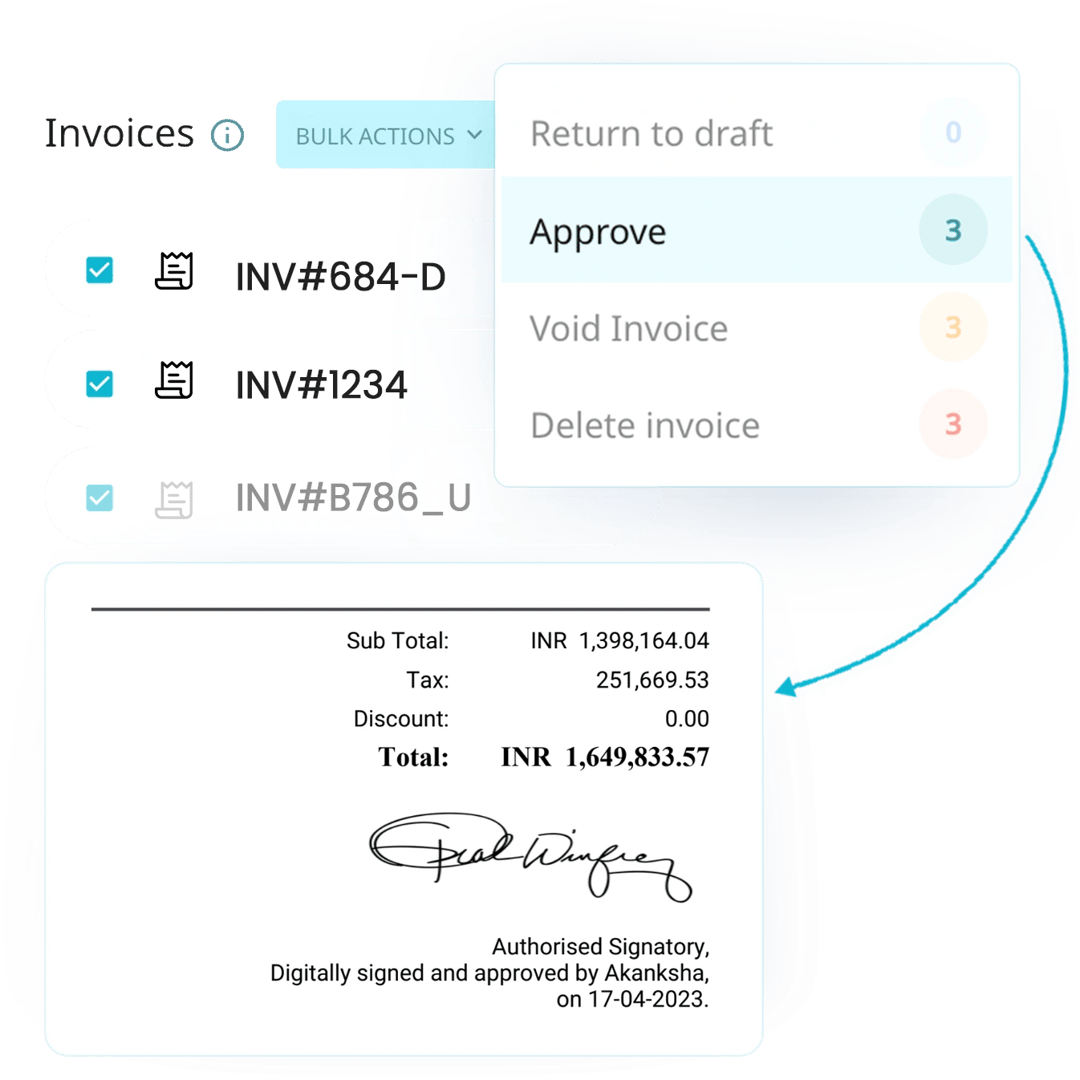 Approve and add e-signatures to your invoices!
Invoice approvers can instantly check and approve invoices. After the invoice has been approved, with their consent, their e-signatures will be added to the invoice automatically.
Bulk Actions
Approve, void, delete and return invoices in draft in one go
Track e-signs
From Peakflo's timeline, track the signatory, signed date, time and approval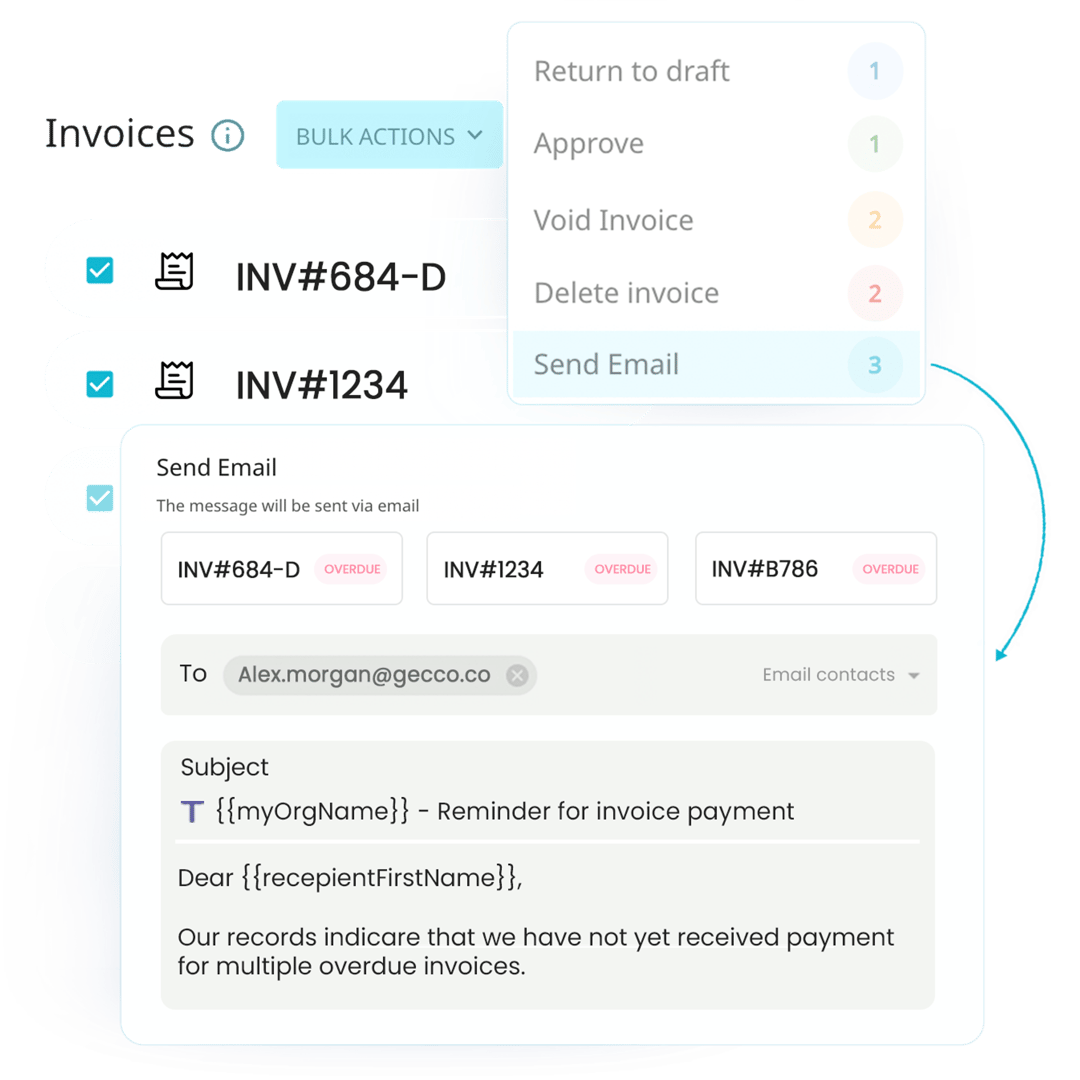 Send multiple ad-hoc email reminders based on customer invoices
Easily filter your overdue invoices and send your customers multiple reminders on the invoice level.
Include Stakeholders
Add the sales team and customer contacts as cc or BCC in all your communications
Customize the email template
Use placeholders to customize your payment reminders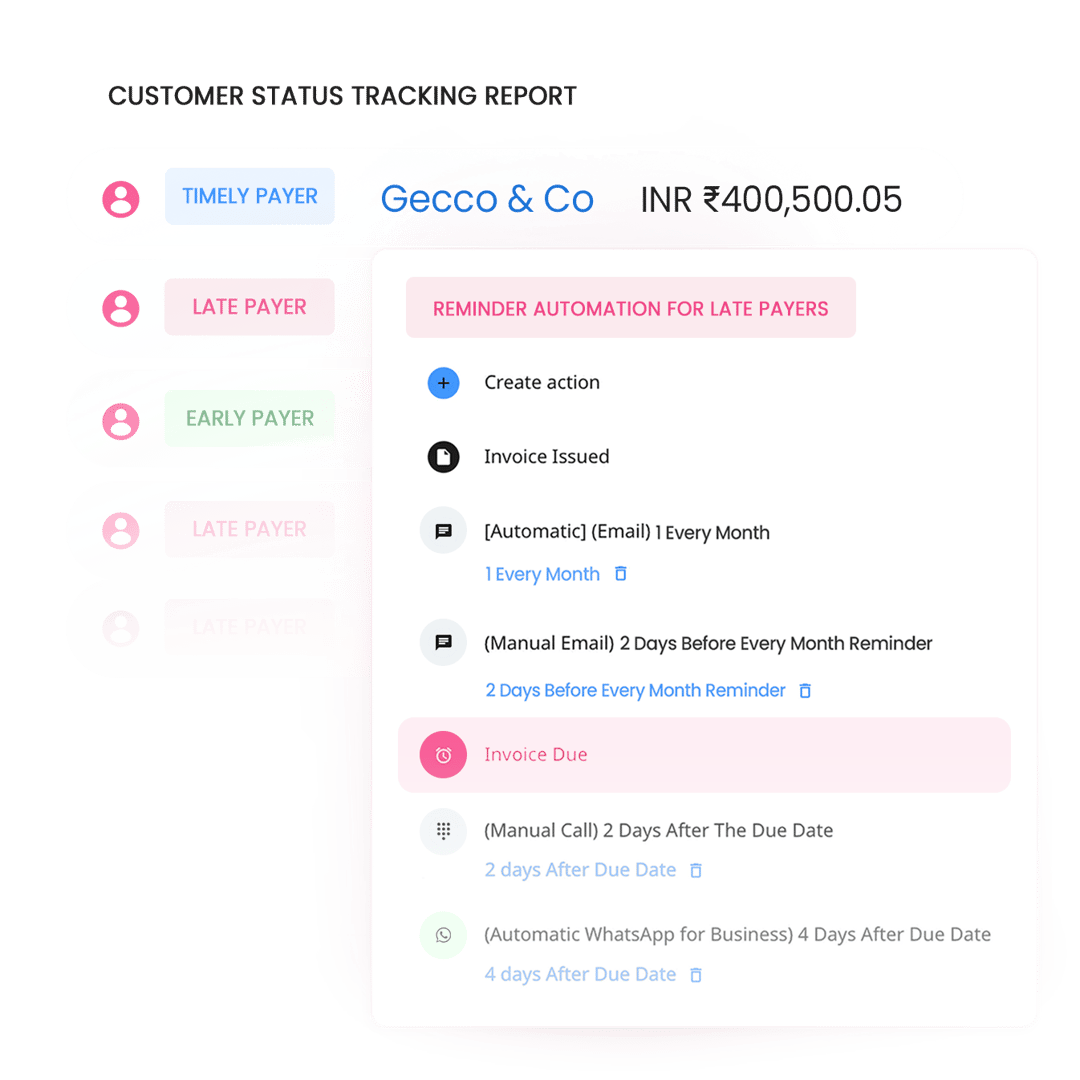 Automate your collections & receive payments faster!
Every customer is unique. Segment your customers based on payment behavior, size and invoice amount and tailor the right outreach for each segment.
Automate your payment reminders
Set up smart workflows and send multi-channel payment reminders to your customers based on their preference.
Track collections in real-time
Add and assign manual follow-ups to your team and easily track the progress of each task on Peakflo.
Turbocharge your accounting software with Peakflo or import your data seamlessly.
Integrate and leverage the power of automation without affecting the way you work.
Get Started!
FAQ
What is e-invoicing or digital invoicing?

How can Peakflo help me with your e-invoicing process?

How can I connect an accounting software to Peakflo?

Can I create Proforma invoices with Peakflo?

Can Peakflo support recurring invoices for my business?

How can I import my customer/invoices into Peakflo?

How can I start using Peakflo?

How can I customize my invoices in Peakflo?

How can I send the invoices to my customers?