No more manual payment reminders for your finance team!
With Peakflo's accounts receivable software and smart payment reminder workflows, automate your collections and get paid up to 20 days faster!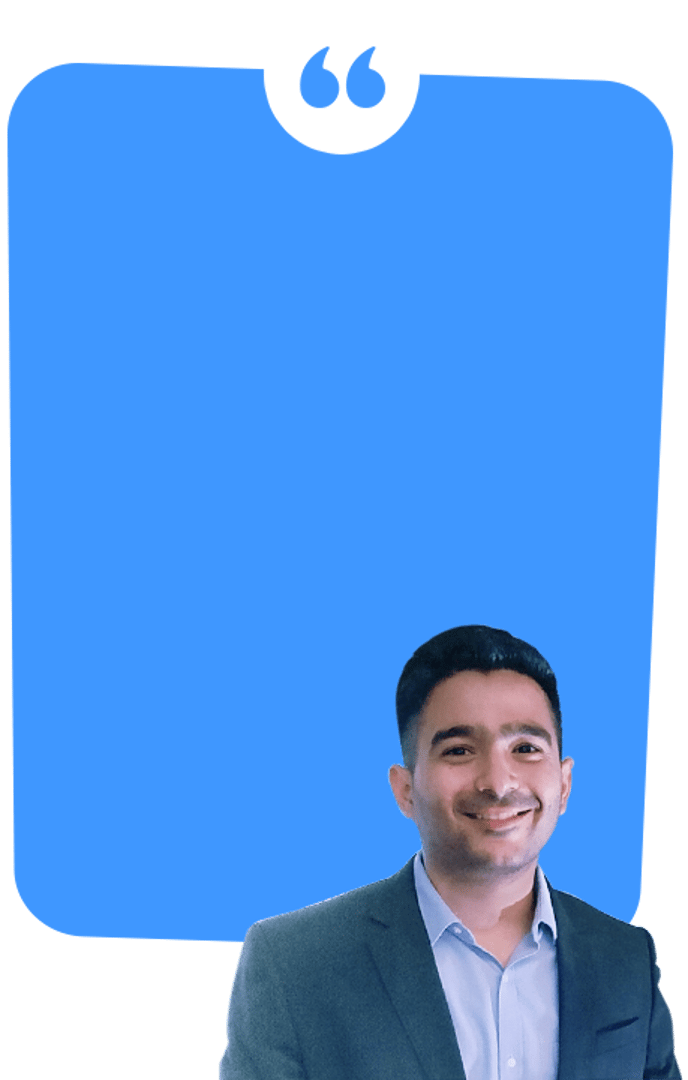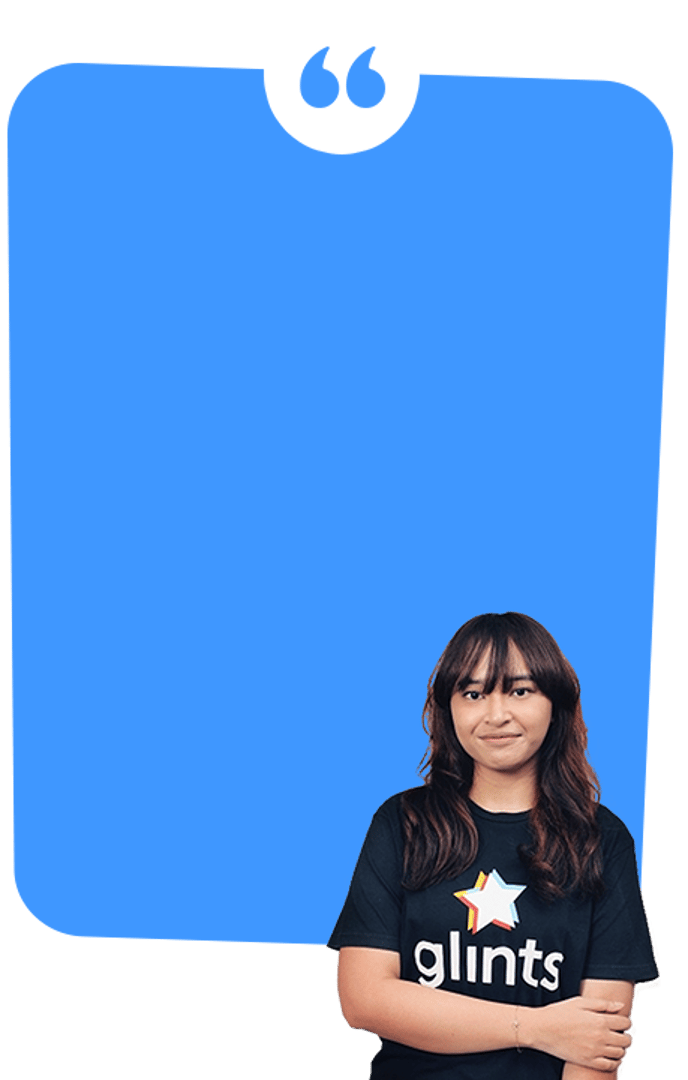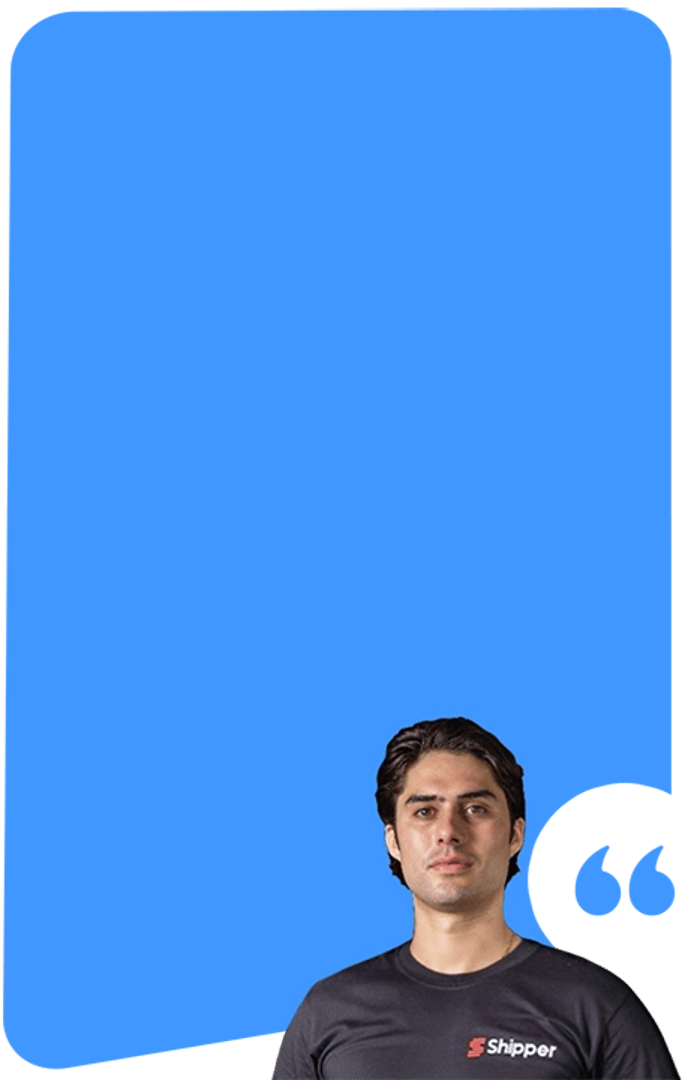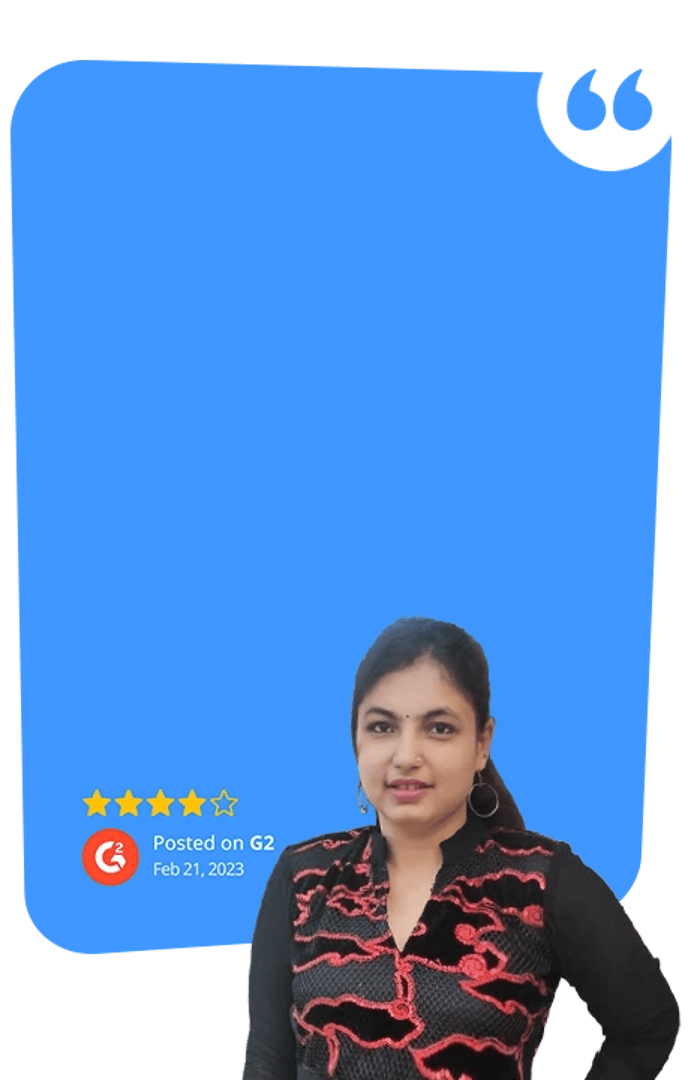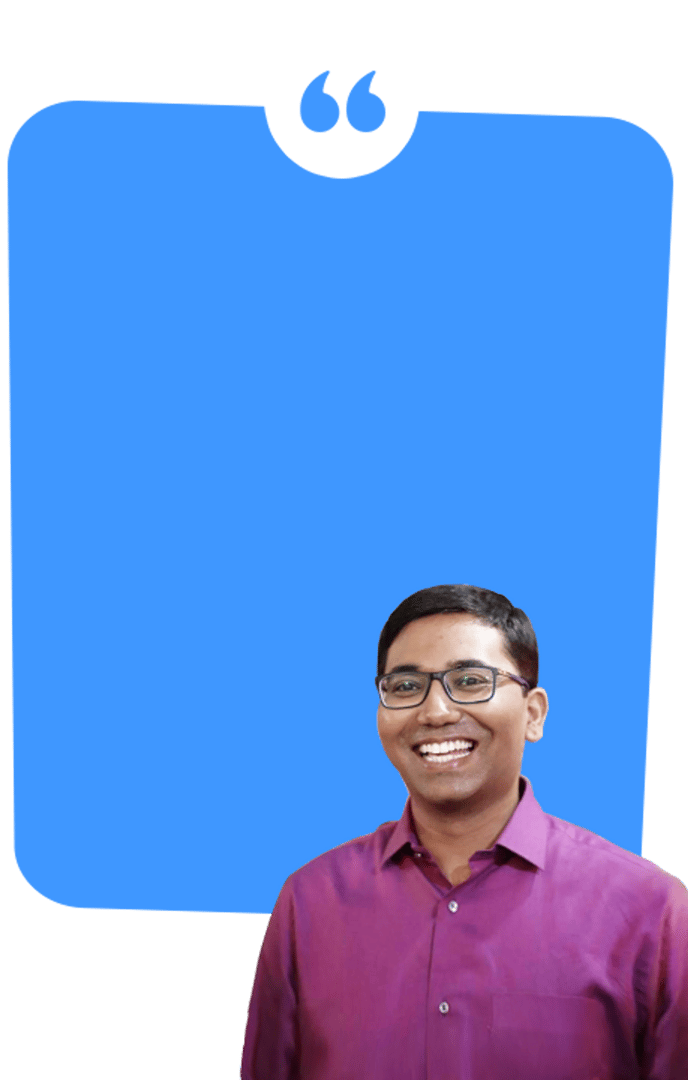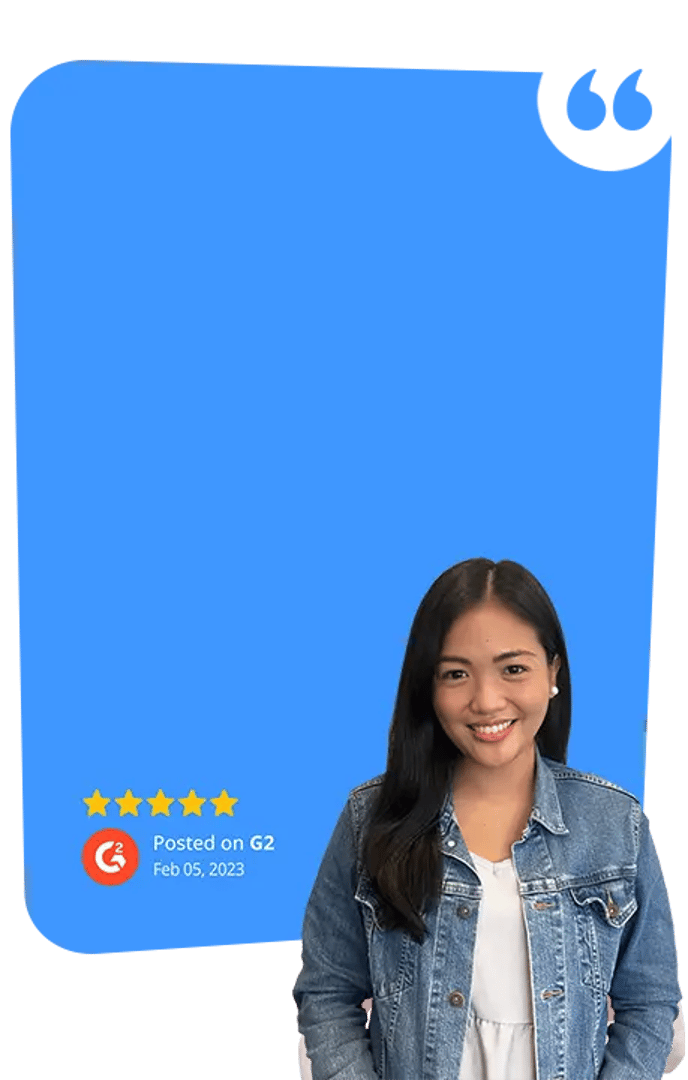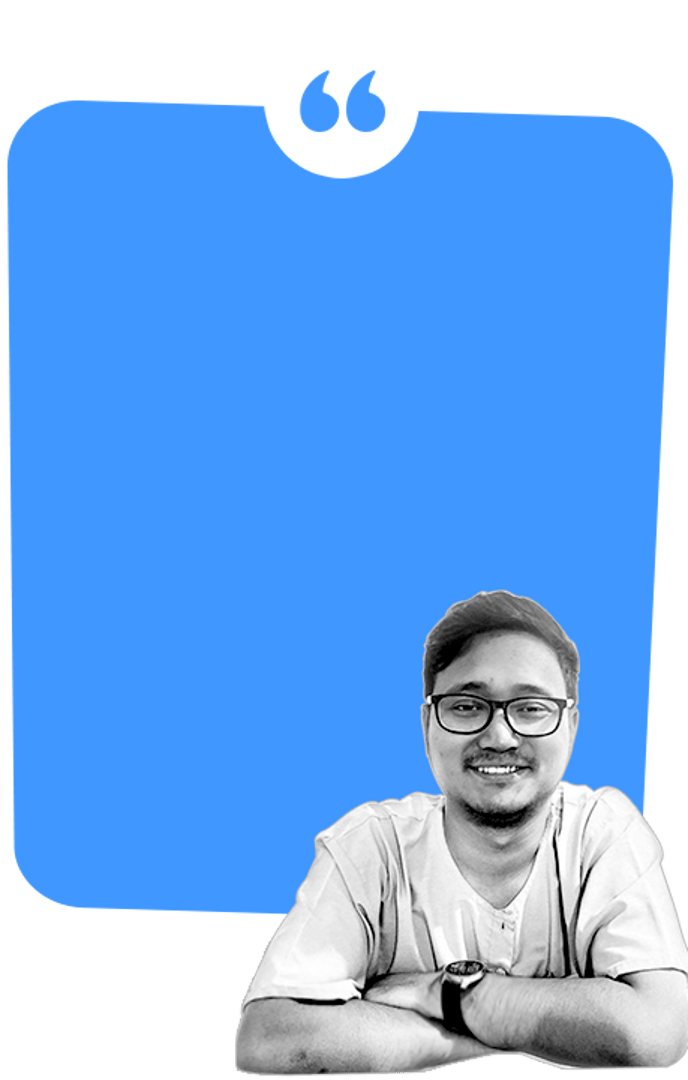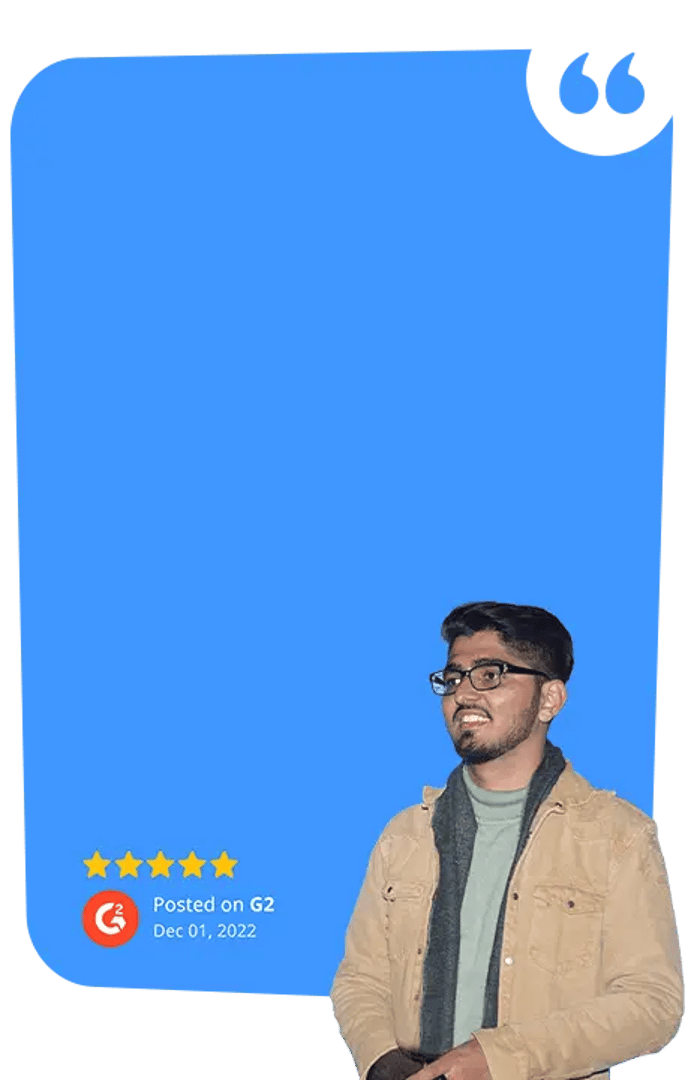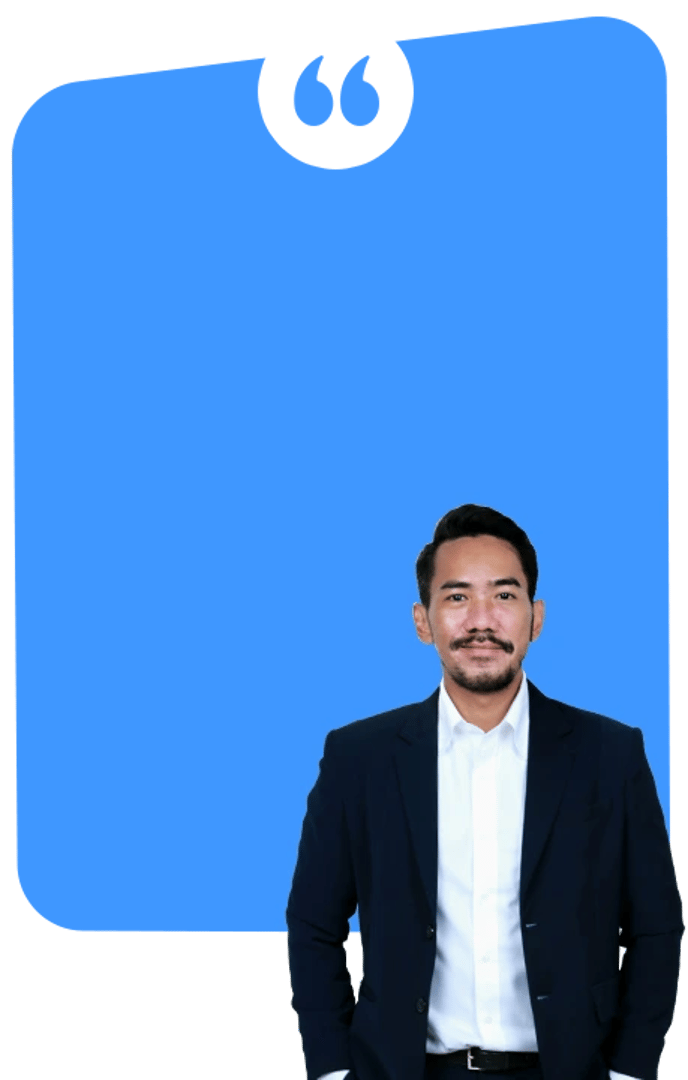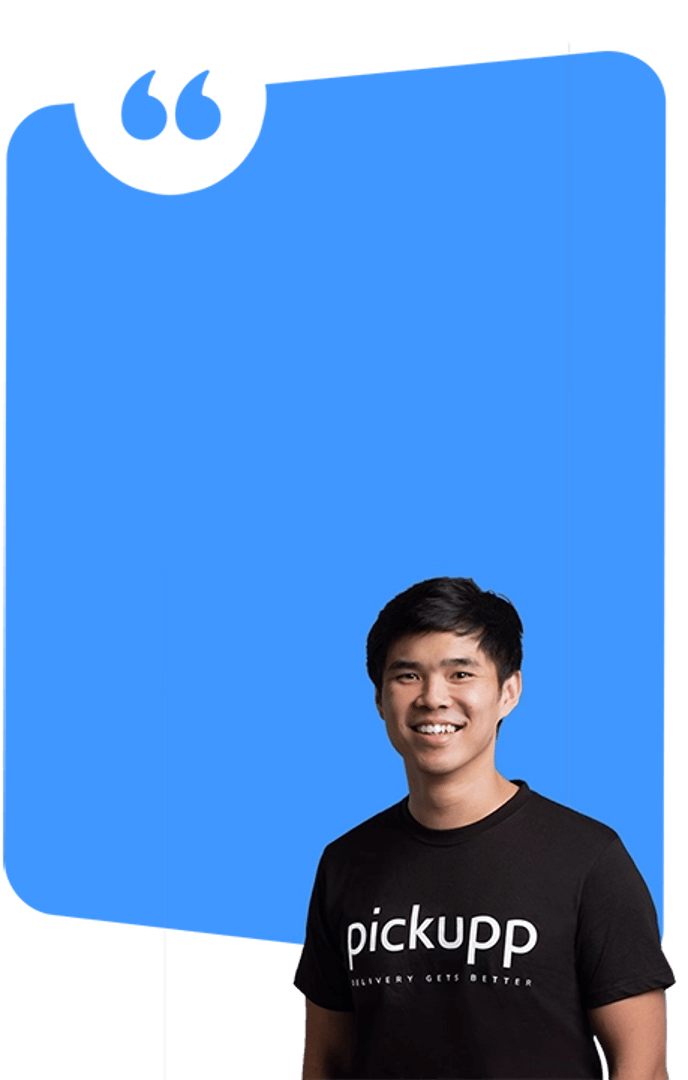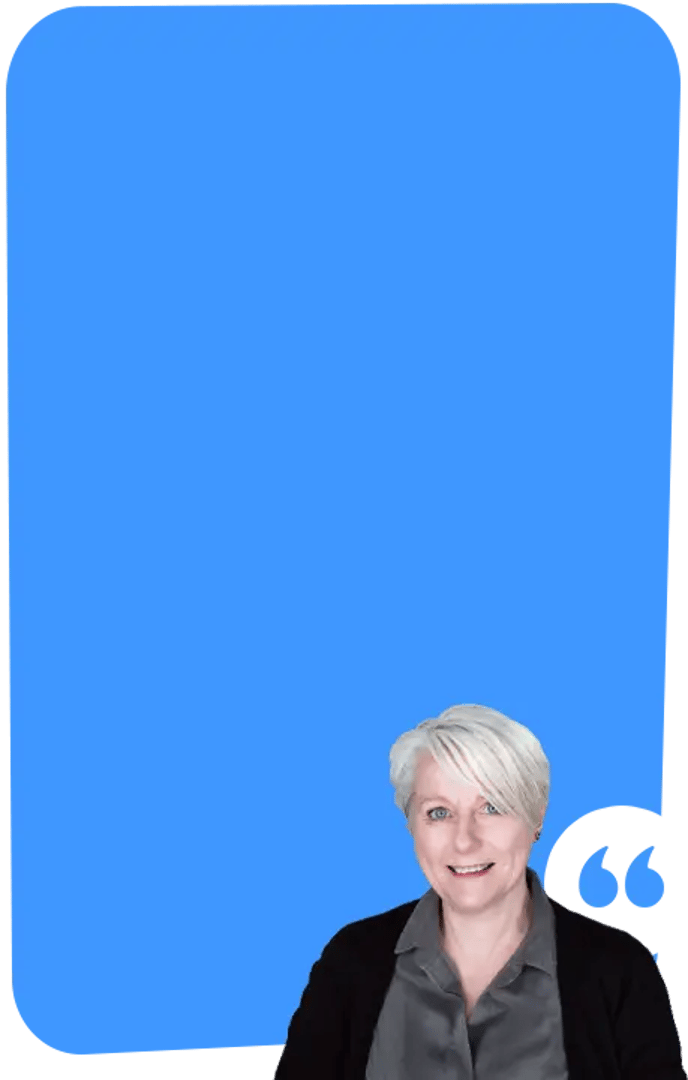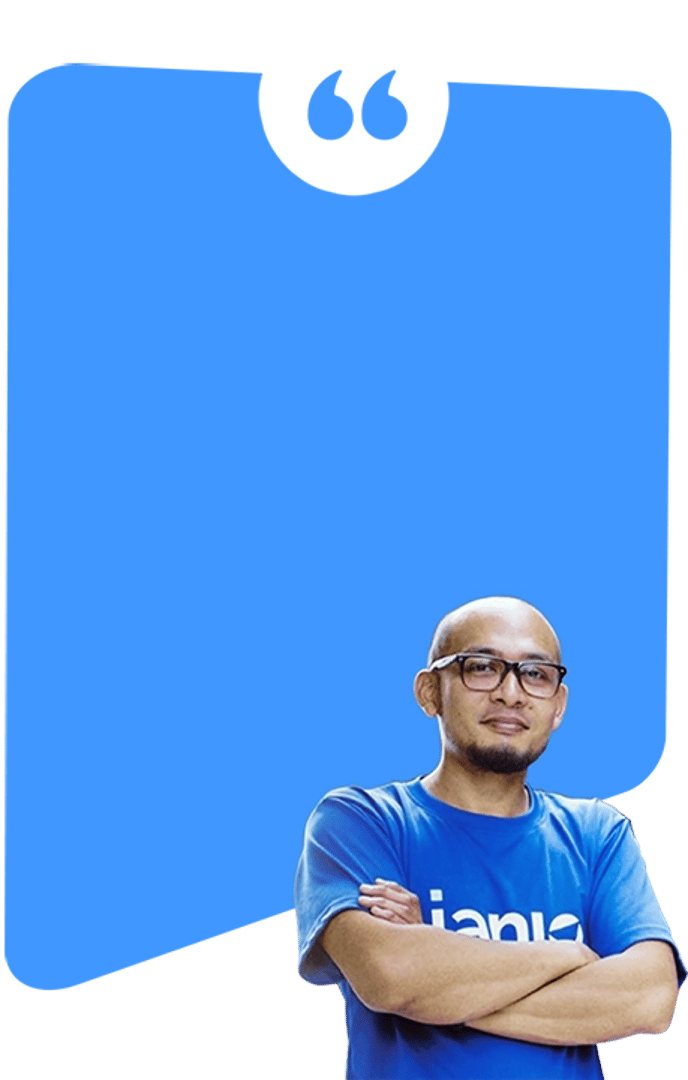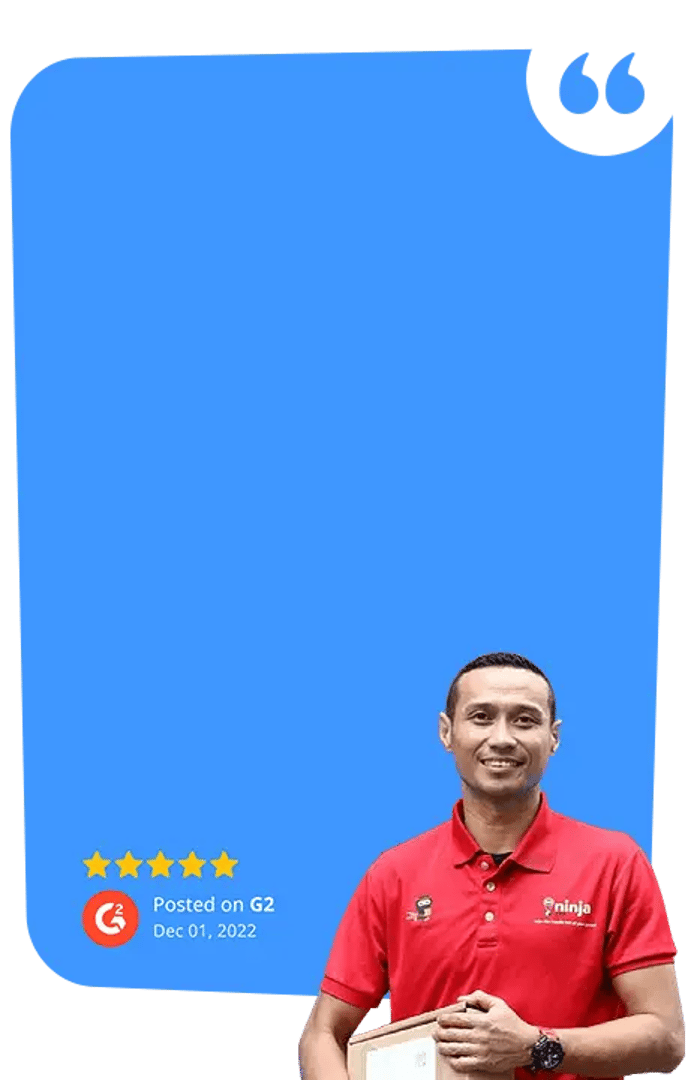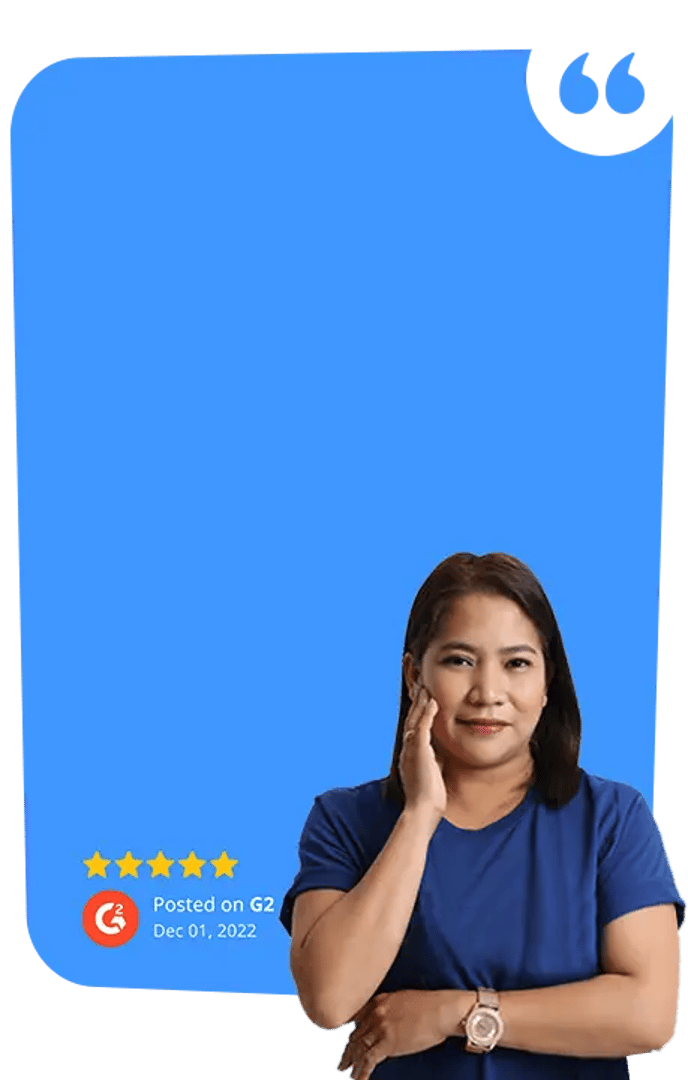 What finance teams have achieved with Peakflo
200
hours saved per month by the finance team
15
days reduction in invoice collection time
+700K
Automated reminders sent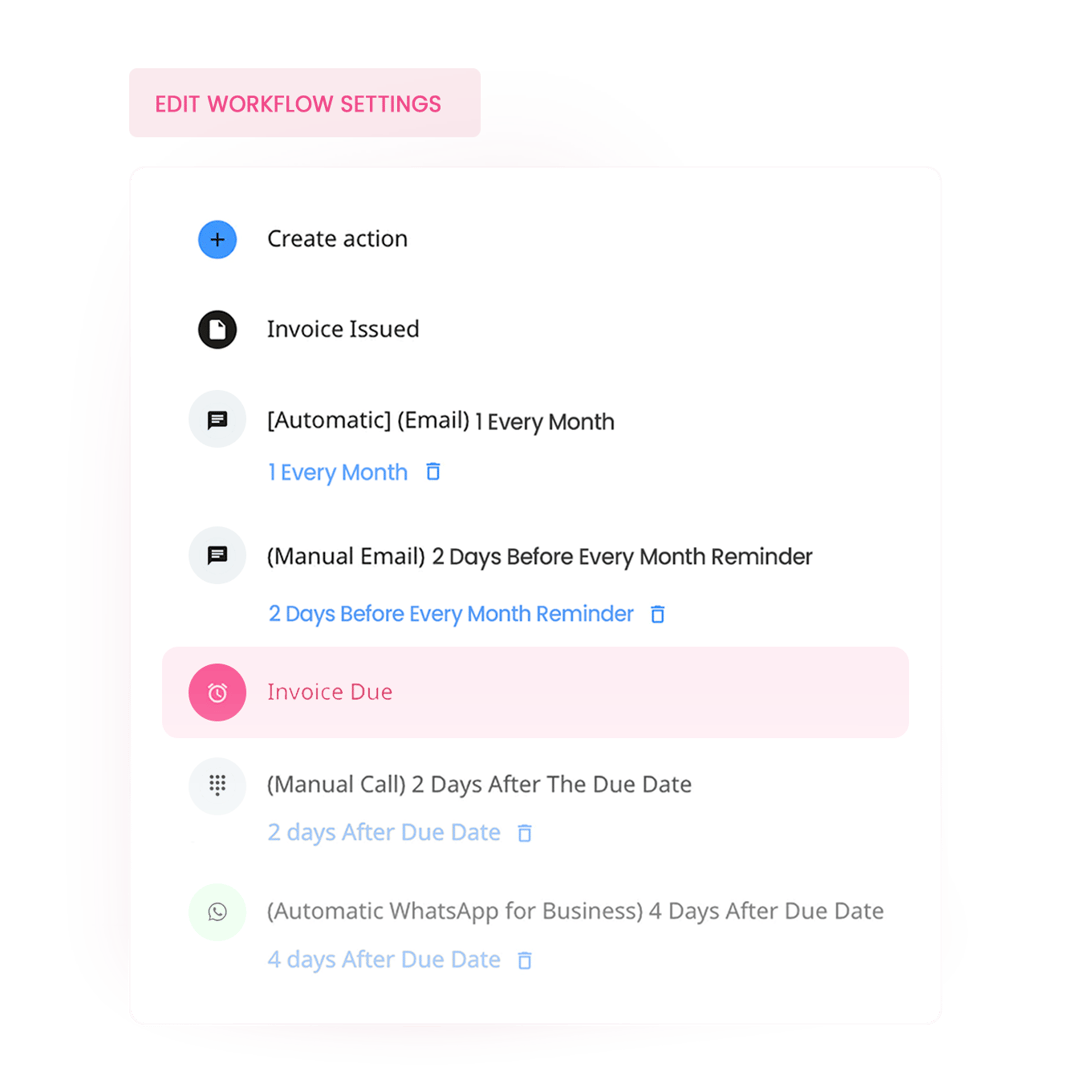 Set up collections based on customer categories!
Every customer is unique. Segment your customers based on payment behavior, size and invoice amount and tailor the right outreach for each segment.
Reminder Escalation
Change recipients of the reminder based on the aging receivables and tailor the messaging
Message Frequency
Increase the frequency of your messages based on customer payment behavior and category to get paid faster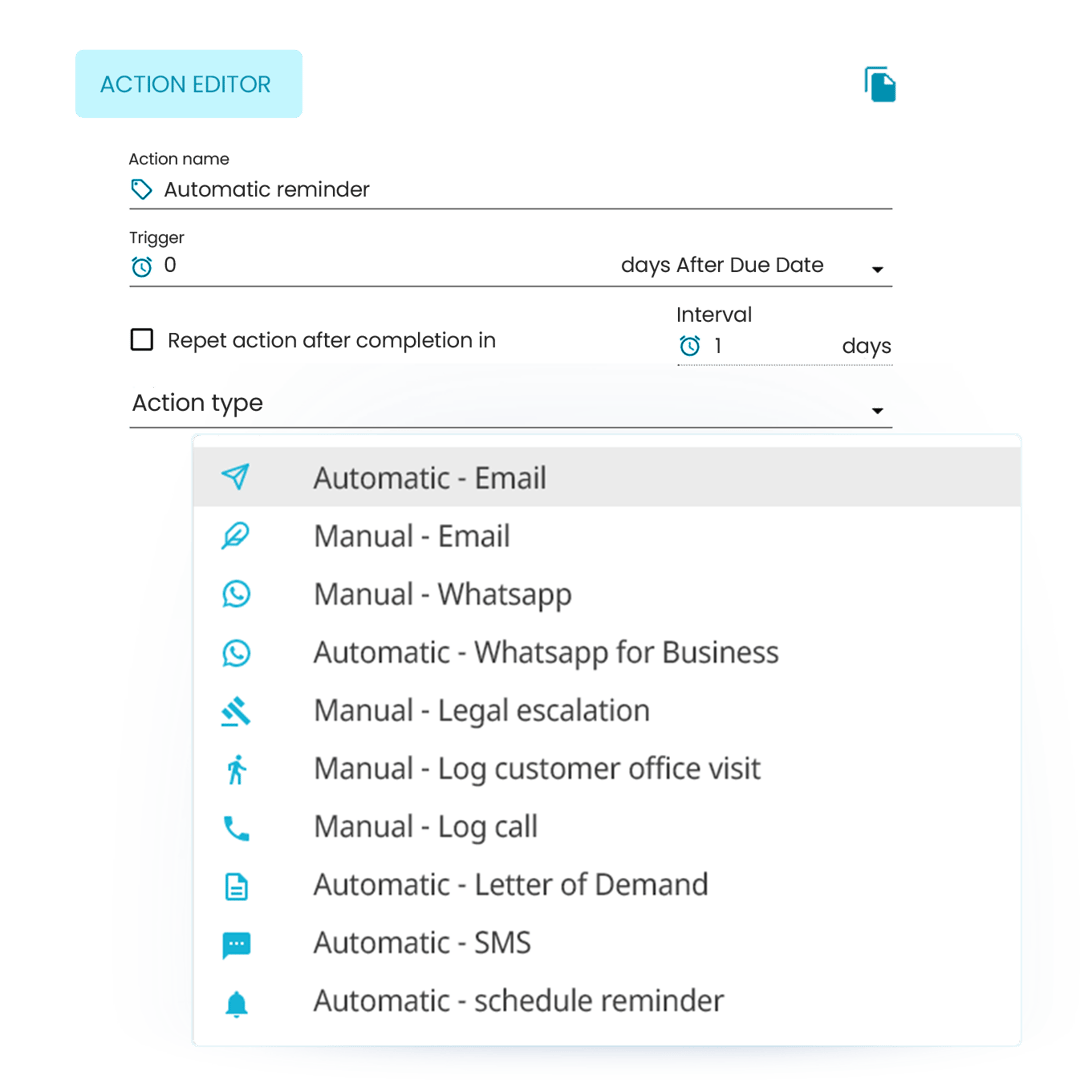 Reach your customers wherever, whenever!
Not all your customers check their emails frequently. Send multi-channel manual or automated payment reminders to your customers based on their preference.
Workflow triggers
Trigger workflows based on the invoice due date or specific intervals to get paid on time.
Multi-channel reminders
Follow up with your customers through email, SMS, WhatsApp, LINE and Zalo to reach them via the right channels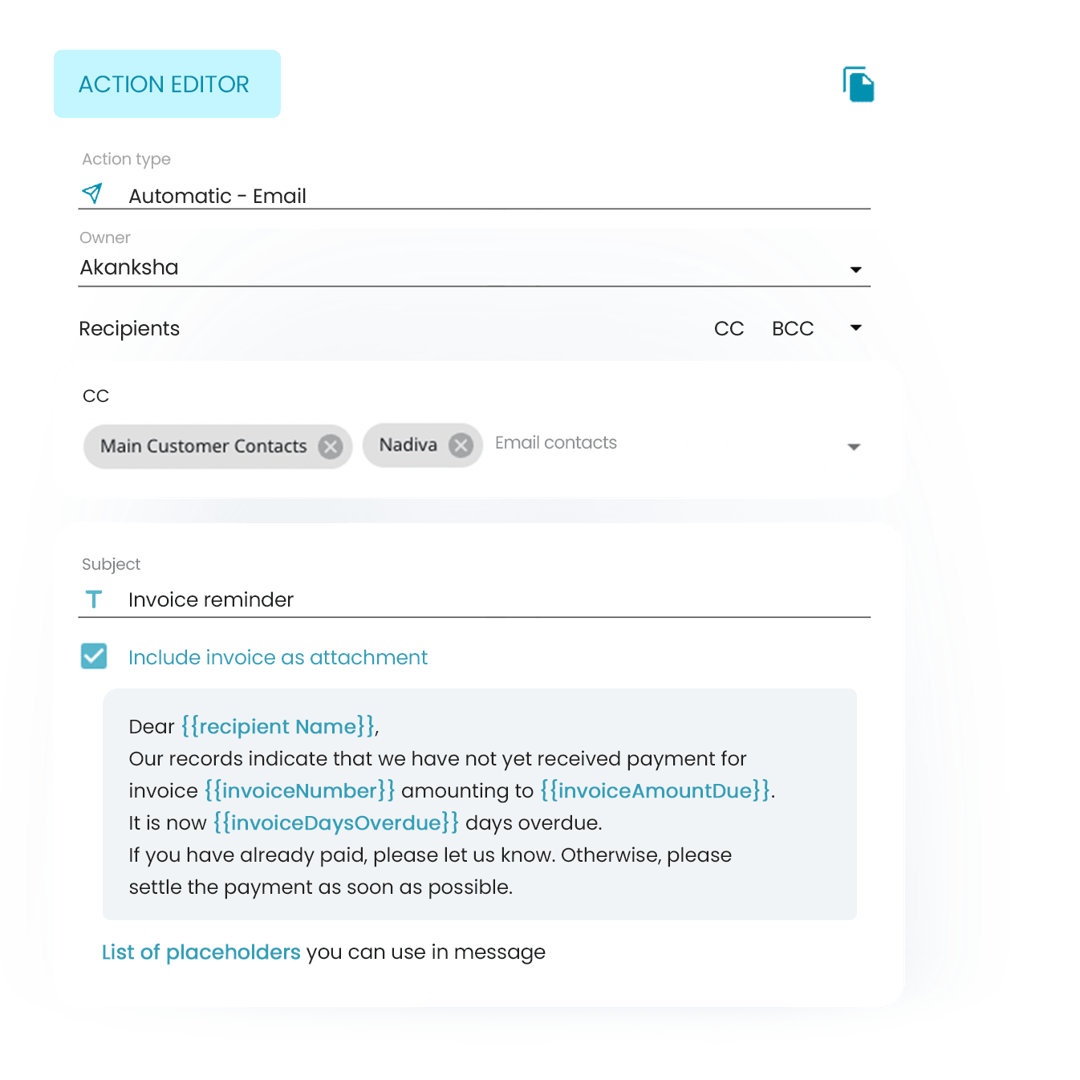 Flexible messaging for your customers!
Communicate easily with each customer based on the channel, customer category and payment behavior.
Personalize your messages
Tailor the right message for your customer segments and allow Peakflo to auto-fill information for you with placeholders
Loop in all the stakeholders
Add the sales team and customer contacts as cc or Bcc in all your communications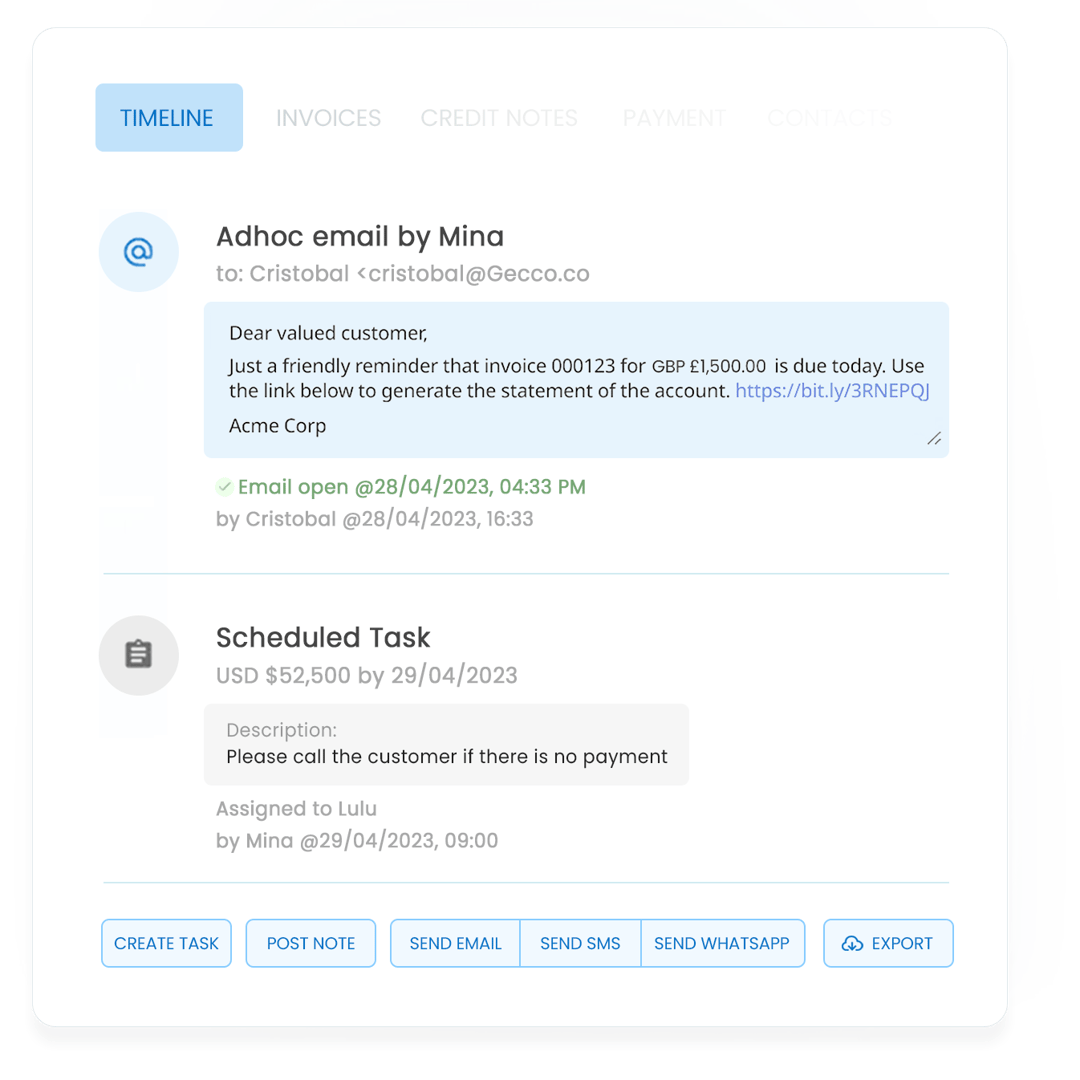 Keep track of ALL your communications!
How many times have you lost track of internal and external communication trails? Peakflo will capture all the follow-ups, messages, questions, bounced messages and open rates in the timeline of invoice and customer.
Adhoc messages
Your sales or collections team can directly send SMS, WhatsApp or email, create tasks or post notes
Dispute resolutions
Get notified when your customers raise disputes and resolve them instantly in Peakflo
Turbocharge your accounting software with Peakflo or import your data seamlessly.
Integrate and leverage the power of automation without affecting the way you work.
Get Started!
Get paid up to 20 days faster with payment reminder automation!
Request a demo
Discover Peakflo
FAQ
What is an invoice or payment reminder automation?

Can I send payment reminders automatically through WhatsApp?

What are the steps for automating payment reminders in Peakflo?

How to track customer and invoice status in Peakflo?

How to integrate my accounting software with Peakflo?