Finance Operations Made Easy with Peakflo + Quickbooks Integration
Without Peakflo
Accounts Payable
Manual procurement
The procurement team files a PQ through GForm. The finance team manually converts the PQ into PO and sends it to the vendor. PO issues often times get overlooked as the finance team doesn't have an access to communicate with vendors.
Manual data entry
Finance teams enter purchase order, bill, and reimbursement details manually to the accounting software or spreadsheets which often leads to costly inaccuracies.
Manual PO to bill matching
Accountant matches the purchase order with vendor bills which leads to having delayed and error-prone reports.
Manual approvals
Finance teams have to chase different approvers through long chains of emails which take up a lot of man-hours, hindering them from taking on higher-priority tasks. Approvals tend to prolong due to the approvers skipping notifications.
Manual vendor bill payments
Accountant enters payment & vendor details in quickbooks, accesses a payment gateway, and requests OTP from the finance lead.
Inefficient vendor communications
The finance or procurement team needs to collect personal information and payment preferences from vendors. Whenever there's a PO or payment status update, you'll need to reach out to them again, complicating communications.
Siloed internal coordination
The finance team has problems resolving issues with bills due to fragmented internal communications.
Manual reconciliation
The finance team has to audit all transactions in their accounts and reconciliation can take up to 30 working days.
Lack of control over budgets and spending
Every department enters and tracks budgets through different spreadsheets, resulting in inefficient and delayed reports. The finance team doesn't have enough transparency over the month-by-month summary spends.
Manual ledger maintenance
Accountants manually update each transaction to the ledger sheet, which consumes plenty of time doesn't provide much insights into the company's cash flow performance.
No portal for vendors
Vendors need to check each PO and issue invoices against POs manually with mismatches in unit price and quantity. The communications are not centralized and there is no visibility over the payment status.
Accounts Receivable
Manual payment reminders
AR manager sends manual payment reminders on multiple channels to customers making it difficult to keep up with the invoice promise to pay date actions and tasks due to a decentralized workspace.
Lackluster customer management
Account managers have to follow up continuously with different customers. Oftentimes any changes to the invoices are not tracked properly and communications are scattered. This prolongs collection cycle and can lower team productivity.
Complex payment process
Customer makes payments in different bank accounts and AR manager has to verify the payments one by one therefore the balance is not auto-updated. The finance team has to handle disputes manually which can impede productivity.
Manual reconciliation
AR manager has to reconcile each vendor payment and any record mismatch has to be resolved with the finance team. This process can take up to a whole month to finish.
Manual collections tracking
AR manager sales reps and finance officers need to track status of payments in spreadsheets causing siloed communications & delay.
Simple financial reports
Finance manager needs to create more detailed manual reports using spreadsheets to track customers' credit control limit and payment behavior and has no access to cash flow predictions.
With Peakflo
Accounts Payable
Automated procurement
The procurement team can generate all types of purchase documents. Once approved PQ can automatically be sent to vendors on your preferred messaging channel. The finance team can communicate with vendors in real-time to resolve disputes quickly.
Automated data entry
Peakflo scans PO vendor bill and reimbursement details with OCR (Optical Character Recognition) for automated data-entry and records them in a centralized dashboard for easier tracking.
Automated three-way matching
Team finance can match purchase order, vendor bill, and GRN all in one dashboard.
Automated approvals
Finance teams can set custom approval workflows with multi-level stakeholders assign to a budget and trigger automated multi-channel reminders. Approvers can approve bills or transactions from their mobile devices.
Automated vendor bill payments
Schedule payments or even pay in bulk right on the due date with a multi-currency wallet.
Streamline vendor communications
Vendors with certain permissions can access Peakflo's user-friendly dashboard where they can view and edit their personal information add payment preferences and check the status of their invoice payments securely.
Team work makes the dream work
Peakflo consolidates communications in a single channel! The finance team can mention their co-workers on a particular bill for a smooth internal coordination and resolve issues faster.
Automated reconciliation
Peakflo enables 2-way synchronization with quickbooks for scheduled and paid bills so the finance team can reconcile their accounts in just 15 minutes.
Stay on top of budgets and spending
Any department can track budgets in real-time and get intimations before the budget limit exceeds. The finance team can have full visibility over month-by-month summary spends to drive better decisions.
Real-time ledger reports
Accountants can review transactions to ensure that all records are correct and optimize business cash flows through real-time automated ledger reports.
Vendor Portal
Vendors can check all their PO statuses and details in one place, without being able to edit the unit price and issue invoices against POs with a single click. All the communications will be centralized and they will have full visibility over the payment status.
Accounts Receivable
Automated payment reminders
AR managers can leverage a centralized workspace with multi-channel payment reminders based on an escalation matrix, promise-to-pay tasks, and actions for one-click follow ups.
Finance CRM
Account managers can interact with customers without any delay and get instant notifications via email once the customer responds. Any conversations are captured in an audit trail complete with a full timeline of the invoice status.
Seamless payment process
Peakflo's self-serve portal enables customers to clear payments and solve disputes quickly. The finance team can receive payments straight to their bank account and enter payments outside of Peakflo in which the balance will auto-update.
Instant reconciliation
Finance teams can save 100 man-hours by utilizing static and dynamic virtual accounts that help with instant reconciliation.
Real-time collections tracking
All stakeholders can stay on top of invoice status and customer status payments in real-time in an interactive workspace for seamless communication
AI-powered reports & predictions
Finance team can access detailed reports and predictive cashflow analytics, credit control reports, plus customers' payment status and behavior to improve decision-making and collection strategy.
What Our Customers Say
Peakflo has a simple interface that is easy to use. It makes monitoring and collecting outstanding payments very easy for us. We've reduced our monthly overdues by 40% and DSO by 25%. The customization offered is an additional plus point.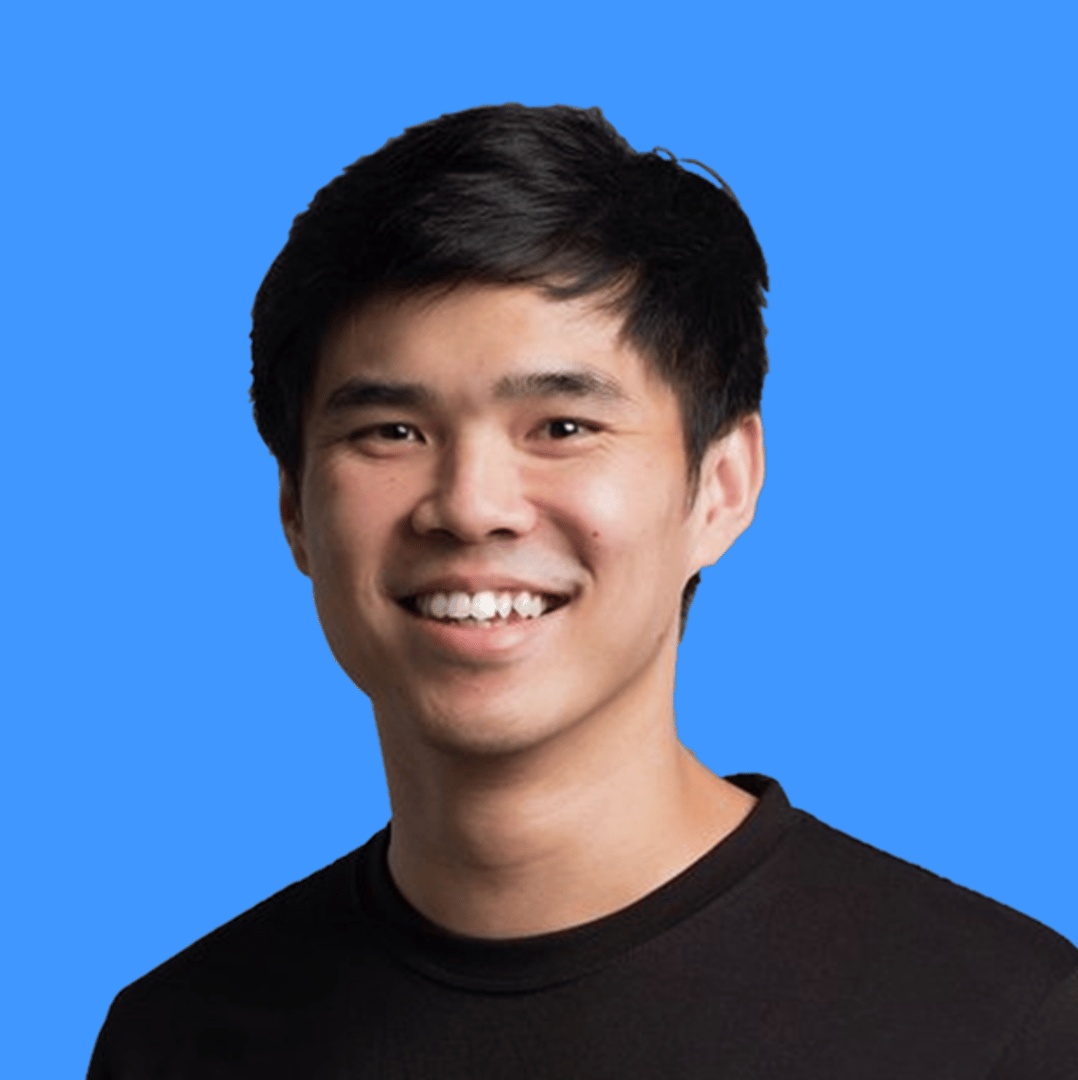 Lee Chee Meng
Co-COO, Pickupp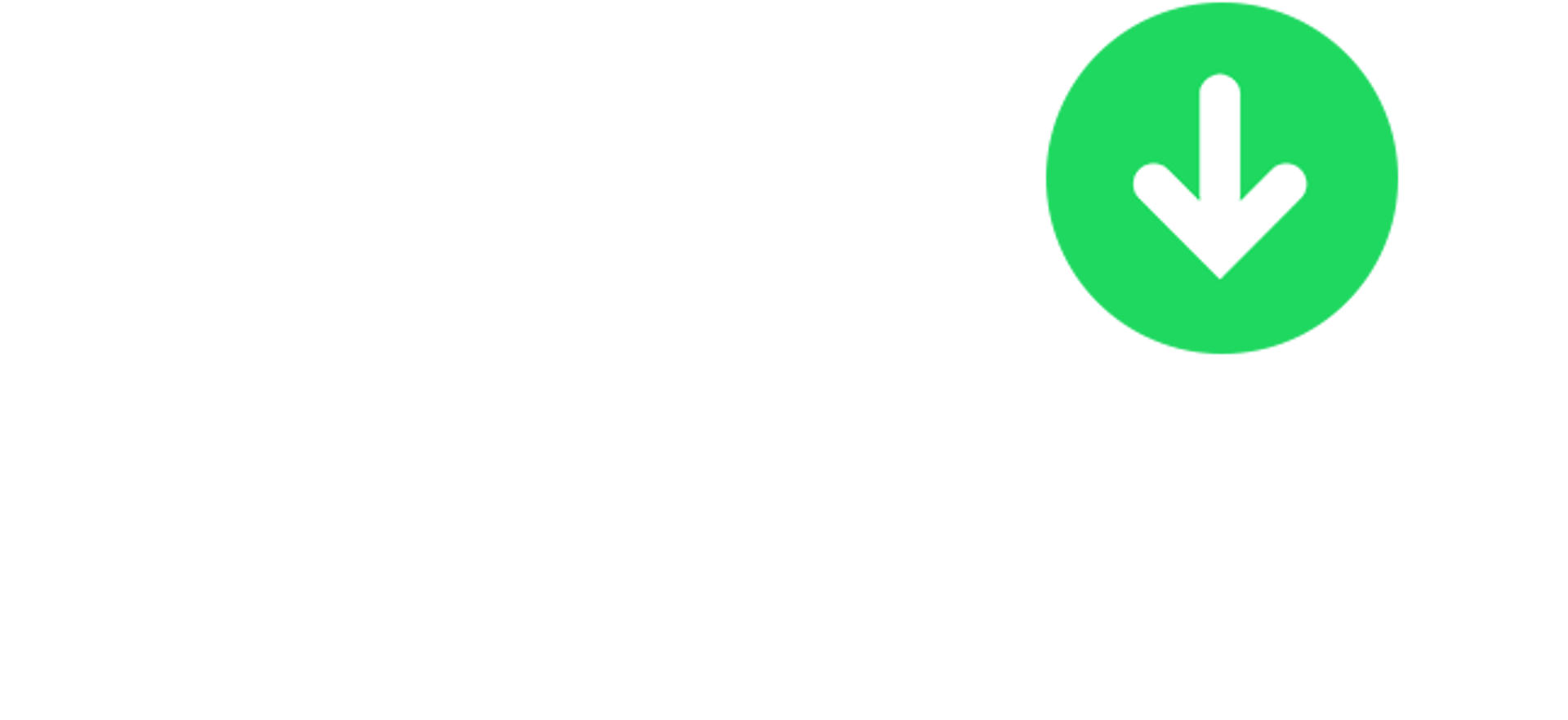 reduction in bill payment fees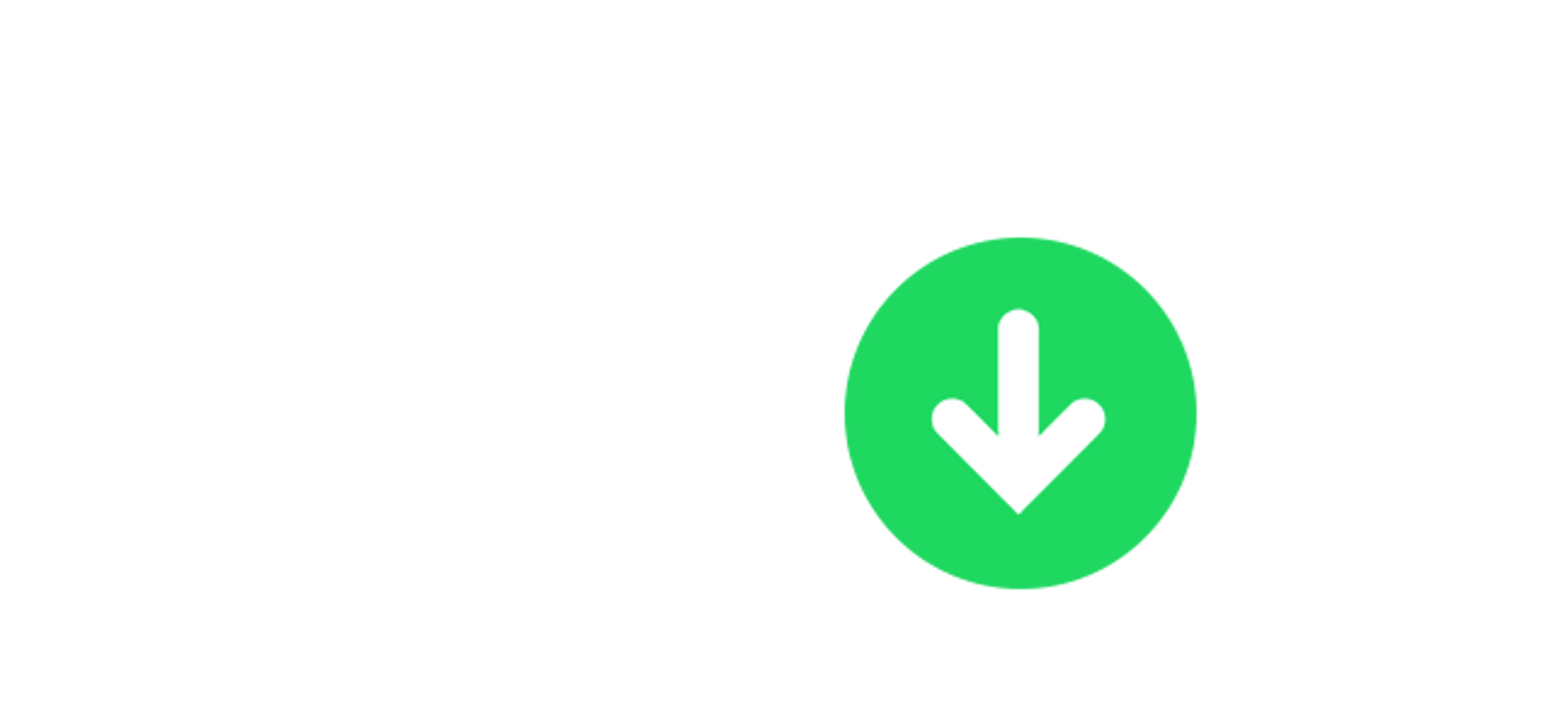 days reduction in invoice collection time
Read customer story