Finance Operations Made Easy with Zoho Integration with Peakflo
Without Peakflo
Accounts Receivable
Manual payment reminders
AR manager sends manual payment reminders on multiple channels to customers making it difficult to keep up with the invoice promise to pay date actions and tasks due to a decentralized workspace.
Lackluster customer management
Account managers have to follow up continuously with different customers. Oftentimes any changes to the invoices are not tracked properly and communications are scattered. This prolongs collection cycle and can lower team productivity.
Complex payment process
Customer makes payments in different bank accounts and AR manager has to verify the payments one by one therefore the balance is not auto-updated. The finance team has to handle disputes manually which can impede productivity.
Manual reconciliation
AR manager has to reconcile each vendor payment and any record mismatch has to be resolved with the finance team. This process can take up to a whole month to finish.
Manual collections tracking
AR manager sales reps and finance officers need to track status of payments in spreadsheets causing siloed communications & delay.
Simple financial reports
Finance manager needs to create more detailed manual reports using spreadsheets to track customers' credit control limit and payment behavior and has no access to cash flow predictions.
With Peakflo
Accounts Receivable
Automated payment reminders
AR managers can leverage a centralized workspace with multi-channel payment reminders based on an escalation matrix, promise-to-pay tasks, and actions for one-click follow ups.
Finance CRM
Account managers can interact with customers without any delay and get instant notifications via email once the customer responds. Any conversations are captured in an audit trail complete with a full timeline of the invoice status.
Seamless payment process
Peakflo's self-serve portal enables customers to clear payments and solve disputes quickly. The finance team can receive payments straight to their bank account and enter payments outside of Peakflo in which the balance will auto-update.
Instant reconciliation
Finance teams can save 100 man-hours by utilizing static and dynamic virtual accounts that help with instant reconciliation.
Real-time collections tracking
All stakeholders can stay on top of invoice status and customer status payments in real-time in an interactive workspace for seamless communication
AI-powered reports & predictions
Finance team can access detailed reports and predictive cashflow analytics, credit control reports, plus customers' payment status and behavior to improve decision-making and collection strategy.
What Our Customers Say
Peakflo has a simple interface that is easy to use. It makes monitoring and collecting outstanding payments very easy for us. We've reduced our monthly overdues by 40% and DSO by 25%. The customization offered is an additional plus point.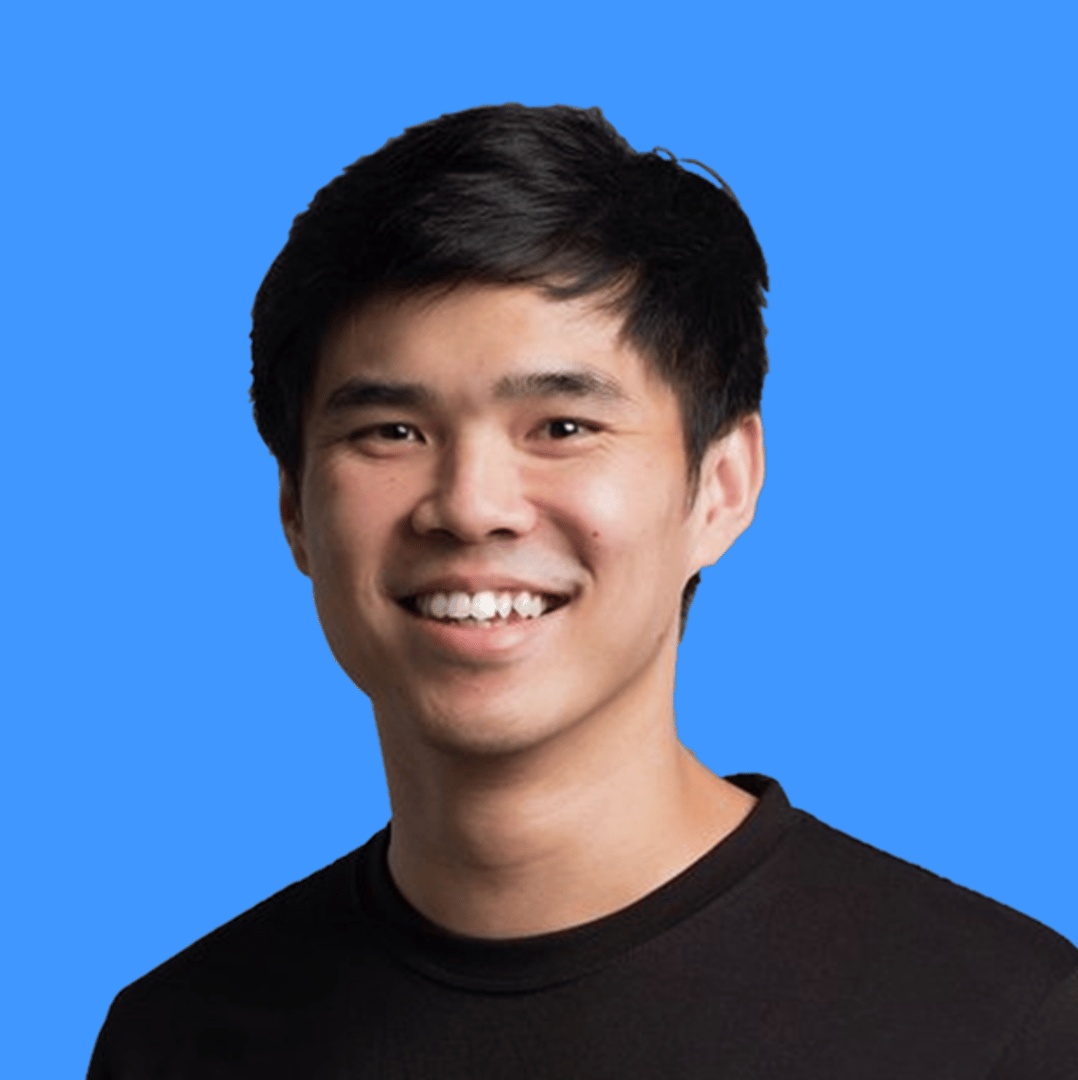 Lee Chee Meng
Co-COO, Pickupp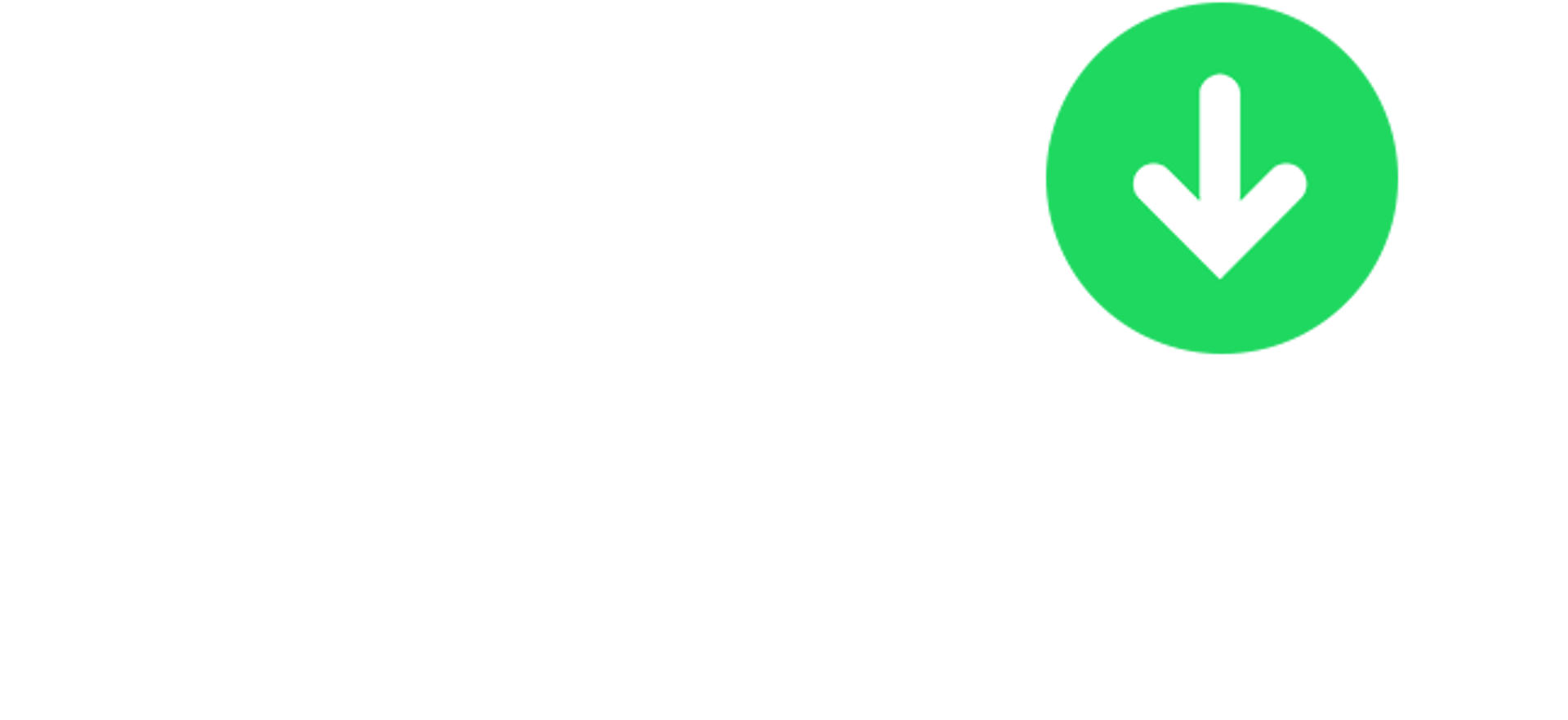 reduction in bill payment fees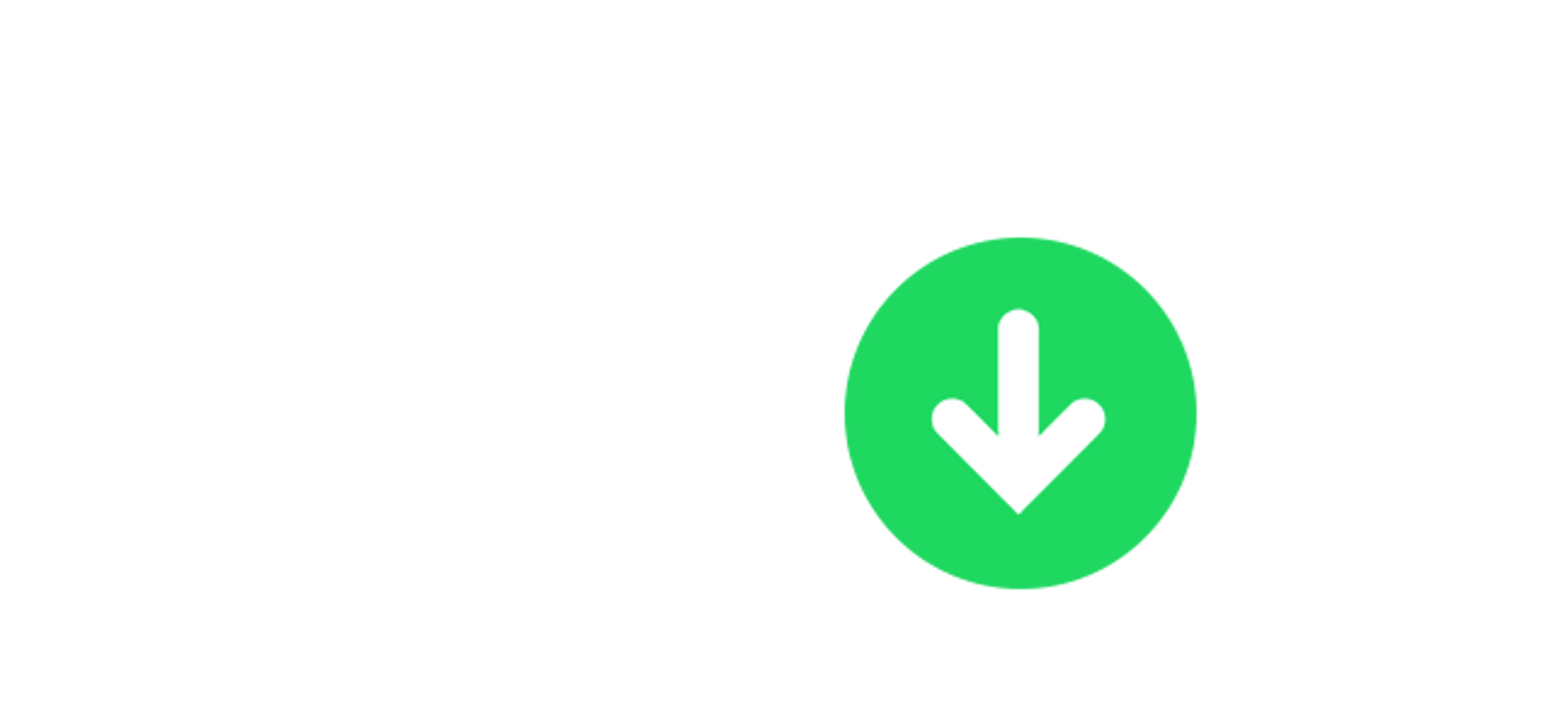 days reduction in invoice collection time
Read customer story