Streamline bill payments & invoice collections.
Put your accounts payable & receivable on auto-pilot.
Spend more time on growing your business, and less on managing your payments.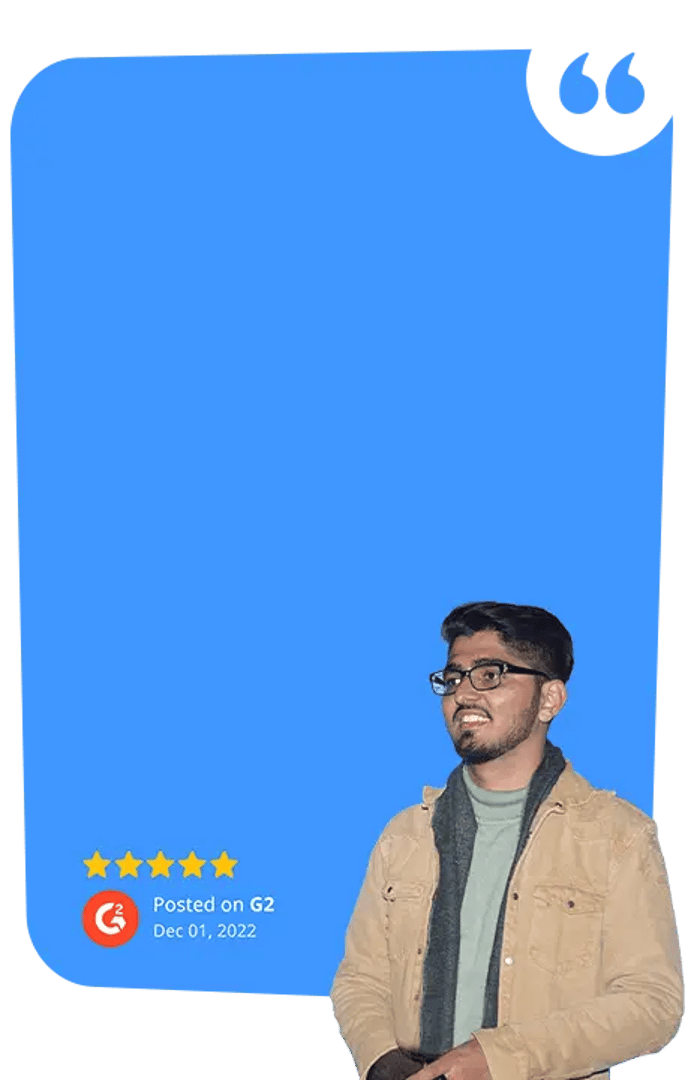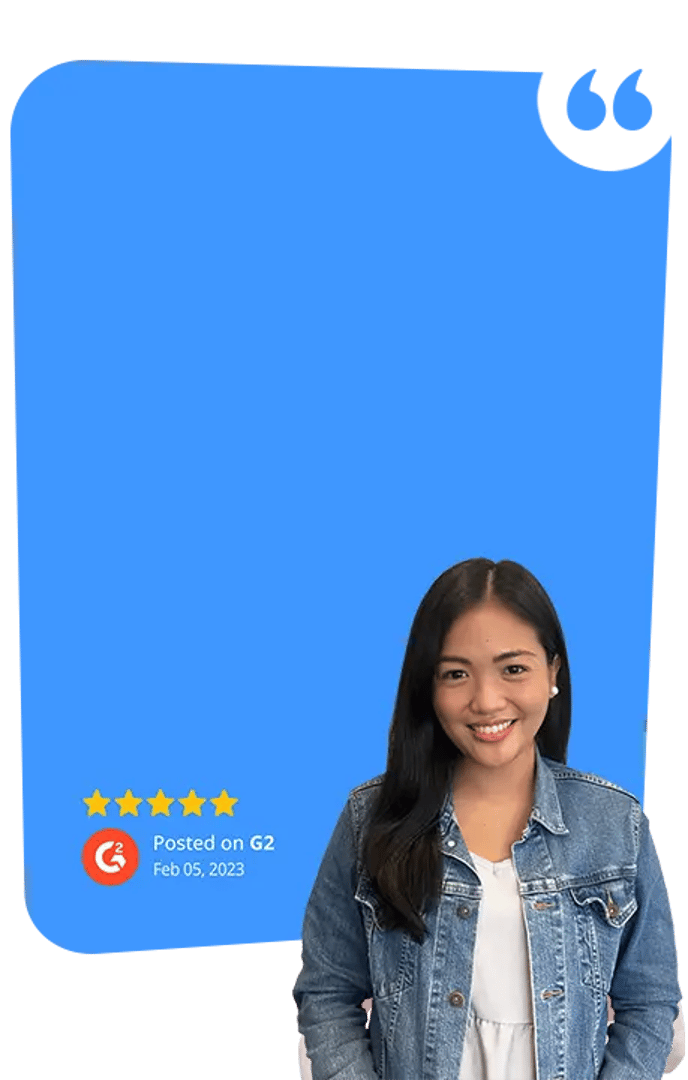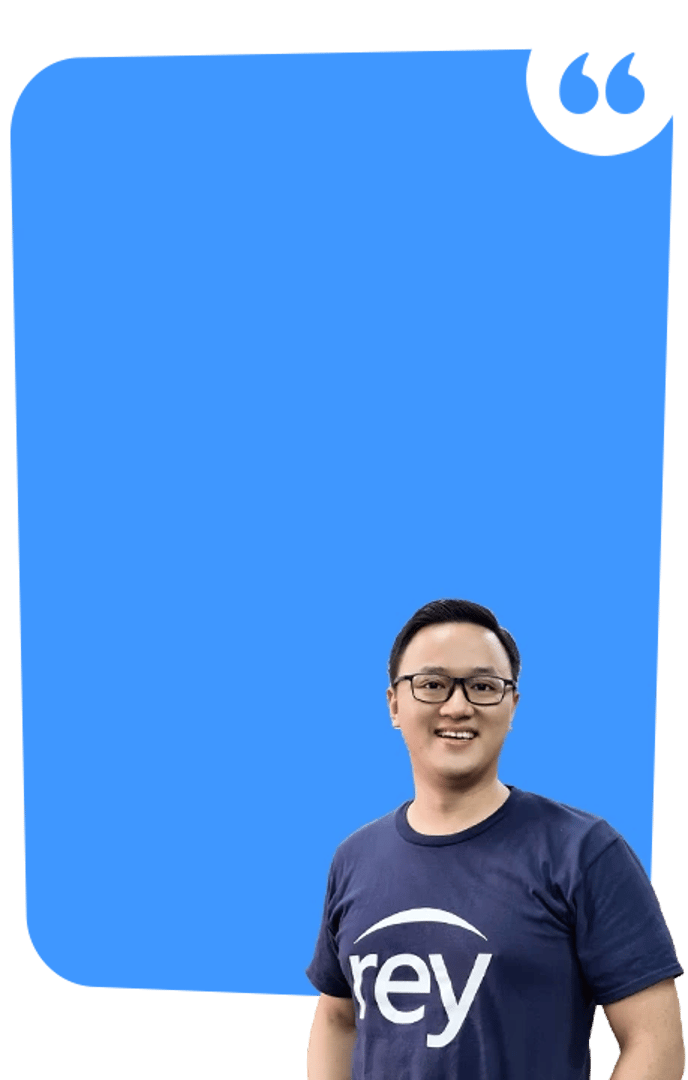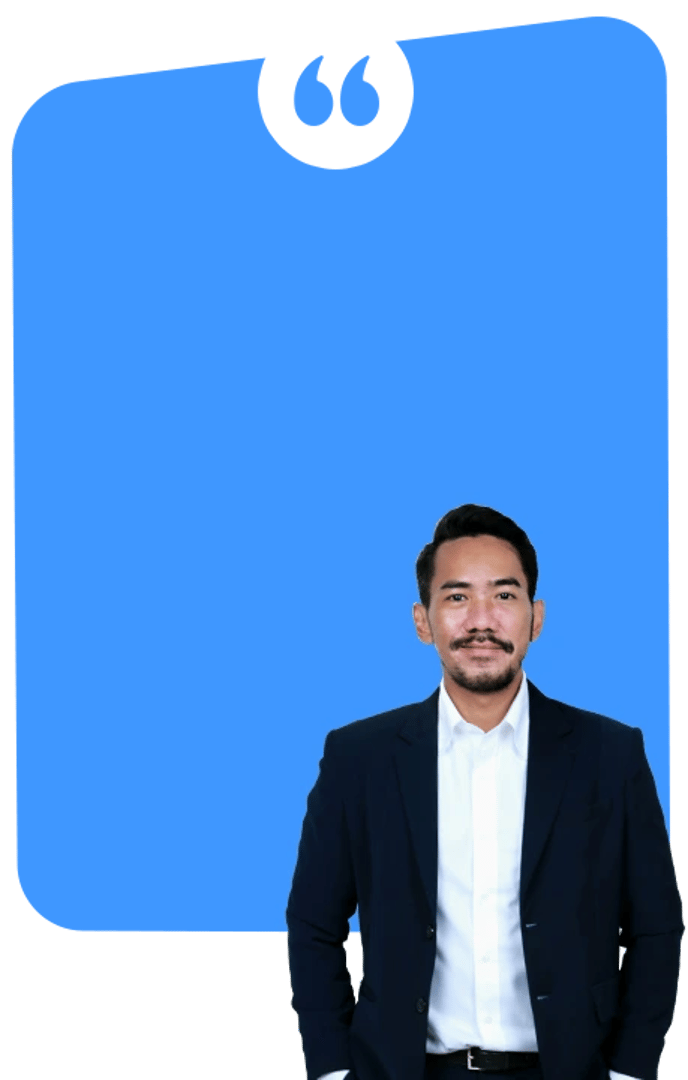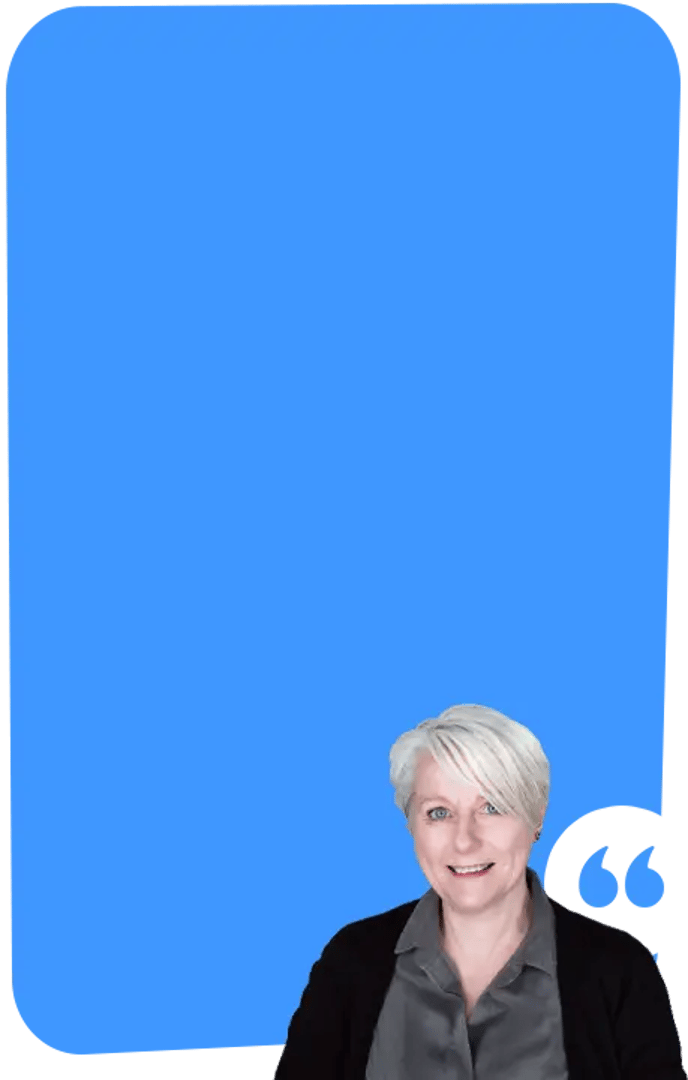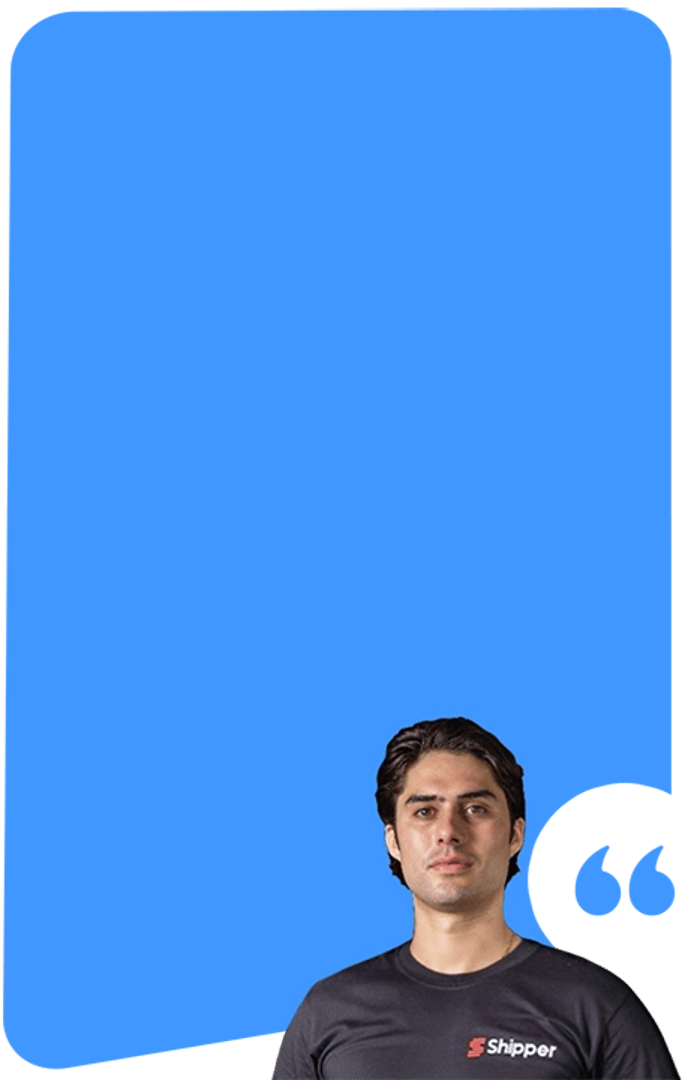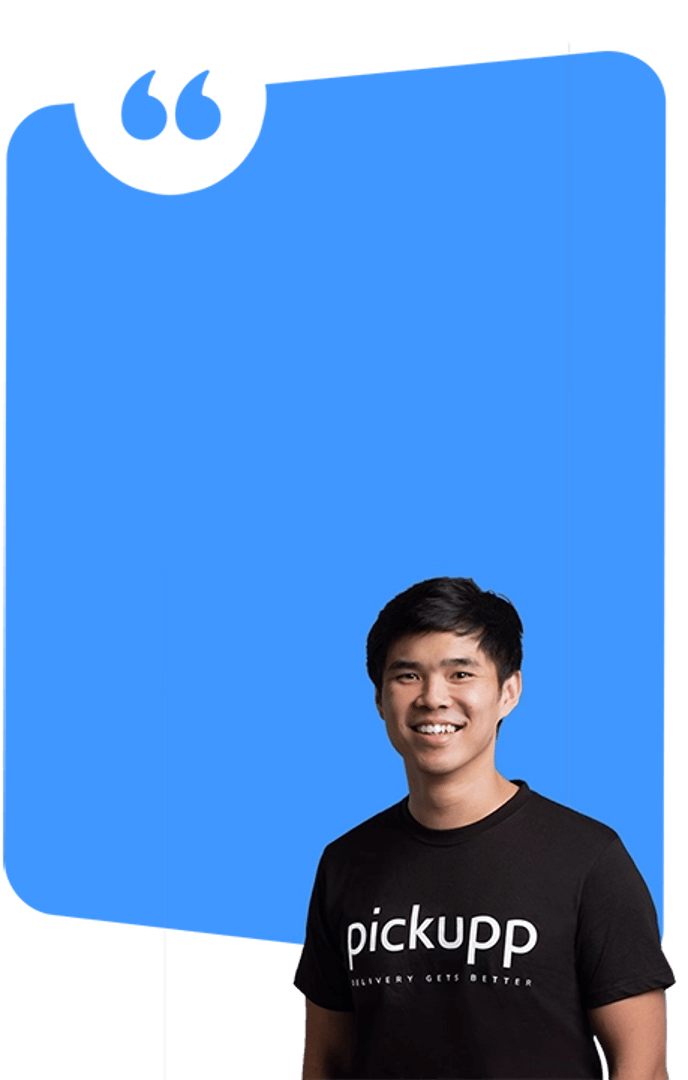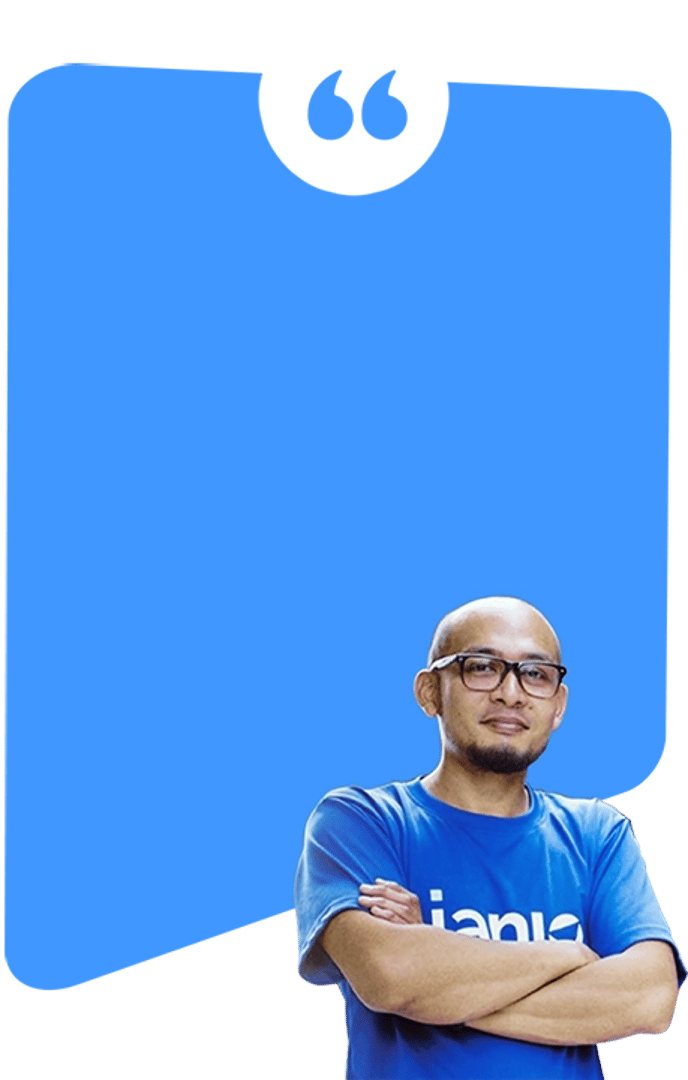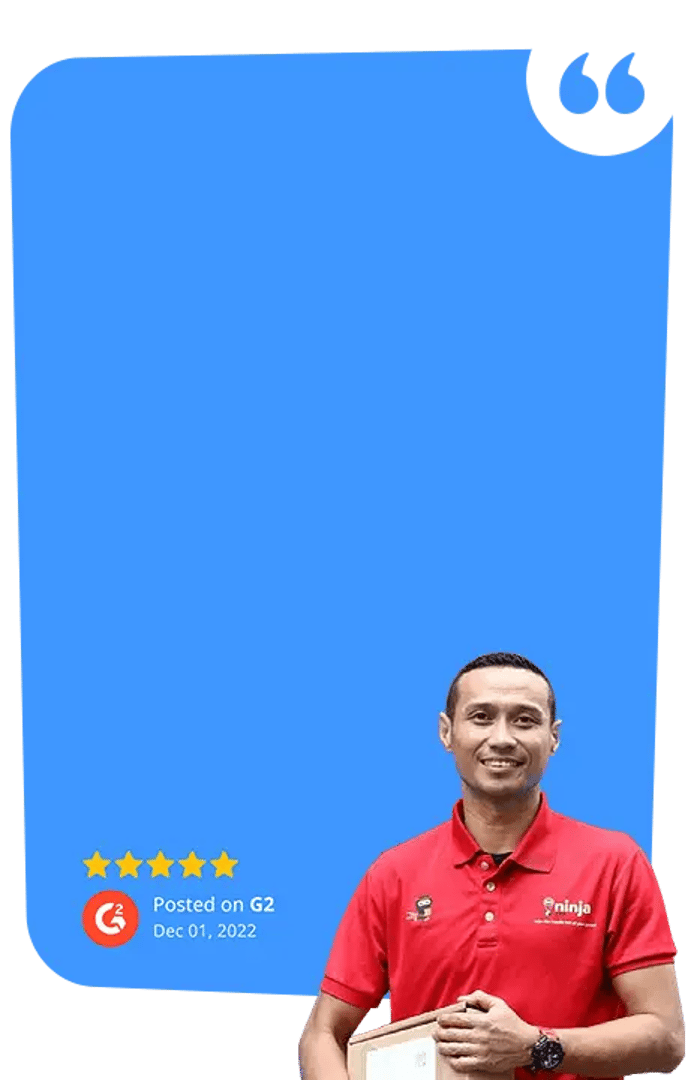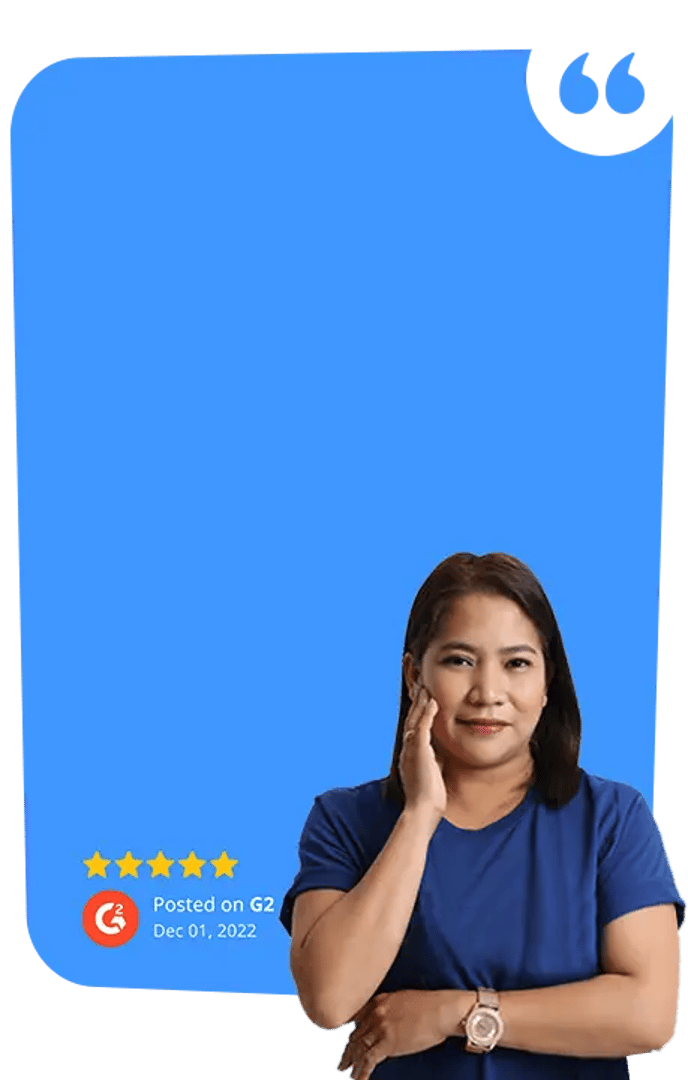 Trusted by 50+ Finance Teams
Streamline procure-to-pay process
✅ Create Purchase Quote and streamline approval process before sending to the vendor
✅ PO Matching to vendor invoice and track open/closed PO with budgets
✅ Capture vendor invoice details automatically or manually and make payments confidently at 0% FX markup.
Get paid 2x faster
✅ Create professional draft invoices and allow customers to confirm amount before you invoice them.
✅ Setup smart workflows with automated WhatsApp and email reminders.
✅ Receive payments straight to your bank account.
✅ Static and dynamic virtual accounts that help with instant reconciliation (Indonesia and Singapore)
Improve team productivity
✅ Say goodbye to spreadsheets. Leverage the dashboard, detailed out-of-the-box reports and customer timelines to stay up to date
✅ Integrated task management. Centralized workspace with promise-to-pay tasks and actions that allow your team to follow up with customers in a click.
✅ Two-way integration with your accounting software. Save hundreds of man-hours wasted in payment reconciliation.
What finance teams have achieved with Peakflo
days reduction in invoice collection time
reduction in bill payment fees
hours saved per month by the finance team
Don't just take our word for it!
Check out how Peakflo has helped Pickupp improve their finance & sales team's productivity, reduced their monthly overdues and DSO.
Lee Chee Meng
Co-Chief Operating Officer at Pickupp
Connects to your accounting software
Integrate and leverage the power of automation without affecting the way you work.
FAQ
How can Peakflo help your business?

Why choose Peakflo as your accounts payable and receivable software?

How can you automate and streamline your cash flow with Peakflo?

How to sync or upload my customer data into Peakflo?

How does Peakflo AP and AR automation software enable payments and reconciliation?

Once Peakflo is integrated with my software or ERP, is there any wait time between the two to update?

How does Peakflo AP AR software help in financial forecasting?

How does Peakflo business financial management software help in reporting?

Does Peakflo allows GST Billing?

How does Peakflo help in sending payment reminder emails?

What is accounts payable automation?

Which banks does Peakflo support for virtual accounts in Indonesia?

What are the benefits of accounts payable automation?

What is an AP workflow?

How secure is the Peakflo AP wallet?

How does the Peakflo AP wallet work?

Where can Peakflo AP wallet be used?

Who can use Peakflo AP wallet?

How do I get started with Peakflo accounts payable and receivable software?