Create professional invoices. Get paid 2x faster 🚀
Get paid faster by at least 10-20 days.
Save 100 man hours/month in payment reminders, reconciliation, reporting and dispute resolution.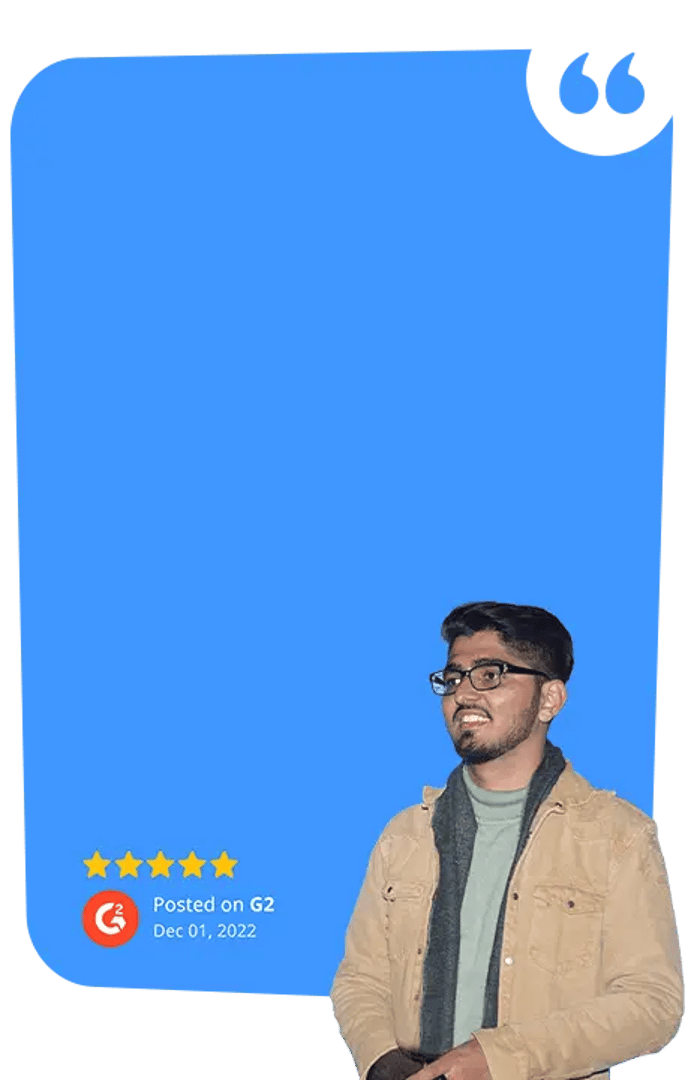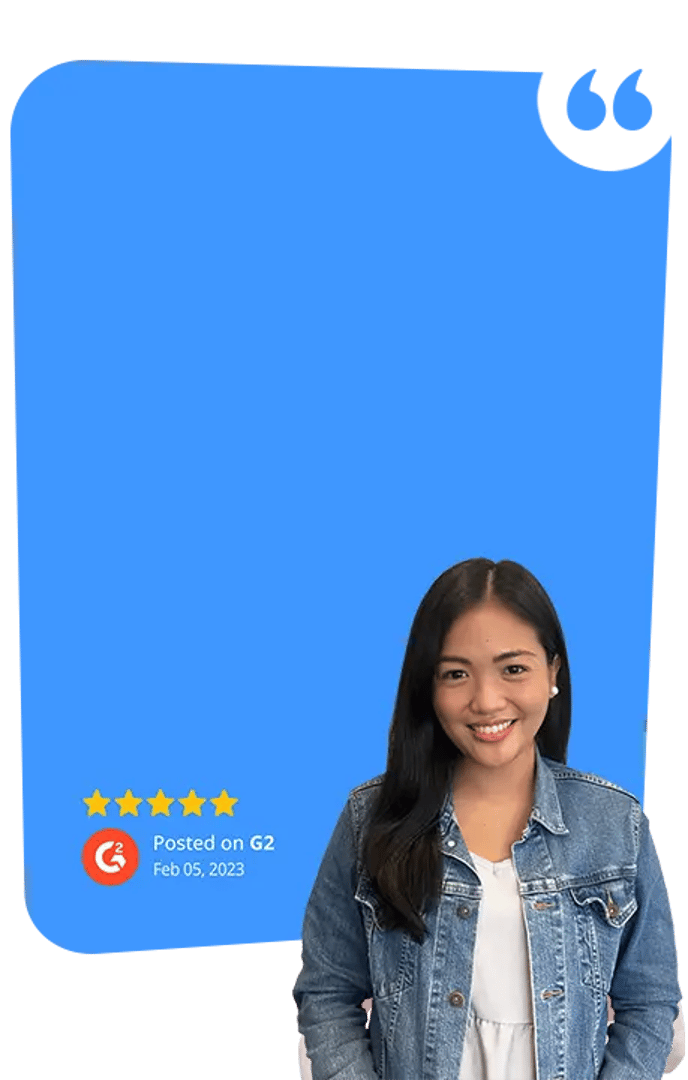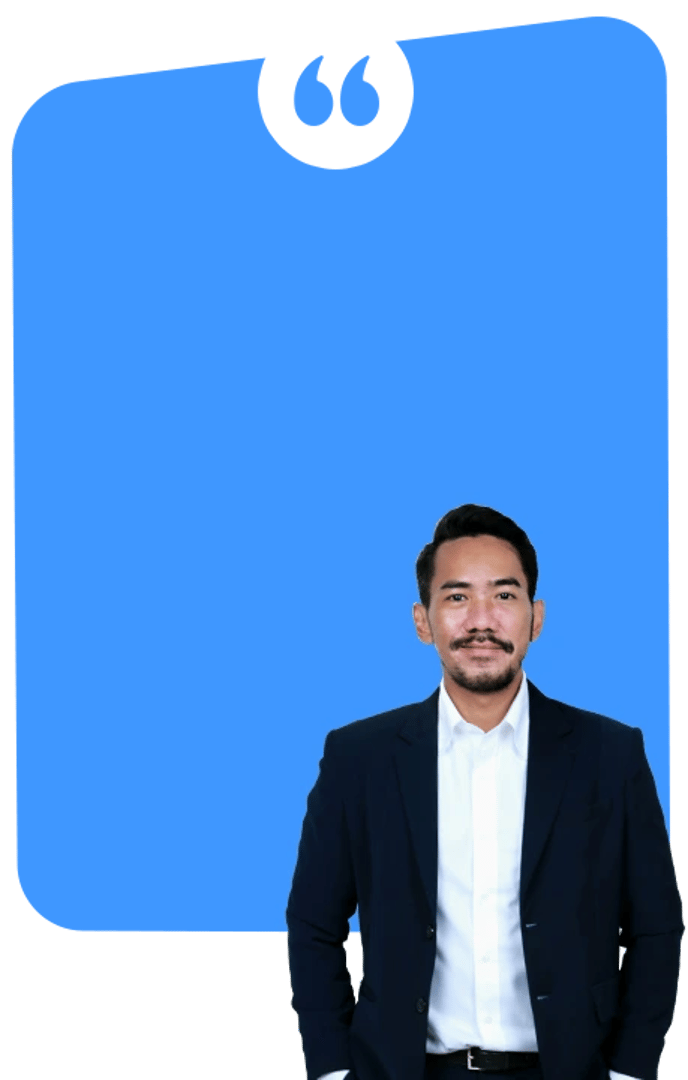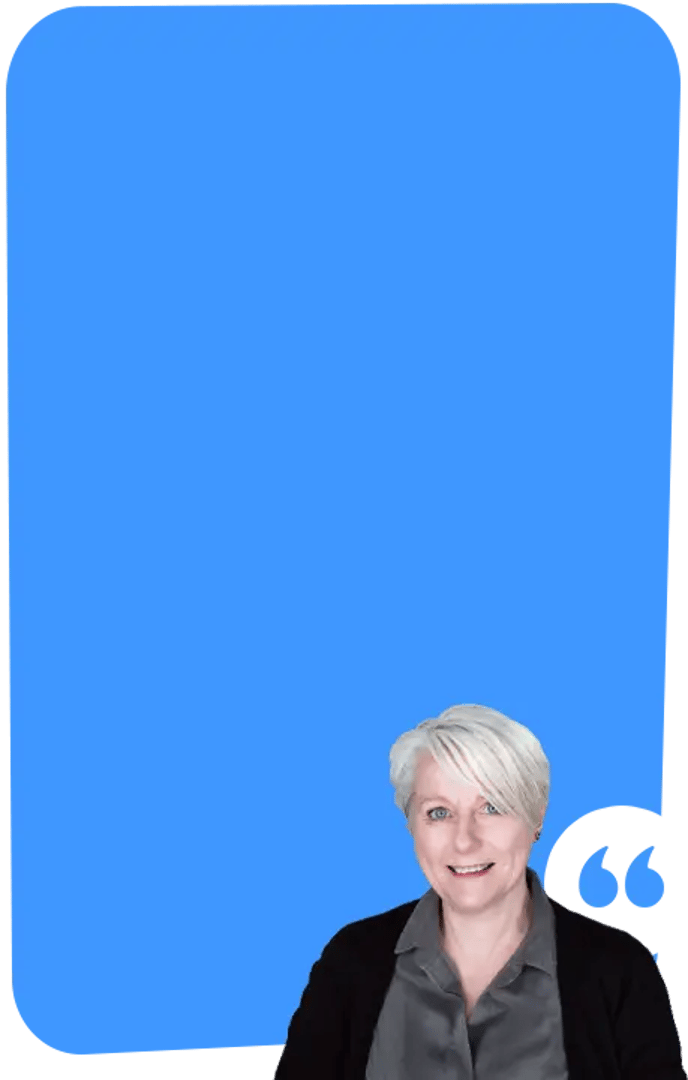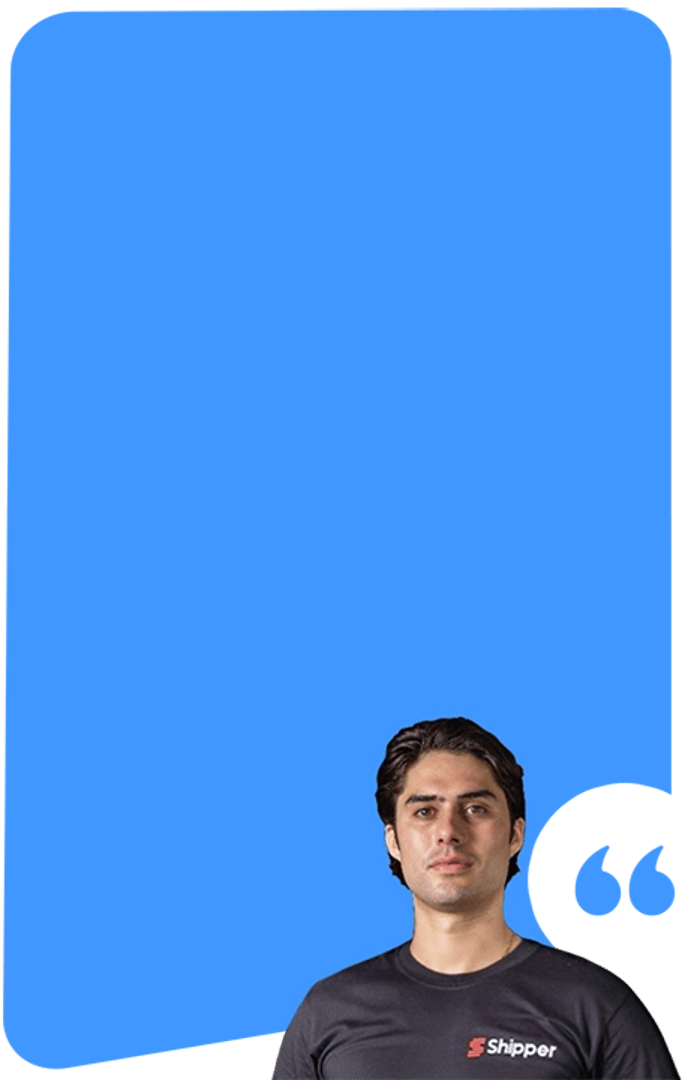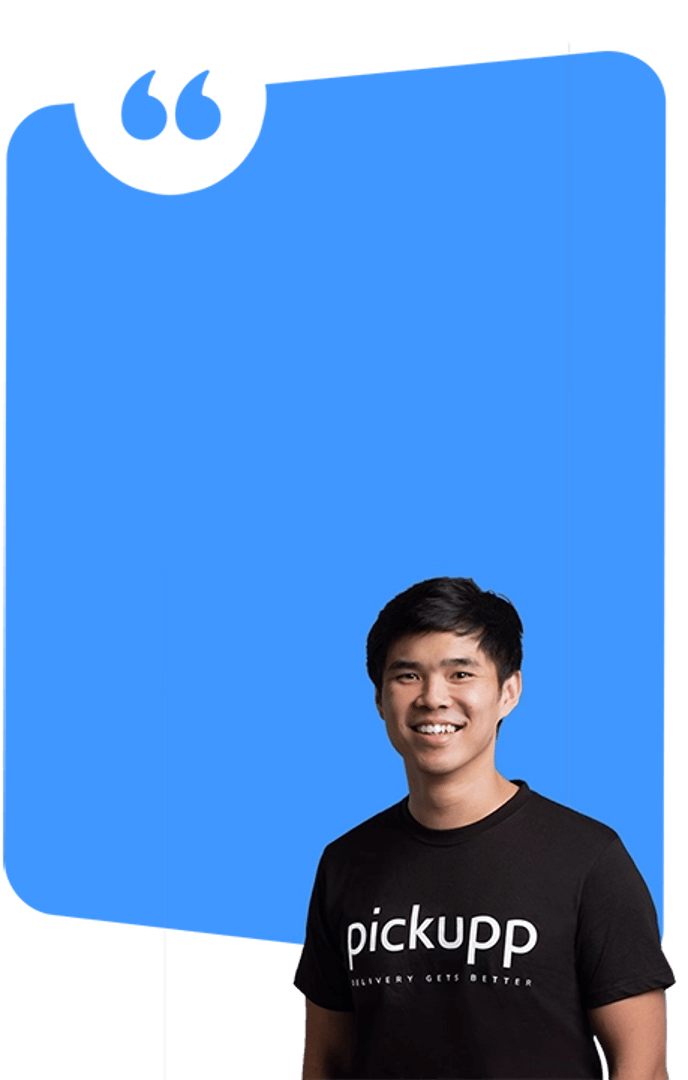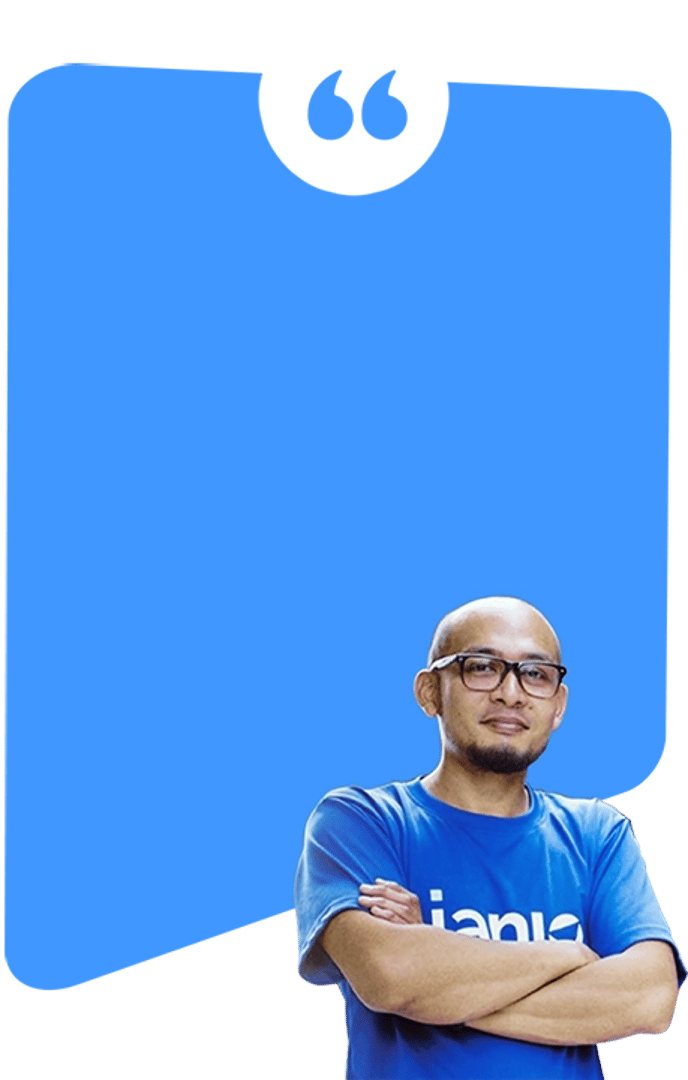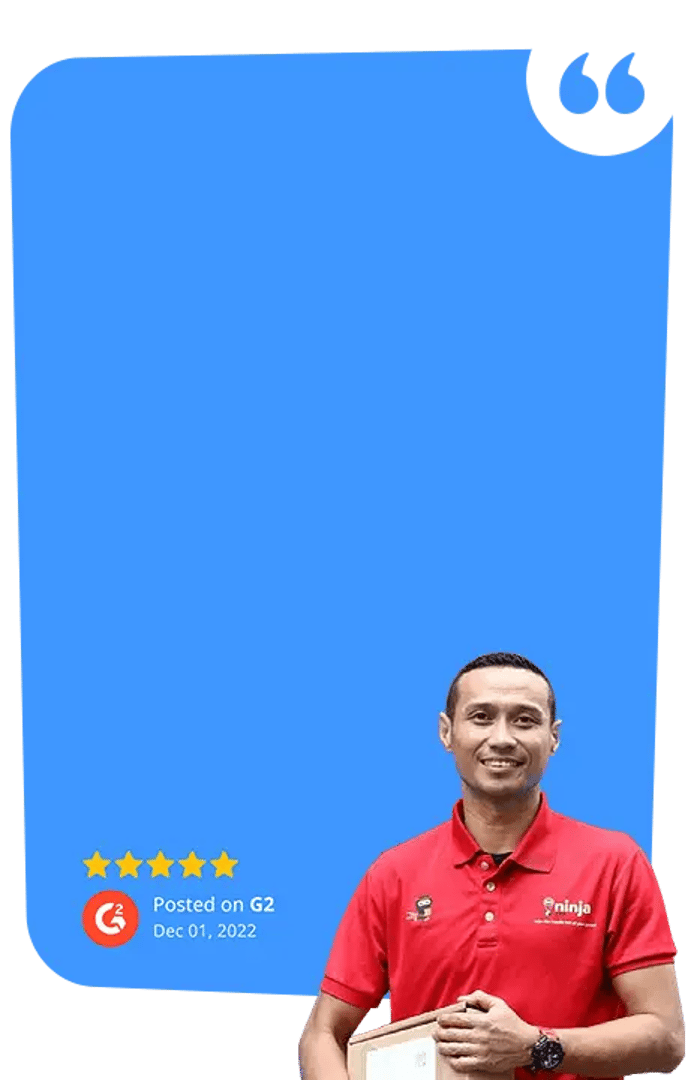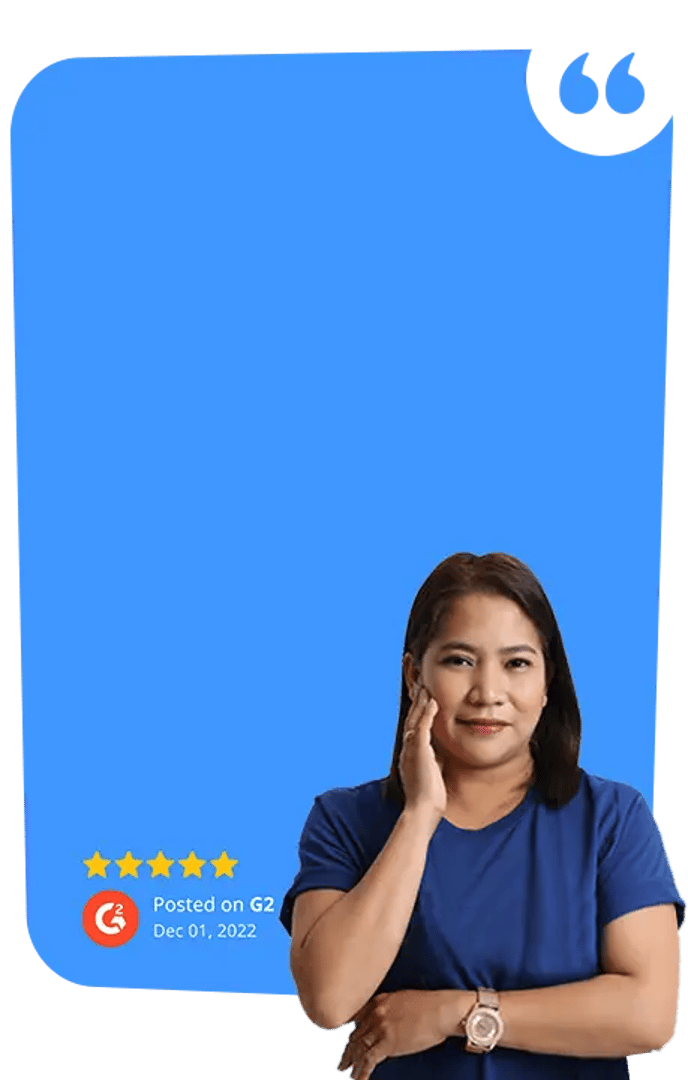 Accounts Receivable Made Easy in 4 Simple Steps
1. Create
2. Track
3. Get paid
4. Sync
Create and send professional invoices
✅ Create e-invoices with customizable line items, discounts and tax rates.
✅ Attach working files and invoice notes as needed.
✅ Validate and approve draft invoices before sending them to your customers.
Track invoices and automate payment reminders
✅ Set up smart workflows with automated reminders based on an escalation matrix.
✅ Detailed reports and predictive cashflow analytics helps you stay ahead.
✅ Stay on top of deliverability on all bounced reminders and track last opened date.
Get paid in your sleep
✅ Self serve portal for customers to view and clear invoice payments quicker.
✅ Receive payments straight to your bank account.
✅ Enter payments made outside Peakflo easily. Balance auto-updates.
Import data or connect your accounting software
✅ Simple CSV file import for your customers, invoices and payments.
✅ 2-way sync with your accounting software to eliminate manual payment reconciliation.
✅ Save hundreds of man-hours wasted in reconciliation.
✅ Static and dynamic virtual accounts that help with instant reconciliation (Indonesia and Singapore)
Trusted by 50+ Finance Teams
Don't just take our word for it!
Check out how Peakflo has helped Pickupp improve their finance & sales team's productivity, reduced their monthly overdues and DSO.
Lee Chee Meng
Co-Chief Operating Officer at Pickupp
Curious to know more?
Take a guided product tour of Peakflo and see how you can use a professional invoicing and collection software to streamline your receivables.
FAQ
How can Peakflo help your business?

Why choose Peakflo?

How can you automate and streamline your cash flow with Peakflo?

How does Peakflo enable payments and reconciliation?

How does Peakflo help in financial forecasting?

How does Peakflo help in reporting?

Does Peakflo allows GST Billing?

How does Peakflo help in sending payment reminder emails?

How can you create an invoice?