Streamline procurement-to-payment
Put your accounts payable on auto-pilot and spend more time growing your business.📈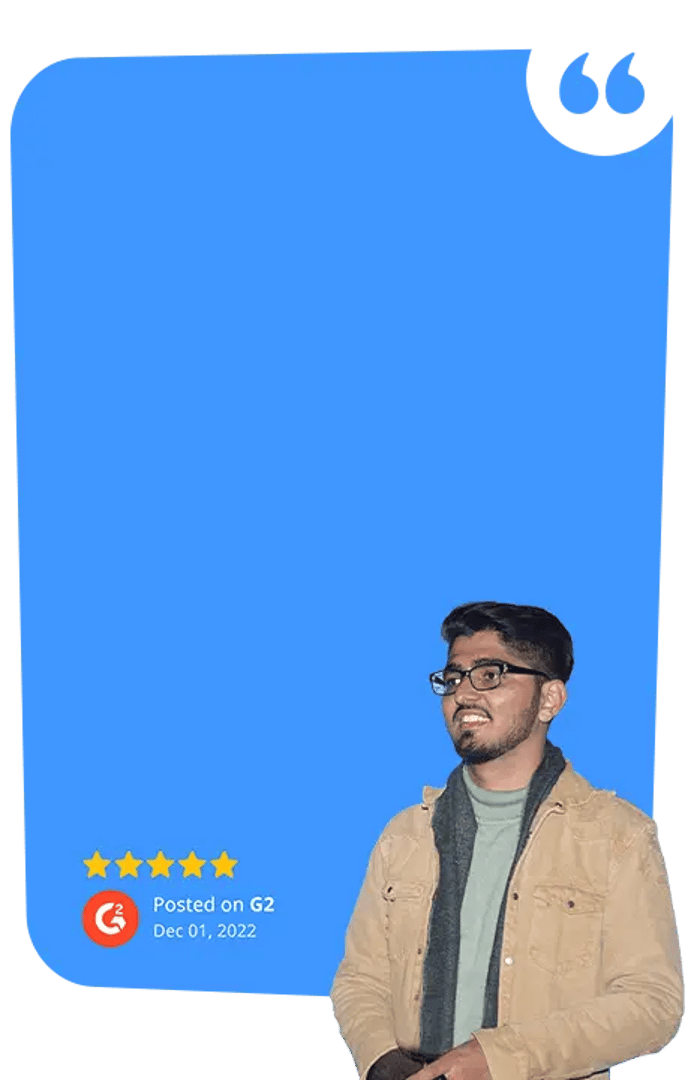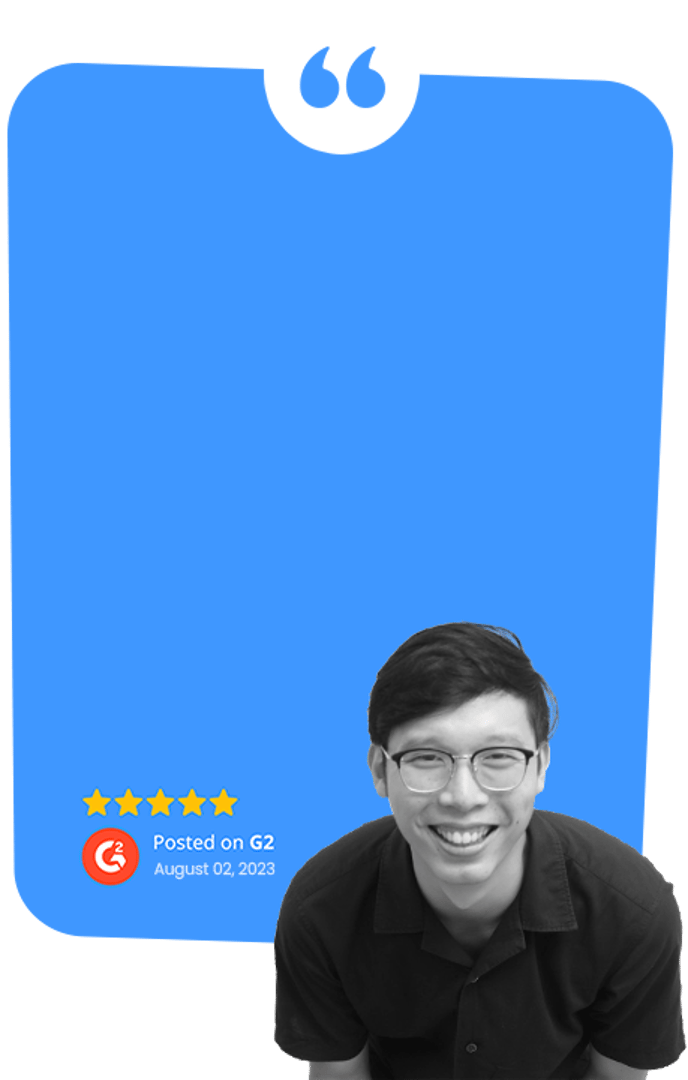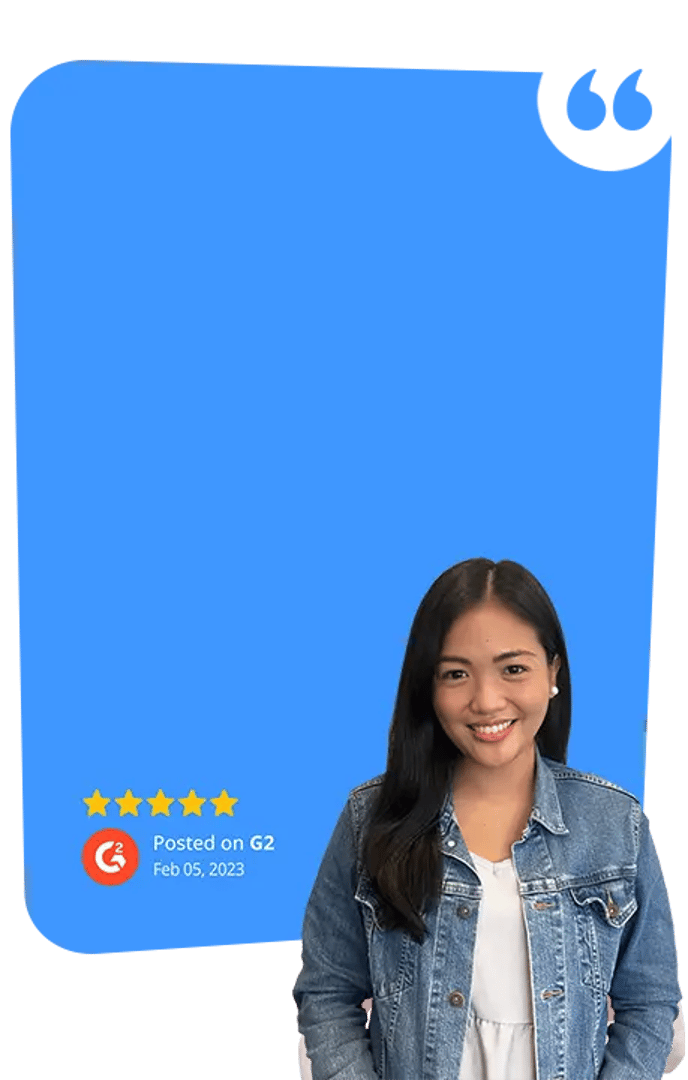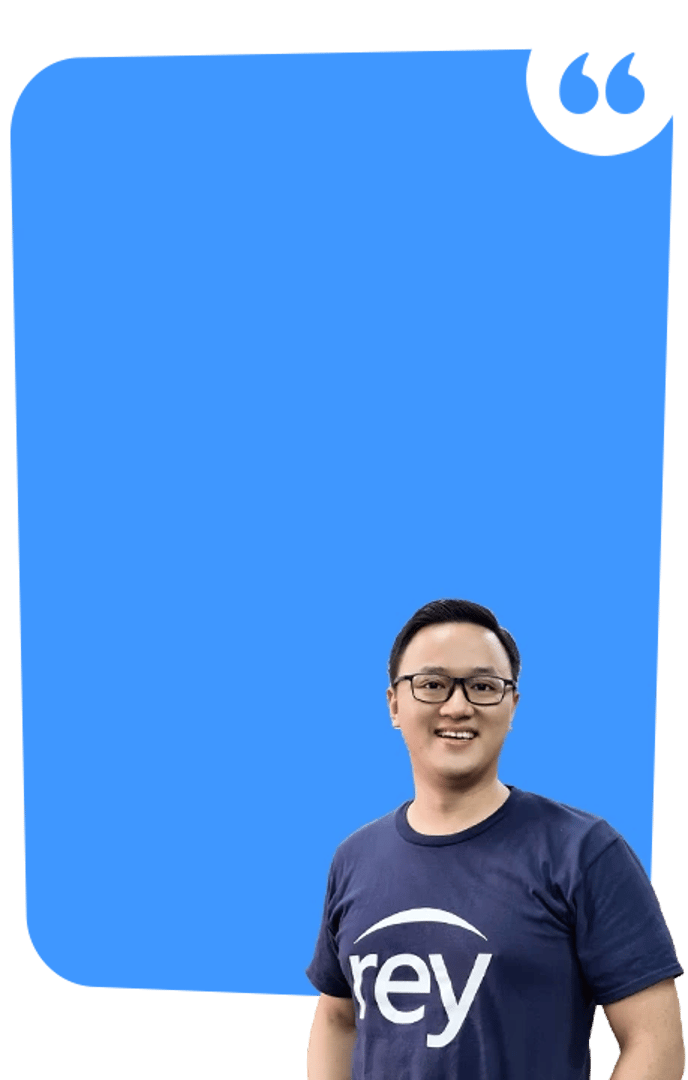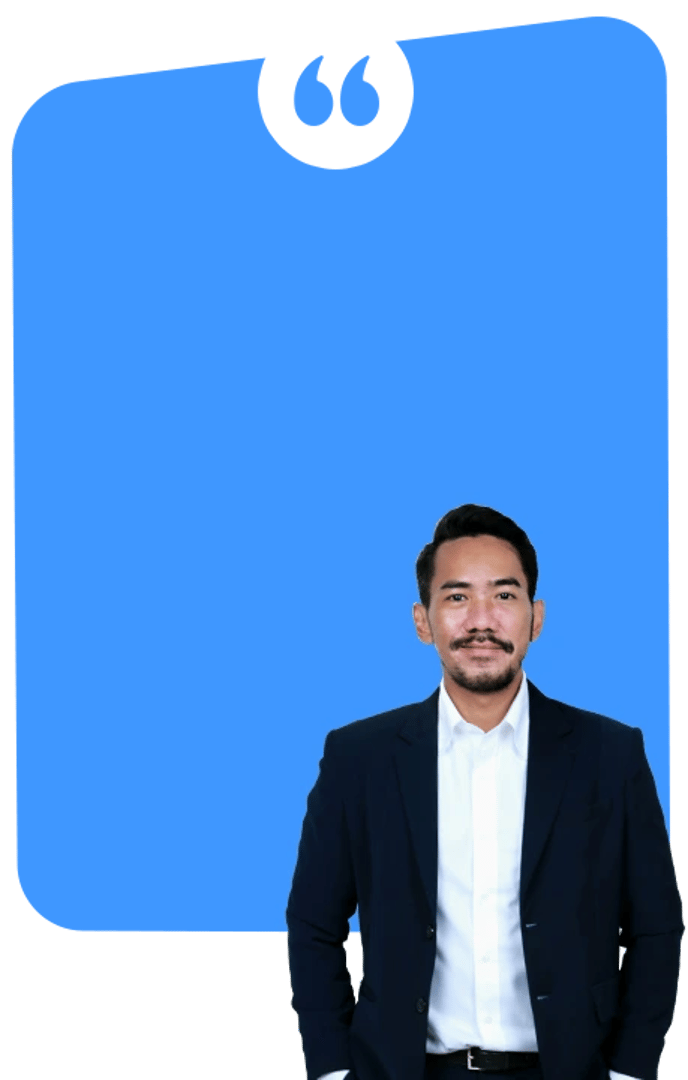 Generate purchase quotes and streamline approval process
✅ Generate any types of purchase quotes from procurements to freelance payments
✅ Set custom approval workflows with the right stakeholders and assign to a budget
✅ Once approved by all stakeholders, PQ converts into PO and is sent to the vendor automatically 🙌
Automate bill capture, PO matching and bill payment
✅ Bulk import via CSV or forward your vendor bills by email. The system automatically captures the details and creates a draft bill payment scheduled for due date
✅ Match your purchase order with the vendor bill and track open/closed PO balance
✅ Bills follow custom approval workflow with audit trail. Approvers starting from business approvers to finance checkers, accounting checkers, tax checkers can edit until final payout!
✅ Pay off local and international bills securely using a digital wallet
Track your company's budget in real time
✅ Put budget management on easy mode for your finance team
✅ Gain more visibility over all your business expenses for more strategic decision-making
✅ Keep track of your spending and get notifications when you're about to exceed the limit
Import data or connect your accounting software
✅ 2-way sync with your accounting software to eliminate manual payment reconciliation.
✅ Save hundreds of man-hours wasted in reconciliation.
Trusted by 100+ Finance Teams